Safety Net Blog
MEMIC's all about workplace safety blog since 2008! Easy-to-read safety advice combines with email delivery to give you a whole new way to keep your safety program on track. If you'd like to search a topic not listed, please use the overall site search at the top right.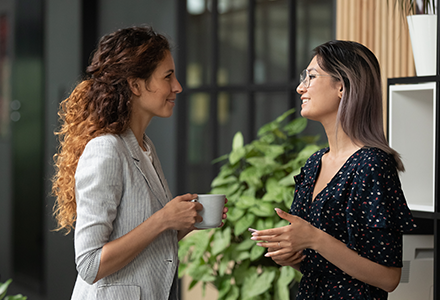 "Management by walking around" isn't some fad management style; it's a decades-old, mostly cost-free leadership technique that's been proven to engage workers and to help them become active stakeholders in your safety initiatives.
General, Leadership and Management • April 12, 2023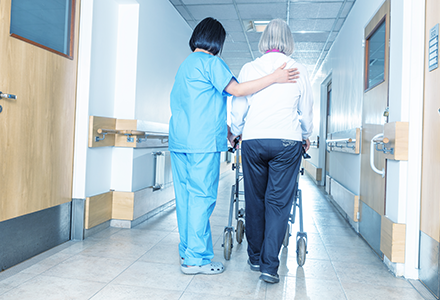 To aid a person after they fall, the first instinct is to immediately help them up. But, if you can't prevent a fall, you must take care not to cause injury, or worsen an existing injury, by assessing the situation before lifting the fallen person...
Healthcare, Safe Patient Handling & Mobility, OSHA • March 29, 2023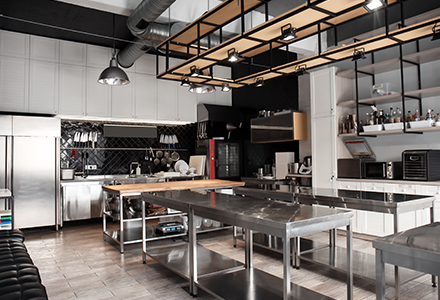 Workplace safety can be enhanced in any work environment with good housekeeping habits such as cleaning up spills, keeping aisles and exits clear, replacing worn, ripped, or damaged floors, eliminating snow, oil, or grease from floors...
Construction, Education, General, Healthcare, Hospitality, Manufacturing, Retail, Services, Transportation, Inspection, Leadership and Management, Safety Programs, Slips, Trips & Falls • March 15, 2023
Violence is on the rise in the workplace, with assaults now the fifth leading cause of workplace deaths. This risk can be mitigated by establishing "zero tolerance" violence prevention policies with compliance via employee engagement...
General, Healthcare, Services, Hospitality, Education, Construction, Manufacturing, Retail, Transportation, Workplace Violence, Safety Programs • March 01, 2023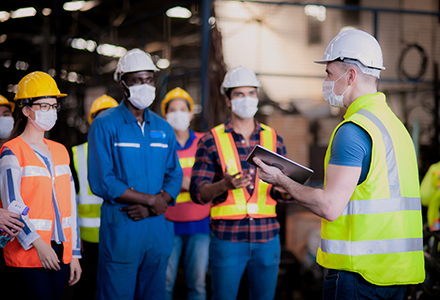 Although disrupted by the pandemic, holding regular safety committee meetings are an integral part of the safety culture at successful companies not only for the safety improvements, but also to promote employee engagement and satisfaction...
General, Leadership and Management, Safety Programs • February 16, 2023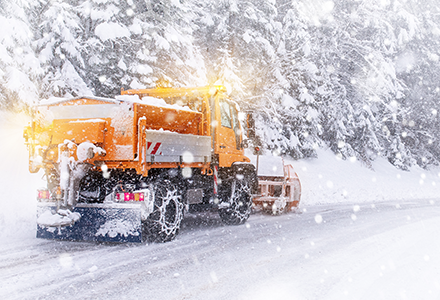 While most snow removal equipment is operated by skilled professionals, it is the responsibility of motorists and pedestrians to be aware of hazards around this equipment.
Transportation, General, Driving Safety, Outdoor Safety • February 01, 2023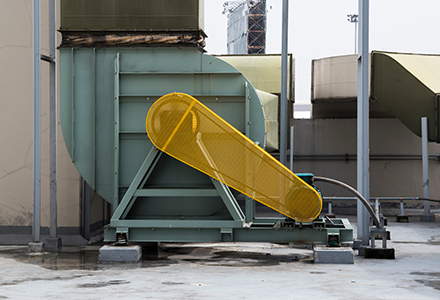 When machine guards are used properly, they keep employees safe. But, too often, these tools that protect workers in a manufacturing setting are left in an open position, set aside, damaged, or unused.
General, Manufacturing, OSHA, Safety Programs, Leadership and Management • January 18, 2023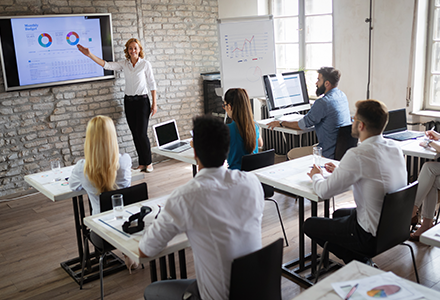 The New Year is a great time to refresh your safety training plans. Determine who needs to be trained, whether your locations are appropriate for training, which training topics would benefit your teams, and your goals for a safe and healthy workplac...
General, Education, Healthcare, Manufacturing, Hospitality, Transportation, Leadership and Management, Safety Programs • January 04, 2023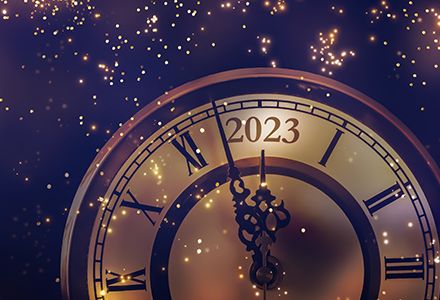 Looking back on a year of MEMIC Safety Blogs provides solace on the cusp of a holiday season that soothes stressed-out business owners and safety managers.
General, Leadership and Management, Inspection, Manual Material Handling, Safety Programs • December 21, 2022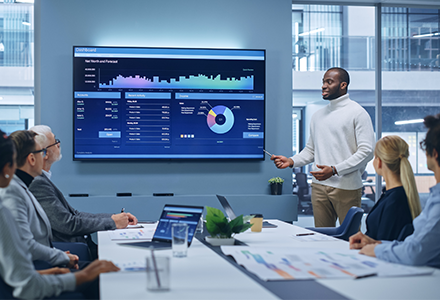 Data-driven decision making is all the rage in today's fast-paced, decentralized post-pandemic economy, but merely collecting data is only a first step.
General, Safety Programs • December 14, 2022
Subscribe to the
Safety Net Blog
Get notified when new blog posts are published.