Safety Net Blog
MEMIC's all about workplace safety blog since 2008! Easy-to-read safety advice combines with email delivery to give you a whole new way to keep your safety program on track. If you'd like to search a topic not listed, please use the overall site search at the top right.
Safety related quotes are easily found all around us. Internet searches find thousands of them, we see them on posters in the workplace, and safety meetings often include them.
General, Leadership and Management • October 14, 2020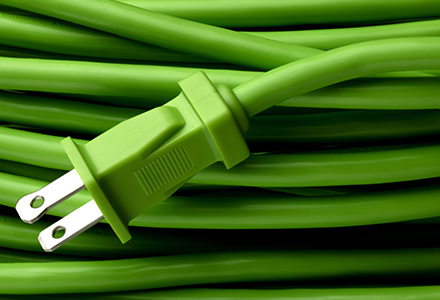 Employers and employees often don't recognize the exposures associated with using light duty extension cords and cords not listed and labeled for commercial and industrial use.
General, Electrical, OSHA • October 08, 2020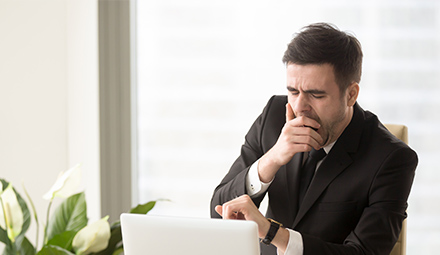 Current research suggests that adults should get at least 7 hours of sleep per night for optimal health and wellness, and don't think you can "catch-up" over the weekend as this Harvard Medical School article discusses.
General • September 30, 2020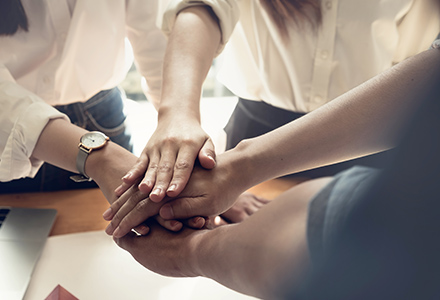 There is a direct correlation between the level of employee engagement and overall safety performance. Improving employee engagement might just improve workplace safety.
General, Safety Programs, Leadership and Management • September 24, 2020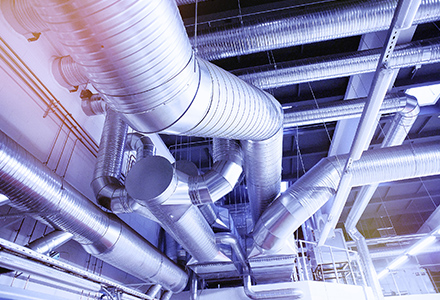 Blink and you will miss it. That is something I have been told many times while enjoying Maine's beautiful summer days during my business travels.
Manufacturing, Services, Transportation, Inspection, Safety Programs • September 16, 2020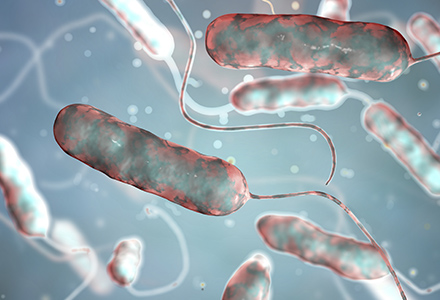 Legionellosis, more commonly referred to as Legionnaires' Disease, is a form of pneumonia caused by Legionella bacteria of which there are at least 50 species.
General, Hospitality, Healthcare • September 10, 2020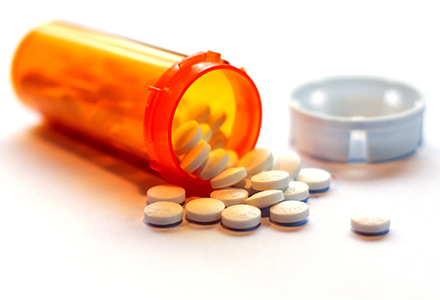 2020 has certainly brought its share of challenges. We are months into the current pandemic, with the ever-changing protocols, and the physical and emotional demands it has brought.
General • September 02, 2020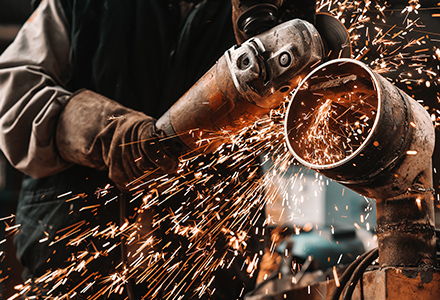 You might not have thought about this… But our hands are one of the most important tools in our "TOOLBOX". While many work environments contain automation and new-age machinery, we will always need our hands to manage the process.
Hospitality, General, Construction, Manufacturing, Manual Material Handling, OSHA • August 26, 2020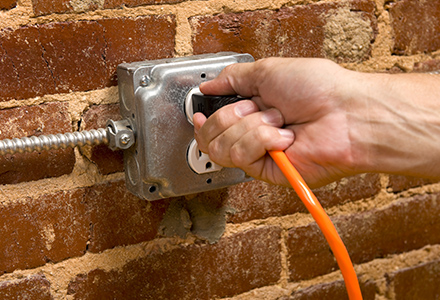 Extension cords are commonly used items both at home and work. The correct use of an extension cord is an important component to electrical safety efforts.
Construction, General, Manufacturing, Electrical, OSHA • August 19, 2020
It's another sold-out show for this headlining band known for their long, improvisational jam sessions. Filling arenas every night during their recent U.S. tour, Uncle John and his bandmates have been playing covers of rock classics with a theme on n...
Manufacturing, General, OSHA • August 12, 2020
Subscribe to the
Safety Net Blog
Get notified when new blog posts are published.