Safety Net Blog
MEMIC's all about workplace safety blog since 2008! Easy-to-read safety advice combines with email delivery to give you a whole new way to keep your safety program on track. If you'd like to search a topic not listed, please use the overall site search at the top right.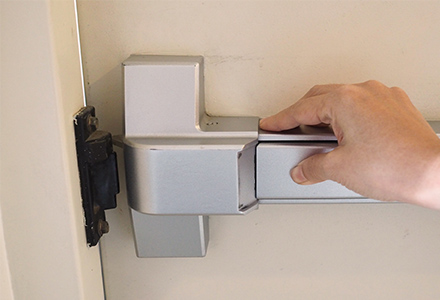 As we continue to combat the spread of COVID-19 within each of our workplaces, it's important that the protocols we put in place do not create any additional safety concerns.
General • April 08, 2020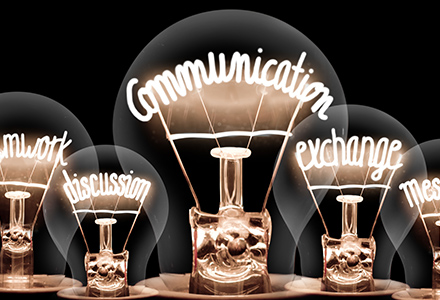 These are interesting times, to say the least. It's times like these when employers and leaders should step back, focus on the right priorities, and then lean in to support the team.
General • March 31, 2020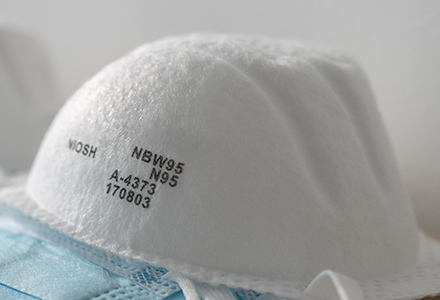 Our healthcare system is being stressed and there is a shortage of personal protective equipment (PPE), including N95 respirators – a primary defense against this virus. So, what does N95 mean?
Healthcare, Claims Management • March 27, 2020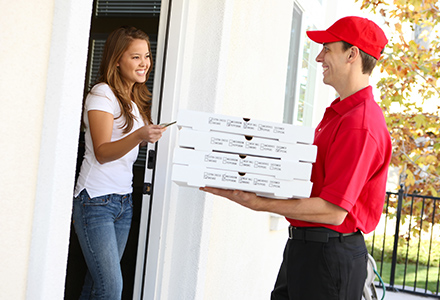 Due to the number of restaurants discontinuing the dine-in experience, there has been a significant increase in food delivery activities.
Hospitality, Driving Safety • March 24, 2020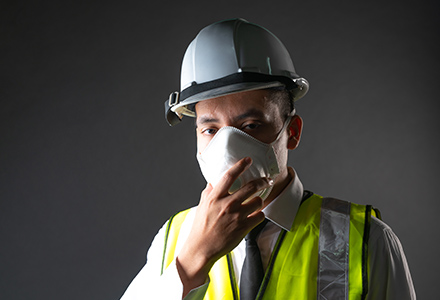 Almost a decade ago, MEMIC posted a 2-part blog titled What do I really need for a Respiratory Protection Program?, which described the requirements of OSHA's respiratory protection standard, 29 CFR 1910.134.
OSHA • March 18, 2020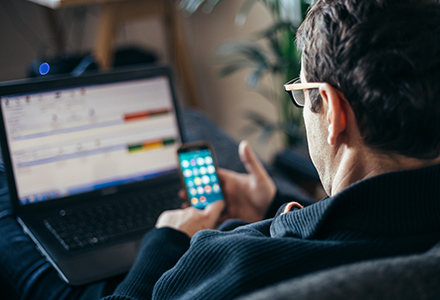 Due to the highly contagious and potentially life-threatening nature of the COVID-19 virus, there has been a recent surge in the number of employers asking or requiring their employees to work from home.
Office Ergonomics • March 17, 2020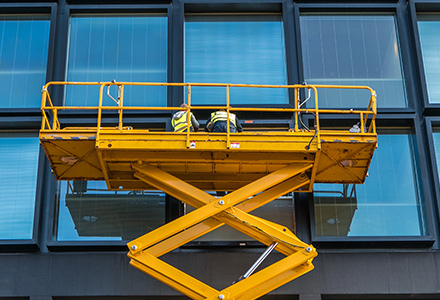 This is part 2 of our post covering the new ANSI A92 standard for Mobile Elevated Work Platforms (MEWPs). The standard has several significant changes including new training requirements. The new standards were effective March 1, 2020.
Construction, Manufacturing • March 12, 2020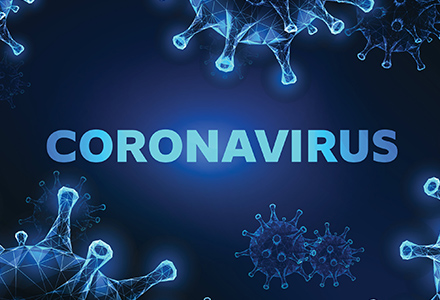 Until recently, the word corona evoked an image of a clear, glistening longneck bottle of pale lager that pairs nicely with a summer afternoon down by the seaside. Add a wedge of green citrus fruit and another Corona gets its lime and your latitude h...
General • March 02, 2020
The American National Standards Institute (ANSI) has approved a new A92 standard for aerial work platforms that becomes effective on March 1, 2020.
General • February 26, 2020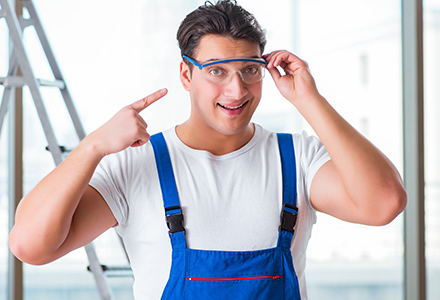 As a safety management consultant, the prize is always injury prevention. No one wants to be hurt, and no one tries to be hurt. Yet this year there will be millions of people hurt at work, while driving, or while doing everyday household tasks.
General • February 19, 2020
Subscribe to the
Safety Net Blog
Get notified when new blog posts are published.