Safety Net Blog
MEMIC's all about workplace safety blog since 2008! Easy-to-read safety advice combines with email delivery to give you a whole new way to keep your safety program on track. If you'd like to search a topic not listed, please use the overall site search at the top right.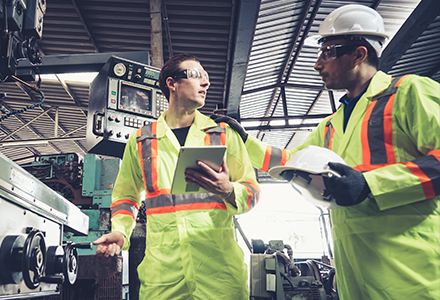 Leadership is made up of critical decisions and choices. Sometimes they're obviously critical, sometimes not so obvious.
General, Leadership and Management • September 22, 2021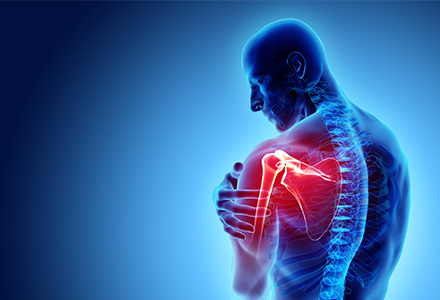 Work-related shoulder injuries cost over $28 billion a year. Safe shoulder movement is very dependent on muscle strength and a coordinated movement of a complex structure.
General, Ergonomics, Office Ergonomics • September 13, 2021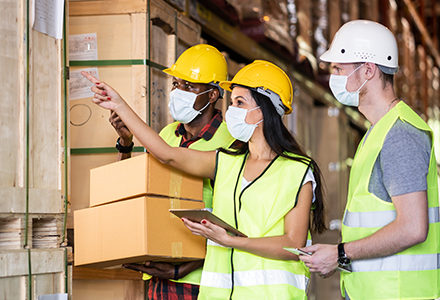 On August 13, 2021, the Occupational Safety and Health Administration (OSHA) issued a trade release that provides updated guidance for preventing the spread of COVID 19 in the workplace.
General, OSHA • September 08, 2021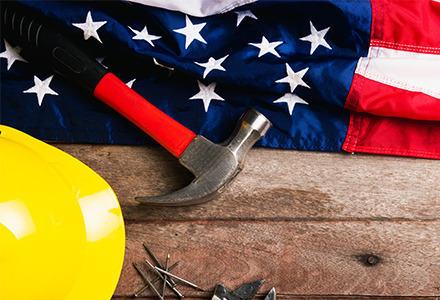 As we celebrate Labor Day, gearing up for family and friends around the pool or the barbecue, have you ever thought about why Labor Day started?
General • September 01, 2021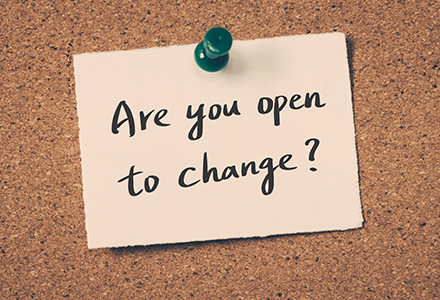 One of the most critical aspects of improving an organization's safety performance is the need to implement change.
General, Leadership and Management, Safety Programs • August 25, 2021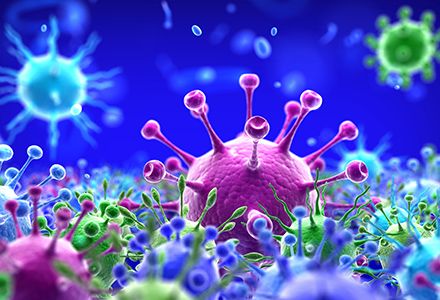 It goes without saying that this virus refers to the sinister coronavirus known as SARS-CoV-2 that continues to ravage humanity on a global scale.
Healthcare, Construction, General, Hospitality, Logging, Manufacturing, Retail, Services, Ski, Transportation, Education • August 18, 2021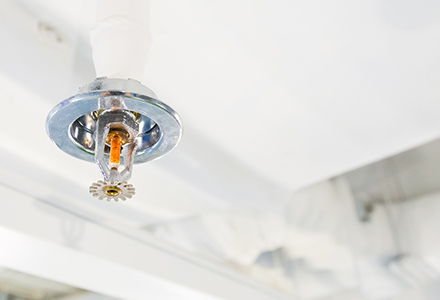 Most of us don't pay much attention to sprinkler heads, even when we are walking right under them. We may not even notice them; they seem to just be an integral part of the building. But clearly, they do have an important role to play should a fire o...
General, OSHA, Inspection • August 11, 2021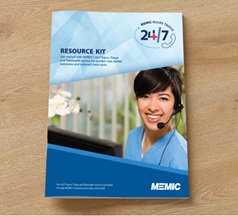 Connecting injured employees with appropriate, quality care as quickly as possible can help prevent a minor injury from becoming complicated, and focuses attention on the wellness of the employee.
Construction, Education, General, Healthcare, Hospitality, Logging, Manufacturing, Retail, Services, Ski, Transportation • August 04, 2021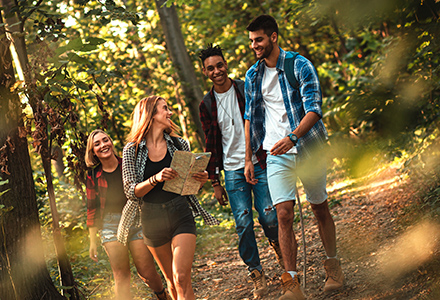 Ah, yes, roll out those lazy, hazy, crazy days of summer where sitting under a shade tree with lemonade and a summer breeze makes you feel fine.
General, Outdoor Safety • July 28, 2021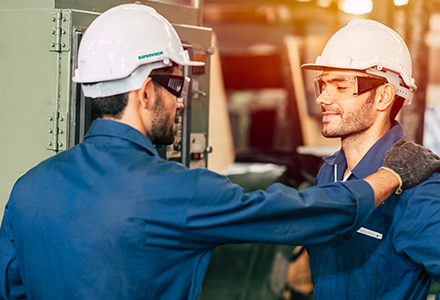 How many times have you heard this question about injured workers? Maybe you've even said it yourself. When an injury occurs, the immediate reaction might be to blame the injured worker.
General, Leadership and Management • July 21, 2021
Subscribe to the
Safety Net Blog
Get notified when new blog posts are published.