Newsroom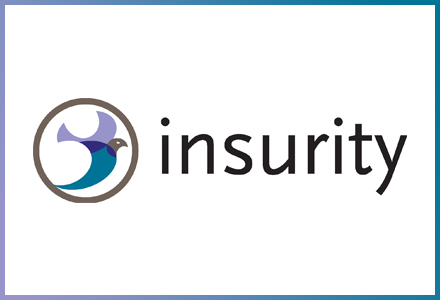 (Portland, ME)—MEMC has replaced its legacy claim system with Insurity's ClaimsXPress solution to streamline claim processing, reinforce future growth strategies, and better support the Company's service standards for employers and ...
Corporate • October 06, 2020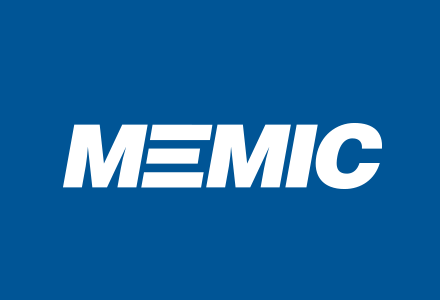 (Tampa, FL) – Sealy Nash of Charlotte, NC has been appointed a Senior Production Underwriter at The MEMIC Group, a specialty workers' compensation insurance company serving the Eastern seaboard from Florida to Maine. She will report to To...
Corporate • October 06, 2020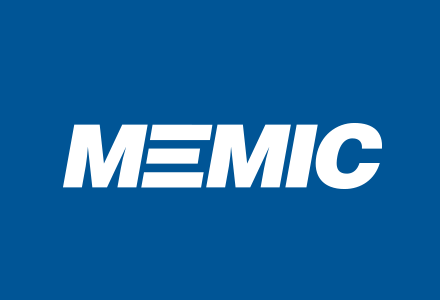 (Portland, ME) – In recognition of the economic stress being experienced by many of its 18,000 Maine workers' compensation insurance policyholders, the Board of Directors of MEMIC has authorized the immediate distribution of a $17 million...
Financial • June 17, 2020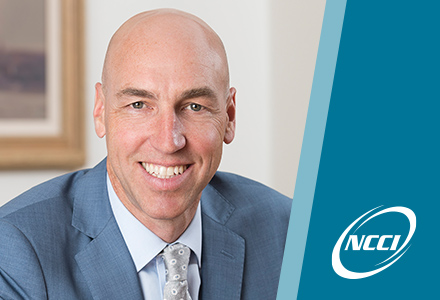 (Portland, ME) - Michael P. Bourque, president and chief executive officer of The MEMIC Group, has been elected to the board of directors of the National Council on Compensation Insurance (NCCI). Founded in 1923, the mission of NCCI is to foster a he...
Corporate • June 12, 2020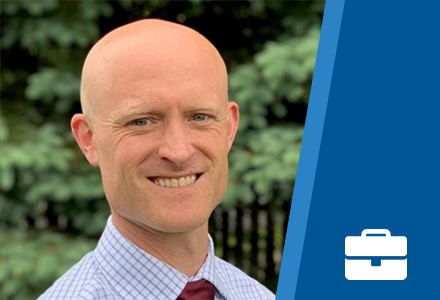 Clayton Cartwright joins MEMIC as a Safety Management Consultant in West Conshohocken, Pennsylvania. Clayton has earned his Doctorate in Physical Therapy and brings with him 12 years of clinical experience in a variety of settings including orthopedi...
Corporate • June 01, 2020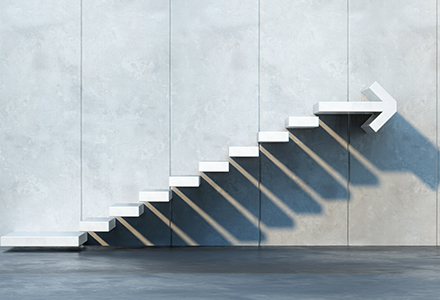 PORTLAND, Maine – As states begin to lift restrictions on employers in various segments of the economy, MEMIC has released a safety procedures template to guide employers. The MEMIC Pandemic Recovery Safety Planning guide includes forms to assi...
COVID-19, Safety • May 05, 2020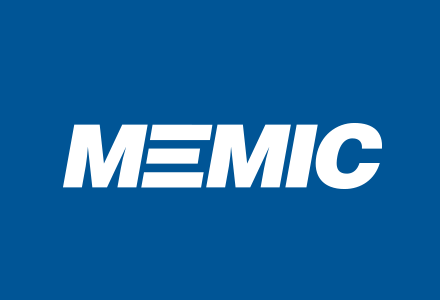 Greg Graves has been appointed Director of Actuary Services by workers' compensation specialist The MEMIC Group. Greg is an experienced P&C actuary with 30+ years' experience in insurance, reinsurance, pricing and product development...
Corporate • April 20, 2020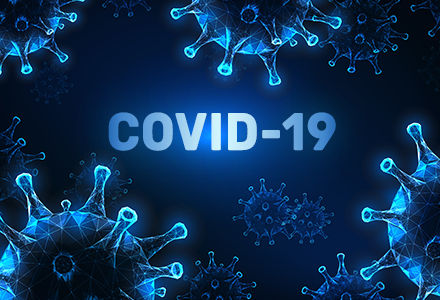 Despite the rapid spread of the COVID-19 virus, MEMIC is continuing to deliver benefits and safety training services. Our staff has made a smooth transition to work-from-home and are responding in a timely manner to all requests. We are doing our par...
Corporate, COVID-19 • March 17, 2020
MEMIC hires Shelby Pedersen as Safety Management Consultant based in New Jersey. Shelby's educational background includes a bachelor's degree in Athletic Training with a minor in Health Education from Kean University and a master's ...
Corporate • January 13, 2020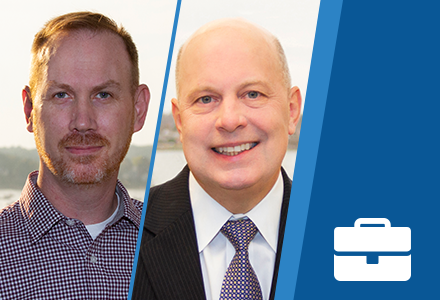 MEMIC Hires LaCrosse as Safety Management Consultant and Romano as Vice President, Corporate Risk Officer PORTLAND, Maine – Jason LaCrosse has been appointed a Safety Management Consultant by workers' compensation specialist The MEMIC Gro...
Corporate • November 26, 2019