Winter Safety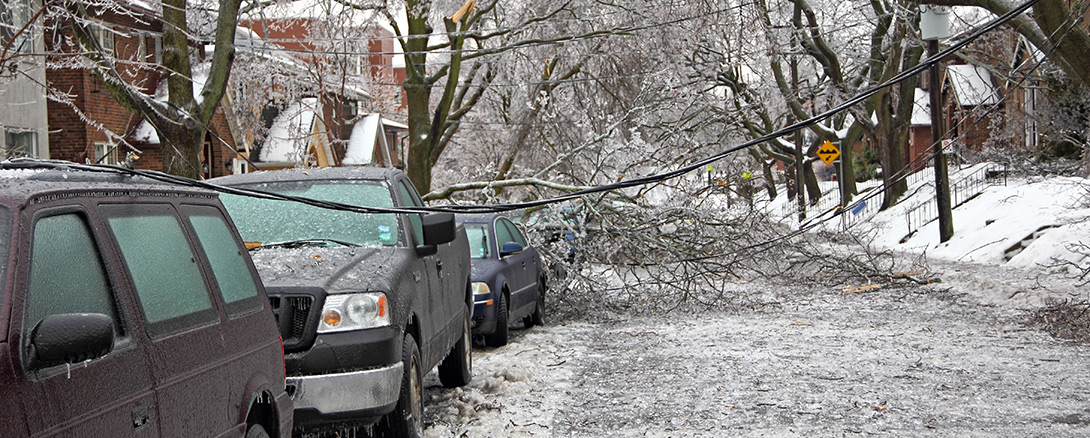 There are a myriad of ways that winter can make common tasks like driving, working and even walking outdoors more hazardous. Slips and falls are one of the most common workplace injuries - think $70 billion in workers' compensation and medical costs each year! These injuries are preventable and a little salt, sand and education can go a long way. The free MEMIC Safety Minutes below are quick and easy tools to share in your next team meeting or post them by exits, in the breakroom and with snow removal equipment. MEMIC policyholders have access to additional resources, like webinars in our Safety Director or videos on Snow Removal, Winter Driving and Snow Plow Safety in our Video Lending Library.
Resources
Safety Minute - Tire Safety and Winter Driving
Emergency Travel Kit Checklist

Safety Minute - Vehicle Entry and Egress
Winter Slip & Fall SAFE Poster
Safety Minute - Winter Footwear
Safety Minute - Snow Shoveling
Safety Minute - Working in Cold Conditions
Safety Minute - Snow and Ice Removing from Roofs
MEMIC Webinar Clip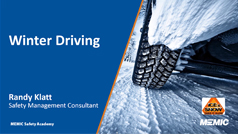 Watch Video
Get More!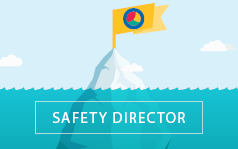 The safety resources on memic.com are just the tip of the MEMIC iceberg! Safety Director, our web-based tool, offers more safety know-how and access to Safety.BLR.com and HR.BLR.com.
Log In