The MEMIC Awards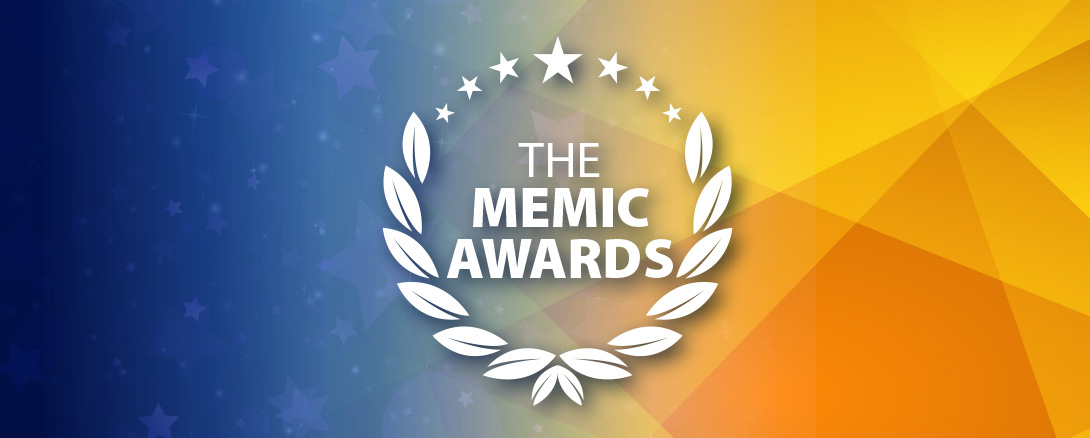 For more than 25 years, MEMIC has recognized employers who show outstanding commitment to excellence in workforce safety. The MEMIC Awards highlight this emphasis, with annual recognition for companies that excel in our core philosophy: safety, injury management, and workforce partnership.
To earn an Award for Excellence in Workforce Safety, organizations have measurably demonstrated best practices in identifying and removing workplace hazards and built a culture of care and accountability throughout their operations.
In 2021, MEMIC also began recognizing employers that help injured workers regain health and return to work with its Award for Excellence in Injury Management. Winning organizations have collaborated with MEMIC and healthcare professionals to achieve the best possible outcomes for workers injured on the job.
All awards are given annually. Nominees are recommended by our policyholders' Loss Control and Claims representatives to recognize outstanding performers in safety and injury management.
MEMIC also created the annual MEMIC Award for Workforce Partnership in 2021 to recognize leaders who have created opportunities to attract, support, and grow a qualified workforce.
---
2021 MEMIC Award Winners
Excellence in Safety
Bean Maine Lobster Inc., of Rockland, Maine

Jamison Door Company, of Hagerstown, Md.

Martin's Point Health Care Inc., of Portland, Maine

Regional School District 10, of Burlington, Conn.

TNT Road Company Inc., of Fort Kent, Maine

MyUS.com

, of Sarasota, Fla.
Excellence in Injury Management
Intrepid Powerboats, of Dania, Fla.

Kennebec Lumber Company, of Solon, Maine

Bedford Village Inn & Grand Hotel, of Bedford, N.H.

Maine Veterans Homes, of Augusta, Maine
Award for Workforce Partnership
Ed McKersie – President, ProSearch, Inc.