The MEMIC Awards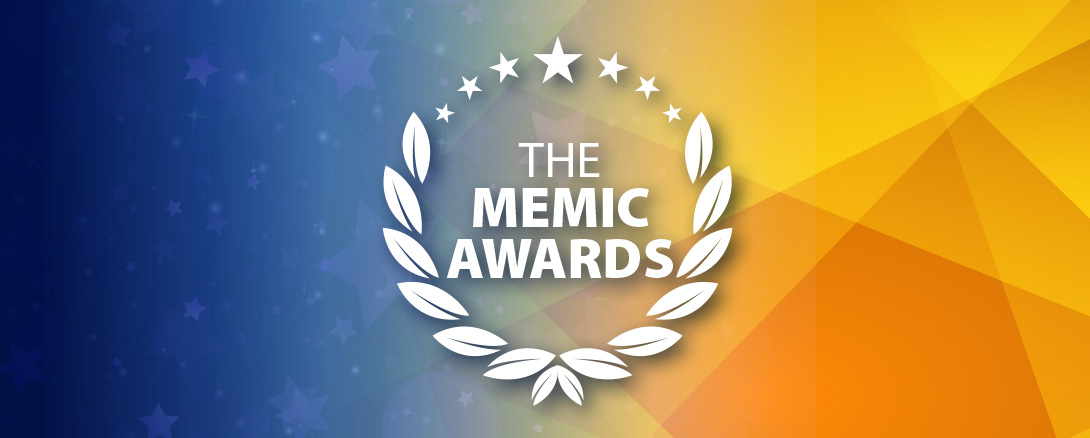 For three decades MEMIC has helped employers commit to improvements in workforce safety. We created The MEMIC Awards to highlight this emphasis, with annual recognition for companies that excel in our core philosophy: safety, injury management, and workforce partnership.
To earn a MEMIC Award for Excellence in Workforce Safety, organizations demonstrate adoption of best practices in identifying and removing workplace hazards and building a culture of care and accountability throughout their operations.
In 2021, MEMIC began recognizing employers that help injured workers regain health and return to work with its MEMIC Award for Excellence in Injury Management. Winning organizations collaborate with MEMIC and healthcare professionals to achieve the best possible outcomes for workers injured on the job.
MEMIC also created the annual MEMIC Award for Workforce Partnership in 2021 to recognize leaders who create opportunities to attract, support, and develop a qualified workforce.
All awards are given annually. Nominees are recommended by our policyholders' Loss Control and Claims representatives to recognize outstanding performers in safety and injury management.
If you are a MEMIC policyholder making progress toward creating a safer, more compassionate workforce, contact your Loss Control or Claims representative to see how you might qualify for consideration.
If you are not receiving premium workers' compensation services from your current insurer, ask us about becoming a MEMIC-insured employer and get ready to create a culture of safety that reduces risk, increases productivity, and enhances your bottom line.
---
2023 MEMIC Award Winners
Excellence in Safety
Sullivan and Merritt Constructors, Inc., of Hermon, Maine

Hollywood Chrysler Plymouth, Inc., of Miami Lakes, Fla.

Canterbury Woods, of Williamsville, N.Y.

Merlin Industries, Inc., of Trenton, N.J.
Excellence in Injury Management
Rick Case Enterprises Inc., of Sunrise, Fla.

Chevy Chase Club Inc., of Chevy Chase, Md.

Rome Memorial Hospital, of Rome, N.Y.

Sugarloaf Mountain Corporation, of Carrabassett Valley, Maine
MEMIC Award for Workforce Partnership
Claude Rwaganje, founder and executive director of ProsperityME
MEMIC Award Winner Announcements