Workshops & Webinars

Policies and procedures are important, but training for workers is the cornerstone of any safety program. MEMIC offers free workshops and webinars instructed by our expert safety consultants. It also connects policyholders with high-caliber, third-party training available in the classroom and on the web.
Upcoming Workshops & Webinars
This two-day workshop provides instruction on key sections of OSHA's Construction Standard, teaching you how to effectively implement appropriate safety procedures on your work site.
4/28 - 4/29/2020
9:00 AM - 4:00 PM
Scarborough, ME
This two-day workshop provides training on the recognition and control of safety and health hazards found in the general industry workplace.
5/12 - 5/13/2020
9:00 am - 4:00 pm
Scarborough, ME
Request Schedule
Authorized IACET Provider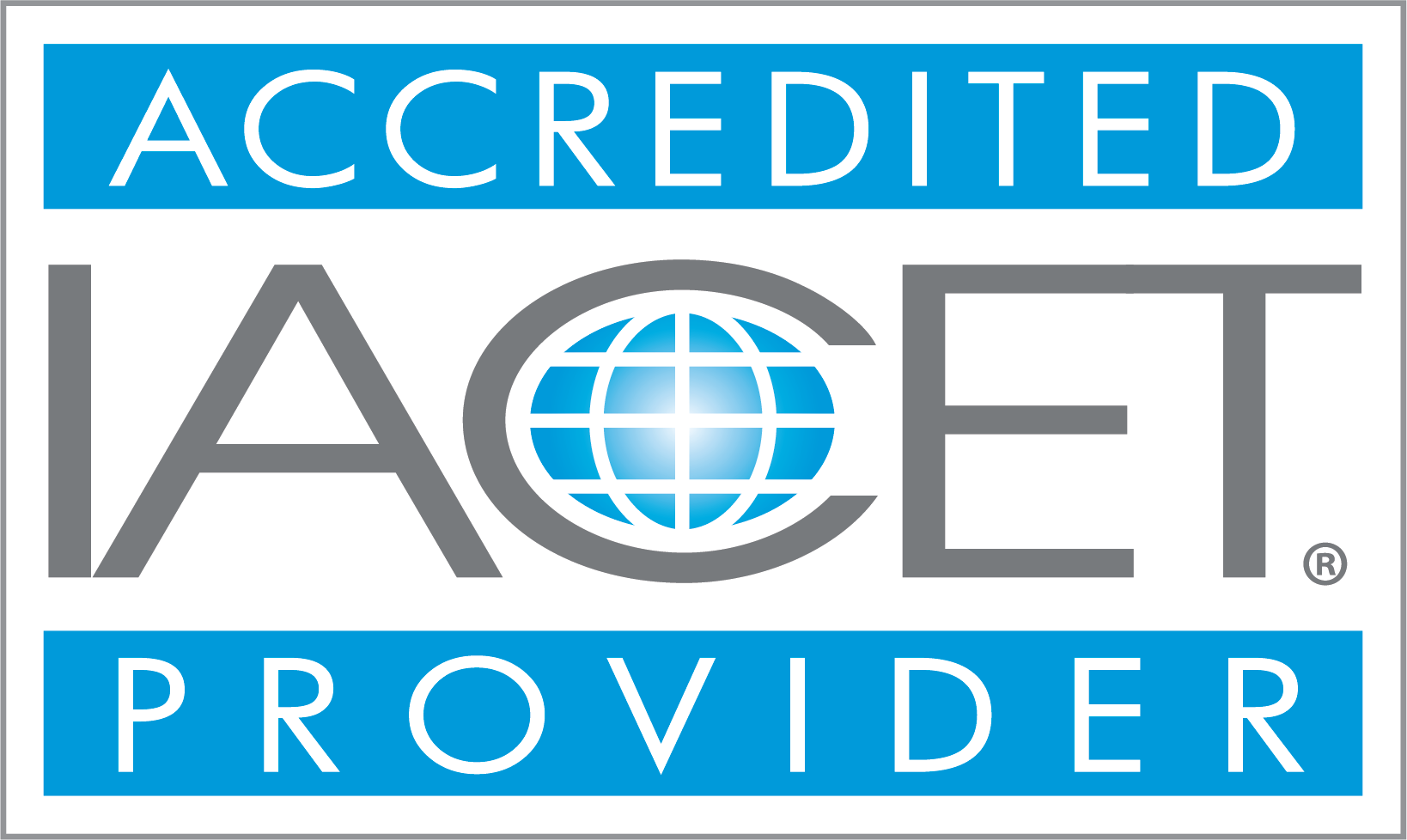 As an IACET Authorized Provider, MEMIC offers CEUs for programs that qualify under the ANSI/IACET Standard.
Recorded Webinars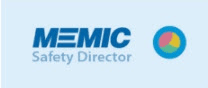 Previously recorded webinars can be viewed by logging into Safety Director.
Log in