Video Lending Library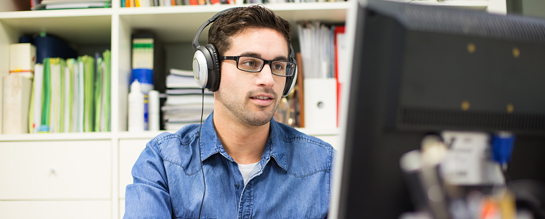 MEMIC partners with AP Safety Training to offer a free safety video lending library.
As a result of this special partnership, MEMIC policyholders get:
Access to more than 1,000+ videos
Choice of DVD or streaming video for all titles
Quick same-day shipping if DVD is ordered before 2 pm (EST)
Immediately available streaming videos
Foreign language translation for many titles
Option to purchase at a 50% discount
---
Getting Started
It's easy! Create an account, then start borrowing videos for free.
Once your account is set up, you will receive an email from AP Safety Training with a password and additional information on ordering videos.
---
Accessing Videos
Once you have your password, click on link below to browse and order items from the video lending library.
Access safety videos
---
Ordering Videos
Use your email address and password to log in to AP Safety Training's website.
Click the "Find Videos" tab to browse videos.
To rent streaming videos, click the "Add Watchlist" button. The video(s) you choose will be available to view on the Watch Video page.
To rent DVDs, click the "Rent DVD" button. Review and submit your order. Your order will ship the next business day.
You may order 7 videos per month.


---
Terms & Conditions
The rental period is 15 days for streaming videos and DVDs.
DVDs must be returned within two weeks from the last day of your rental period. You are responsible for return shipping expenses.
DVD rentals not returned will be invoiced to the renter in the amount of 50% of the list price.
Contacts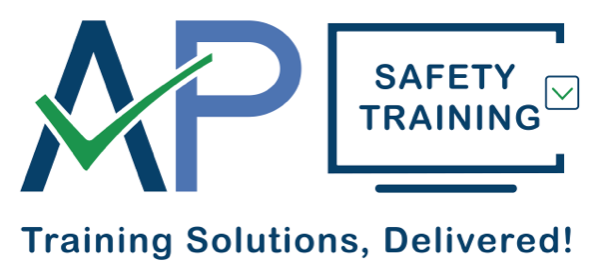 Account & Password Help
Tony Kloiber, AP Safety Training
800-346-9487 ext. 206
612-843-2206
tony@apsafetytraining.com
Video Recommendations or Questions
Paul Hoselton
800-346-9487 ext. 1210
612-843-2210
Paul@apsafetytraining.com
MEMIC Video Lending Library Questions
Christine Collomy, MEMIC
1-800-660-1306
Downloads
Guides:
Video Rental Titles: