Overview

Making workers' comp work better means we conduct research to understand and reduce the probability of occupational injuries and illnesses.
The MEMIC Safety Research Center serves as a bridge between our policyholders, business partners, academia, and state entities to transform ideas into real-life safety solutions.

In our first year, the MEMIC Safety Research Center will award one grant of $30,000 in November 2021. Submissions for this year's award are now closed as we review all proposals.
Proposal and Funding Requirements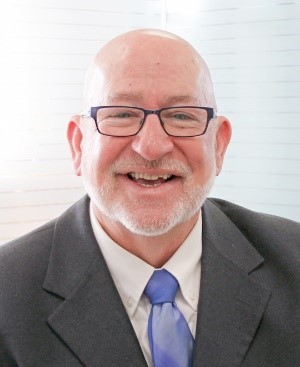 Bringing Our Mission to Life
Karl Siegfried
Senior Vice President,
Loss Control and Safety Services
We are very excited to launch the MEMIC Safety Research Center. The MEMIC Group is founded on our relentless commitment to workforce safety. As a workers' compensation company focused on safety, we strive to provide the best safety consulting, training, tools, and knowledge to all our policyholders to assist them in their injury prevention efforts. Our philosophy has long been that an injury should not be a biproduct of work. Neither employees nor employers expect an injury to occur on any given day. Yet, injuries do occur and sometimes with catastrophic results to the employee and employer.
Technology has advanced over the years and some jobs are "safer" as typical risks have been lowered. However, as processes have evolved so have the risks of injuries associated with those activities. Often, we use safety techniques designed in the 20th century to address risks created in the 21st century. Some work; some do not. This is where research comes in. To effectively address the new risks employees and employers face, we need to continue advancing the science of safety. Safety science needs research that is unbiased towards a particular product or process. The MEMIC Safety Research Center has been created for exactly this reason. Our hope is that the research undertaken by the Center will help advance the knowledge of safety by identifying and producing new techniques, devices, and training; benefiting employers and their workforce.
Proposal Submission
Proposal Submissions have currently closed for the year while we review and select this year's winner. This year's winning proposal will be announced in November, 2021.
Published Work
See a listing of recently published work either authored or co-authored by MEMIC Safety Consultants.
Go to Published Work