Small Business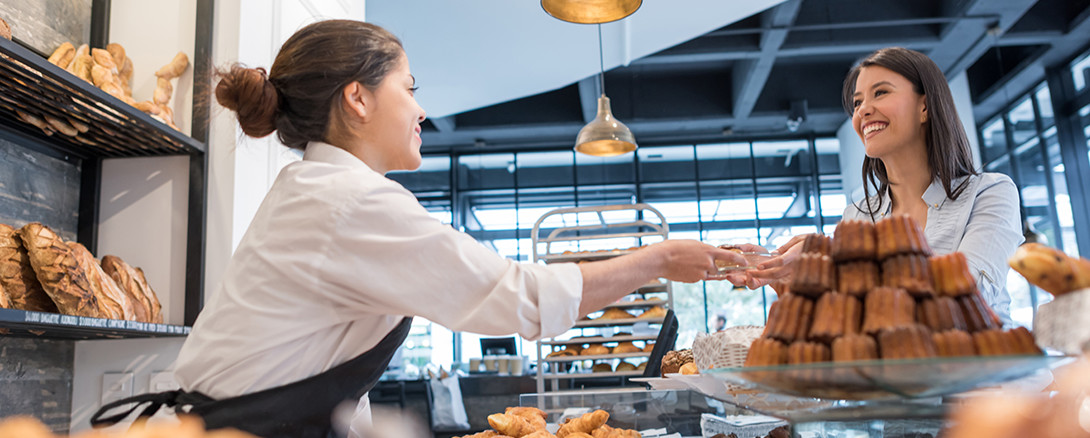 Small business people wear many hats. MEMIC helps our small customers by working along side them, building and running first-rate safety programs without taking away from other important tasks.
We've helped thousands of small businesses establish programs that are every bit as good as larger companies.
Resources
Small Business Risks
7 Steps to a Safer Workplace
5 Steps to an Effective Hiring Practice
Accident Investigation Booklet
Employee Safety Orientation Checklist
A MEMIC Minute: The Perfect Office
Stretching and Moving For Your Health
Starting a Safety Committee: Roles, Responsibilities & Recommendations
Safety Net Blog
Get More!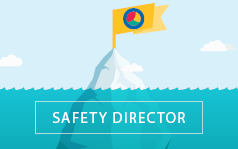 The safety resources on memic.com are just the tip of the MEMIC iceberg! Safety Director, our web-based tool, offers more safety know-how and access to Safety.BLR.com and HR.BLR.com.
Log In
7 Steps to a Safer Workplace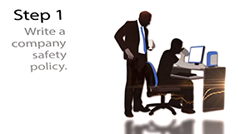 Watch Video