Hospitality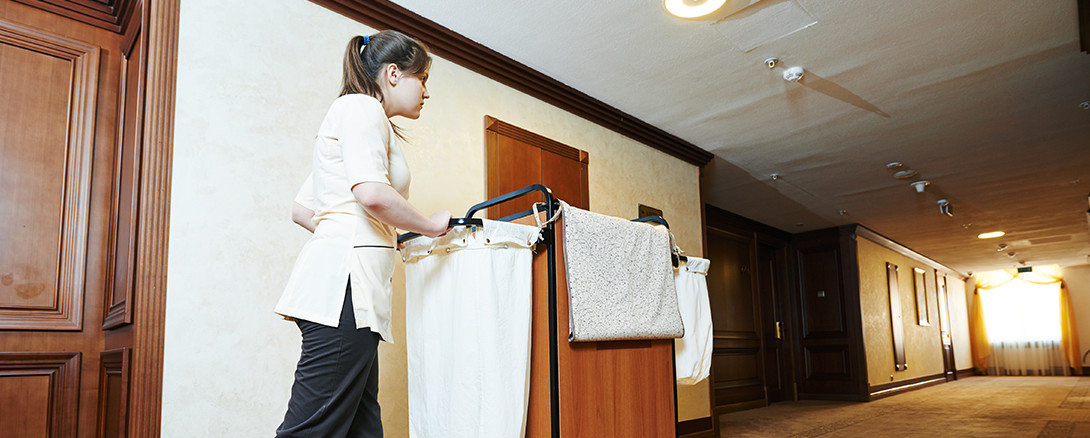 The hospitality industry is fast-paced and often seasonal. This combination leads to challenges when it comes to workplace safety.

We help customers in the hospitality industry focus on setting policies and procedures that help workers easily understand how to avoid injury. We've found employee training is key in making safety part of their job.
Resources
Temporary Modified Duty Checklist
Stretching and Moving for Your Health
MEMIC Hospitality Safety Minute - Housekeeping Carts
Safety Net Blog
Get More!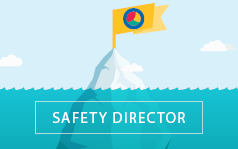 The safety resources on memic.com are just the tip of the MEMIC iceberg! Safety Director, our web-based tool, offers more safety know-how and access to Safety.BLR.com and HR.BLR.com.
Log In