Education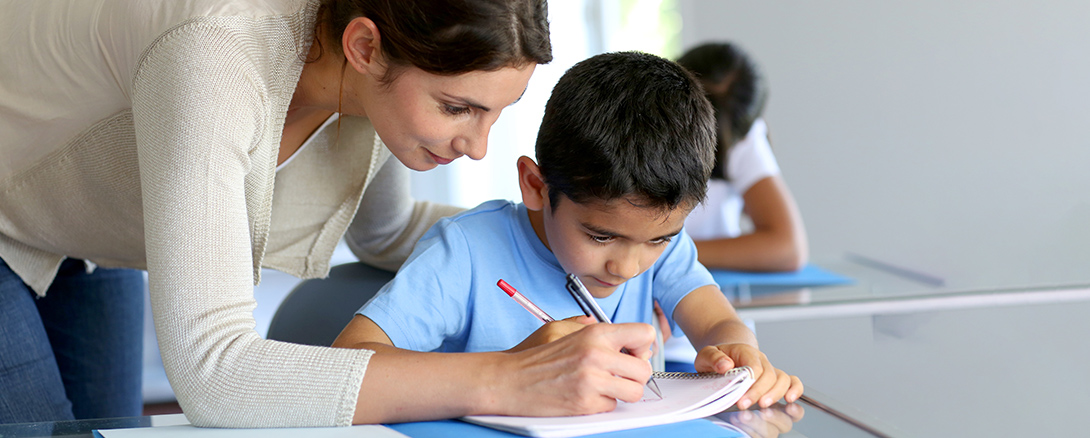 Schools, colleges and universities are their own small communities. They often employ hundreds in jobs as diverse as maintaining grounds, preparing meals, repairing facilities, managing events, and instructing students. All support the mission of quality education but all have their own risks to be evaluated and controlled.
We offer free access to SafeSchools LMS, along with our safety experts, workshops, training videos and publications that address these risks.
Resources
10 Tips to the Perfect Office Fit Checklist
Back Injury Prevention
Stay Safe from the Winter Slip and Fall
MEMIC Webinar Clip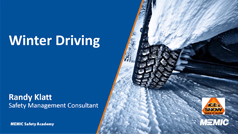 Watch Video
Safety Net Blog
Get More!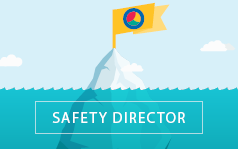 The safety resources on memic.com are just the tip of the MEMIC iceberg! Safety Director, our web-based tool, offers more safety know-how and access to Safety.BLR.com and HR.BLR.com.
Log In