Company Overview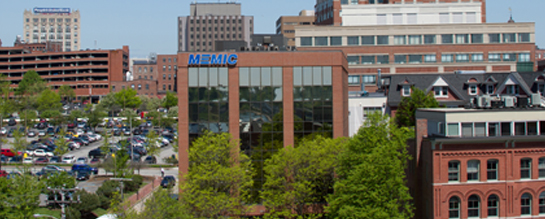 MEMIC has a distinctive past born from a need for change. Today, we're a super-regional specialist in workers' compensation insurance. We have a strong financial profile and are growing in many new territories.
We Offer Workers' Comp in 46 States + D.C.
2023 Dividend
MEMIC issued a $17 Million Dividend for Maine Policyholders in October.
Read More
MEMIC Rated "A" (Excellent) by A.M. Best

Guide to Best's Credit Ratings
MEMIC Recognized by MIAA and ACORD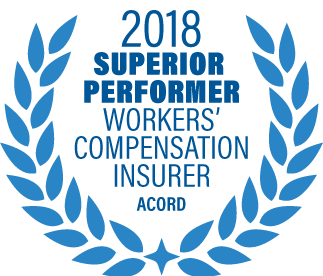 Read More