Choosing MEMIC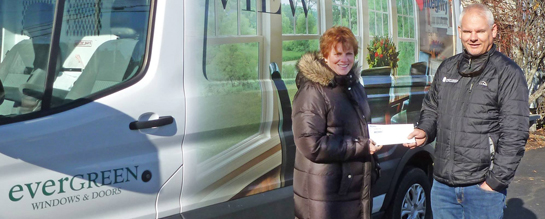 The mission of The MEMIC Group is to make workers' comp work better with compassion, trusted partnerships, and relentless commitment to workforce safety.
Financially Strong - We're "A" (Excellent)
MEMIC is one of the premier workers' compensation insurers in America. MEMIC is rated "A" (Excellent) by A.M. Best and holds assets of more than $1 billion dollars.
Industry Focus
Manufacturing
Hotels, Resorts, and Country Clubs
Retail including Restaurants and Grocery Stores
Private Schools, K-12, Charter Schools, Colleges and Universities
Insurance Companies, Financial Institutions, and Law Firms
Auto Dealers and Repair
Warehousing and Fulfillment Centers
Physicians and Professional Offices
Nationally Licensed Carrier
MEMIC's professionals are located throughout the Northeast, Mid-Atlantic and Southeast and are licensed in all states.
THE MEMIC AGENT DIFFERENCE

— TRUE PARTNERSHIP
MEMIC is proud to be represented by a select group of independent local agencies and brokers.

MEMIC does not work with wholesalers.

With our Champion Circle agency program

,

MEMIC rewards its top performing agencies

with a $10,000 annual benefit program.

Each agency relationship is managed directly

by a local Senior Production Underwriter, responsible for all new and renewal business.

Loss Control, Claims, and Premium Audit services are all provided by local MEMIC team members.

24/7 Injury Triage Services can reduce claims

by more than 50%.

Customers improve cash flow with "Comp-As-You-Go."
Quick Facts
A.M. Best Rated
"A" (Excellent)
President and CEO
Michael Bourque
Employees
450+
Policyholders
More than 20,000
2020 written premium
$398 million
Headquarters
Portland, ME
Offices
Manchester, NH
Albany, NY
Glastonbury, CT
Tampa, FL
MEMIC Rated "A" (Excellent) by A.M. Best

Guide to Best's Credit Ratings
Get MEMIC News