Work at MEMIC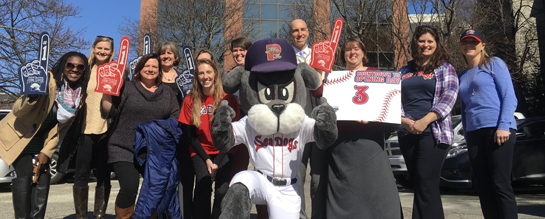 We're no ordinary insurance company. We're a company built on the need for change. For policyholders, that means a hard-to-match commitment to workplace safety and compassionate claims management. For MEMIC employees, that means a great place to work.
Top 10 Reasons to Work at MEMIC
Staying power. It feels comforting in both good and bad times to work for a company that is rated as one of the industries best workers' comp insurers.
Potential. Everyone has it. And you get the feeling right away that someone cares about your betterment. From tuition assistance to professional development workshops, you'll get your chance to grow.
Size. We're big enough to offer opportunity but small enough that the CEO knows your name.
Innovative. What does this lofty word mean exactly? It means our managers give us the latitude to rethink the way we do things everyday.
Do good. We believe in MEMIC. We want to help our policyholders keep their employees out of harm's way. We want to keep premiums down. And we want to get injured workers healthy and back to their old selves.
Fun. Because our workplace is warm and open, people tend to be themselves. We have our own way of clowning around. If a certain safety guy wears a head-to-toe camouflage outfit, we like it.
Fridays. The last day of the week reunites us with what we all love: our blue jeans and sneakers. Every Friday is Casual Friday.
Growing. You get the chance to be part of a company that's not stalled in last year's accomplishments. We're all at the helm in our own way, moving together toward still bigger and better things.
Close-knit. It doesn't feel like work. Thanks to our low turnover, seeing the same faces every day makes it feel like you're surrounded by friends and family.
You. You need to keep yourself healthy and well. And MEMIC wants that too. We've got what you need when it comes to health and wellness opportunities that help keep you fit while balancing home and work life.
Job Openings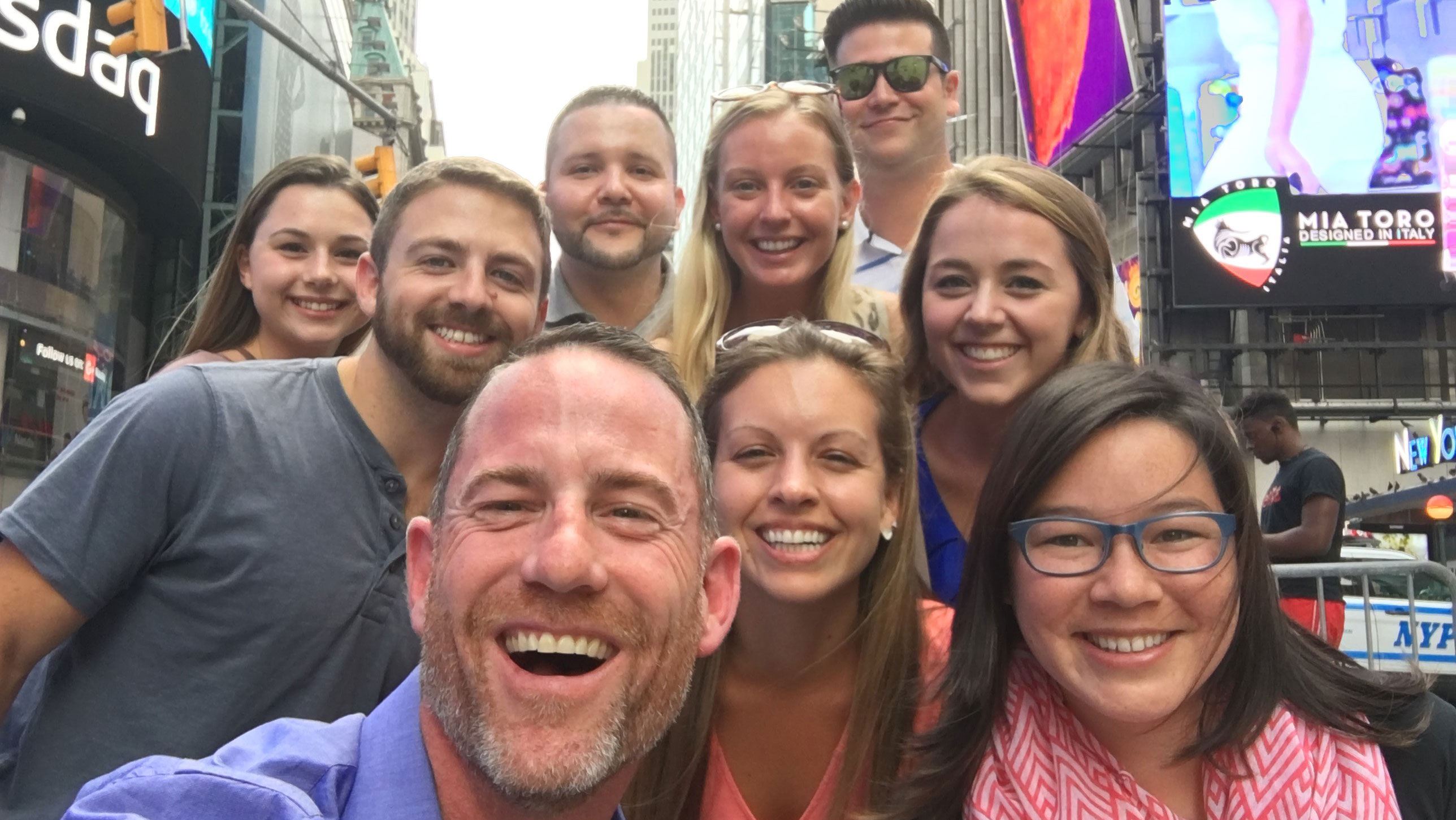 Summer Internship Program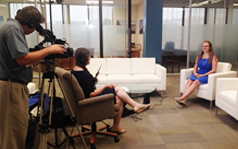 Learn More
Locations
Portland, ME - Headquarters
Glastonbury, CT
Tampa, FL
Manchester, NH
Weehawken, NJ
Albany, NY
West Conshohocken, PA
Tysons Corner, VA
Benefits
Traditional
Group Medical Insurance
Dental Insurance
Life Insurance
Accidental Death and Dismemberment Insurance
Disability Insurance Coverage
Paid Time Off and Paid Holidays
Optional
Health Savings Account
Flexible Spending Accounts
Additional Life Insurance for Employees and Dependents
Tuition Reimbursement
401(k) Retirement Plan
Discounted Parking
Life Assistance Program
Employee Referral Bonus Program
Onsite Training
Other Benefits
Fitness Center or Stipend
Casual Dress Fridays
Employee-Driven Wellness Program
Annual Employee Outings