Summer Internship Program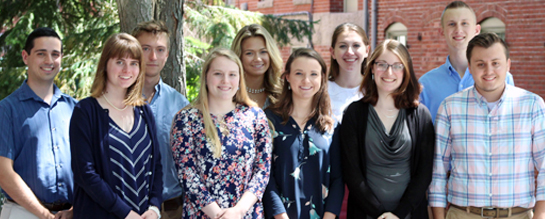 MEMIC's Summer Internship Program identifies college students who want real-world experience that will allow them to gain valuable knowledge and skills within his or her field of study.
This opportunity can either be a paid internship or be credited towards the student's degree. This program is 11 weeks long, it begins in June, and ends in August.
Our summer 2019 internships have been filled. Please check back this December for information on our 2020 internships.