Newsroom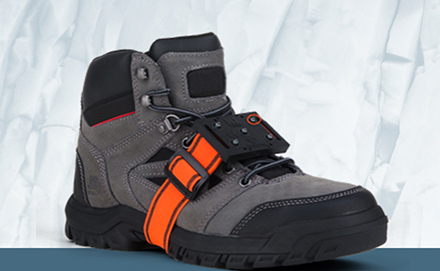 (Portland, ME) – The MEMIC Group has announced it will provide every employee with a pair of K1 Ice Cleats to help prevent slips, trips and falls according to Karl Siegfried, Senior Vice President of Loss Control at the workers' compensat...
Corporate, Safety • January 21, 2021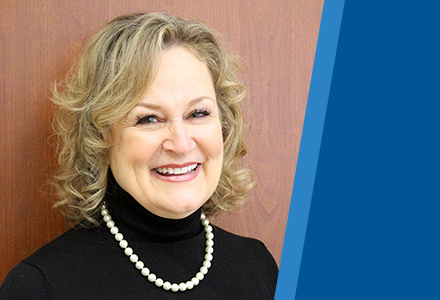 Million Women Mentors, an initiative of STEMconnector, has recognized Catherine Lamson, MEMIC's SVP & CAO, and MEMIC for their leadership in advancing the cause of attracting young women to the fields of science, technology, engineering and mathe...
Corporate • November 10, 2020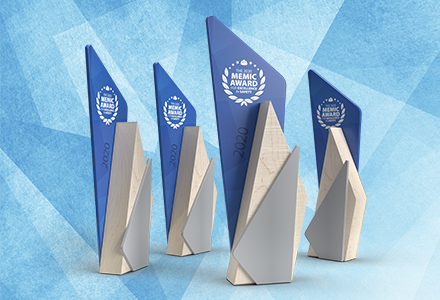 (Portland, ME) –The MEMIC Group, workers' compensation insurance specialists, has announced their eight 2020 Safety Excellence award winners. The employers nominated by the loss control staff of MEMIC are considered among the best of more...
Corporate • November 10, 2020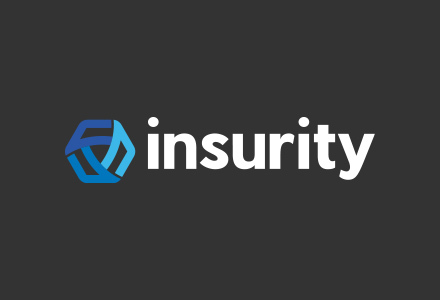 (Portland, ME)—MEMC has replaced its legacy claim system with Insurity's ClaimsXPress solution to streamline claim processing, reinforce future growth strategies, and better support the Company's service standards for employers and ...
Corporate • October 06, 2020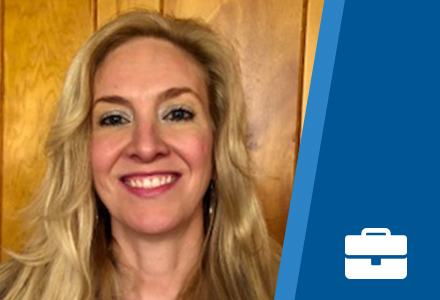 (Tampa, FL) – Sealy Nash of Charlotte, NC has been appointed a Senior Production Underwriter at The MEMIC Group, a specialty workers' compensation insurance company serving the Eastern seaboard from Florida to Maine. She will report to To...
Corporate • October 06, 2020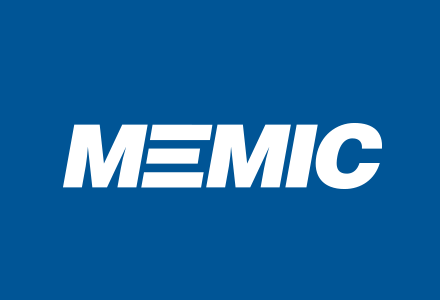 (Portland, ME) – In recognition of the economic stress being experienced by many of its 18,000 Maine workers' compensation insurance policyholders, the Board of Directors of MEMIC has authorized the immediate distribution of a $17 million...
Financial • June 17, 2020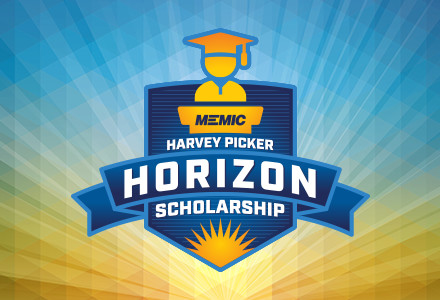 PORTLAND, ME – The MEMIC Group has awarded a total of $20,000 in scholarships to three children of workers who suffered serious workplace injuries. Derek Collin and Kyle Collin of Trenton, Maine and Andrew Wuerthner of Wells, Maine are this yea...
Corporate • June 14, 2020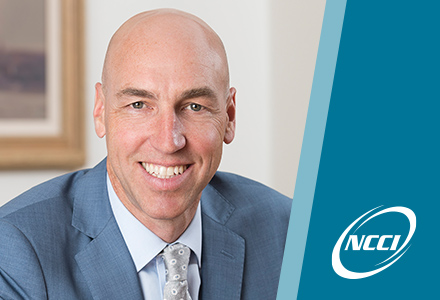 (Portland, ME) - Michael P. Bourque, president and chief executive officer of The MEMIC Group, has been elected to the board of directors of the National Council on Compensation Insurance (NCCI). Founded in 1923, the mission of NCCI is to foster a he...
Corporate • June 12, 2020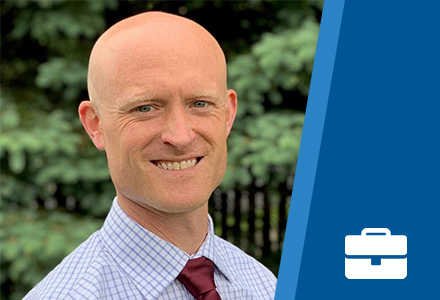 Clayton Cartwright joins MEMIC as a Safety Management Consultant in West Conshohocken, Pennsylvania. Clayton has earned his Doctorate in Physical Therapy and brings with him 12 years of clinical experience in a variety of settings including orthopedi...
Corporate • June 01, 2020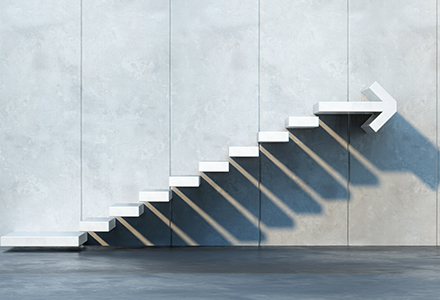 PORTLAND, Maine – As states begin to lift restrictions on employers in various segments of the economy, MEMIC has released a safety procedures template to guide employers. The MEMIC Pandemic Recovery Safety Planning guide includes forms to assi...
COVID-19, Safety • May 05, 2020