Safety Net Blog
MEMIC's all about workplace safety blog since 2008! Easy-to-read safety advice combines with email delivery to give you a whole new way to keep your safety program on track. If you'd like to search a topic not listed, please use the overall site search at the top right.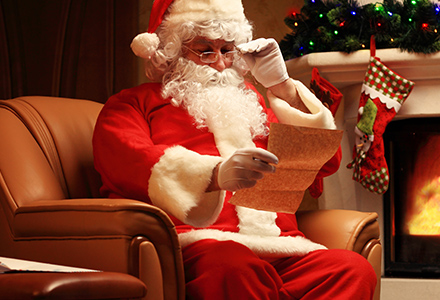 Santa Claus reflects on another year of MEMIC Safety Net Blogs that served him well over the preceding months.
General, Construction, Transportation, Hospitality, Slips, Trips & Falls, Office Ergonomics, Manual Material Handling • December 20, 2017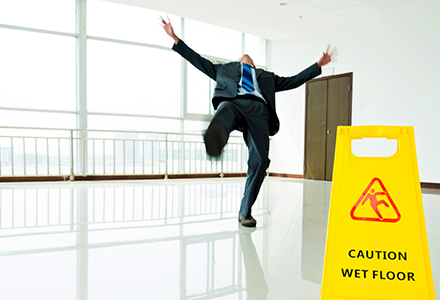 Consider this all-too-common situation… coffee in hand, Sam hustles across the snow-dusted parking lot in leather sole shoes. His phone rings. Before he can answer "What's up?" he's down!
General, Hospitality, Slips, Trips & Falls, Outdoor Safety • December 13, 2017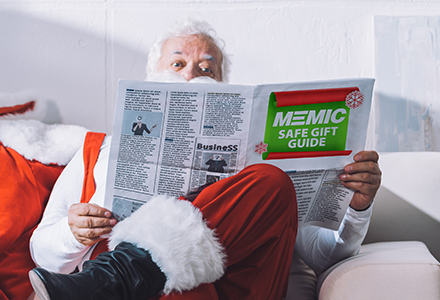 Nothing is better than having a loved one come home safe, that's why we asked some of our Safety Management Consultants to share their top gift choices for the holiday season.
General, Services, Hospitality, Slips, Trips & Falls, Outdoor Safety • December 07, 2017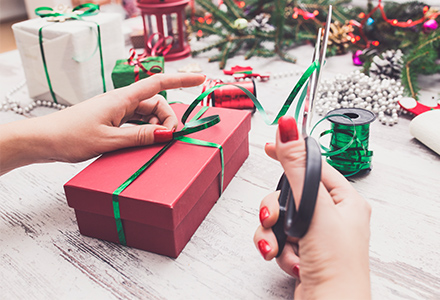 Stay safe during the gift giving season. We've packaged up some simple tips on how to avoid back and shoulder strains.
General • December 05, 2017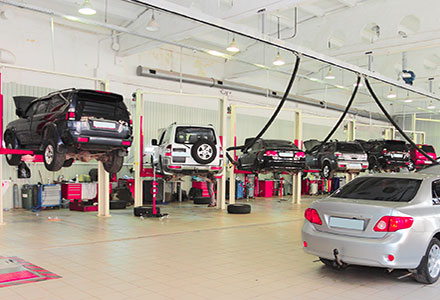 Vehicle lifts are widely used throughout the automotive service industry and are very effective pieces of equipment when proper safety procedures are followed.
Transportation, General, Inspection • November 16, 2017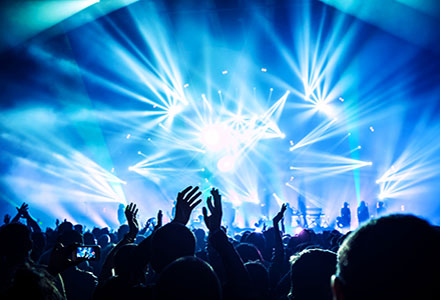 As a fan of most music genres, especially alternative and classic rock, several song titles come to mind that I believe fit nicely with the topic of office ergonomics.
General, Office Ergonomics • November 08, 2017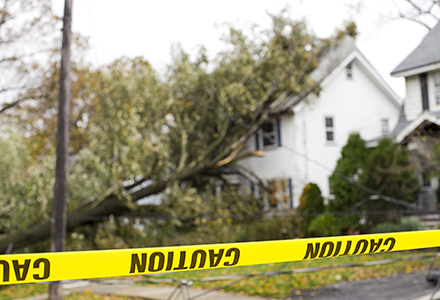 As we mark the five year anniversary of Super Storm Sandy, the northeast now has an estimated 1,000,000 homes and businesses without power. The passing of the latest storm is a big relief for the northeast U.S., but now the cleanup begins and that c...
General, Outdoor Safety • October 30, 2017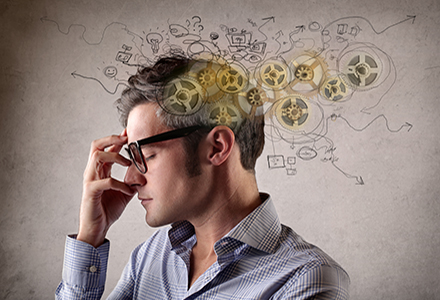 Is it really true that you can prevent memory loss? In most cases, absolutely!
General • October 25, 2017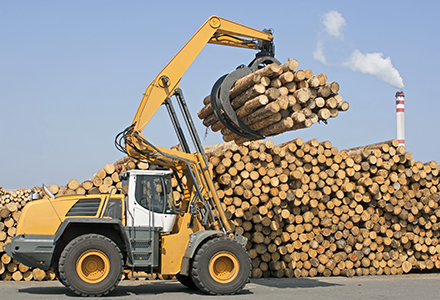 Gone are the days of loggers toiling in the great outdoors enduring the elements and demands of strenuous physical labor. As the industry has become more mechanized, those who work in the logging sector are more likely to be driving a truck or operat...
Construction, Logging, Office Ergonomics • October 19, 2017
"I never saw a wreck and never have been wrecked, nor was I ever in any predicament that threatened to end in disaster." -Captain Edward Smith in 1907
General, Leadership and Management, Claims Management • October 11, 2017
Subscribe to
Safety Net Blog
Get notified when new blog posts are published.