Safety Net Blog
MEMIC's all about workplace safety blog since 2008! Easy-to-read safety advice combines with email delivery to give you a whole new way to keep your safety program on track. If you'd like to search a topic not listed, please use the overall site search at the top right.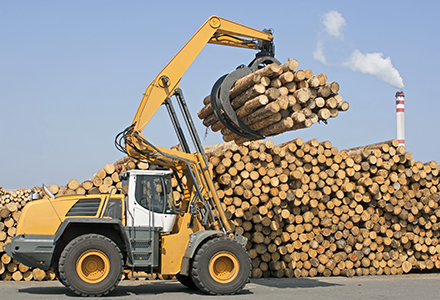 Gone are the days of loggers toiling in the great outdoors enduring the elements and demands of strenuous physical labor. As the industry has become more mechanized, those who work in the logging sector are more likely to be driving a truck or operat...
Construction, Logging, Office Ergonomics • October 19, 2017
"I never saw a wreck and never have been wrecked, nor was I ever in any predicament that threatened to end in disaster." -Captain Edward Smith in 1907
General, Leadership and Management, Claims Management • October 11, 2017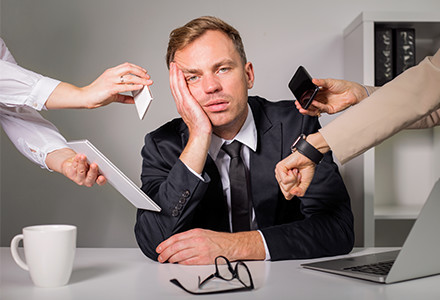 When we think of employee safety, we generally think of occupational and industrial safety programs that control hazards and exposures. That is a critical component, but let's take it a step further and consider a holistic approach.
General, Safety Programs • October 04, 2017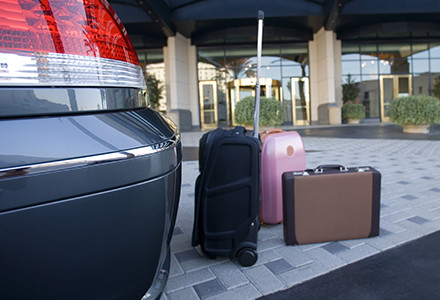 Hospitality employees are at an increased risk of injury compared to several other industries. According to the U.S. Bureau of Labor Statistics 2015 data, the injury and illness rate for hotel employees was 5.1 compared to 3.0 for general industry.
Hospitality, Manual Material Handling • September 27, 2017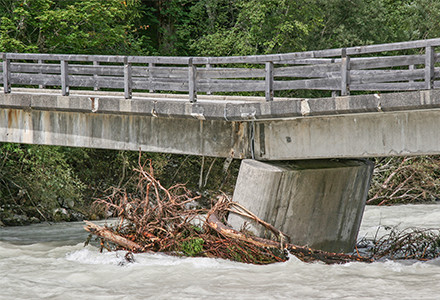 With recent hurricanes Harvey and Irma altering the landscape from sinister storm surges and unforgiving flooding rains, it is clear some form of work will need to be conducted over or near water.
Construction, General, OSHA • September 19, 2017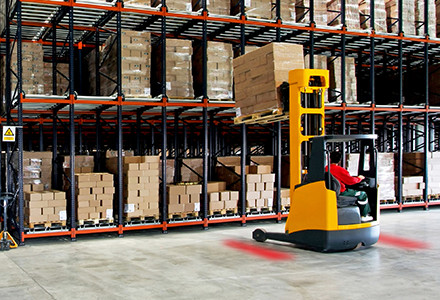 According to a report published by OSHA, in 2015 there were approximately 96,785 incidents related to powered industrial trucks. With approximately 855,900 lifts in the US, roughly 1 in 10 forklifts were involved in an accident.
Construction, Manufacturing, General • September 15, 2017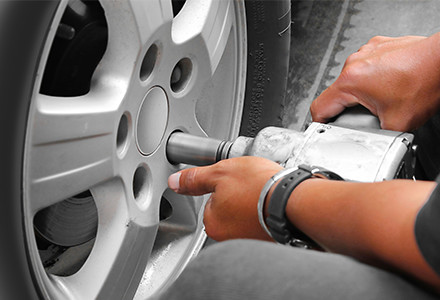 Recently I was asked about safe torque levels when using electrically, pneumatically, or hydraulically powered screwdrivers or wrenches. These tools are often used in assembly jobs in the manufacturing industry.
Manufacturing • September 06, 2017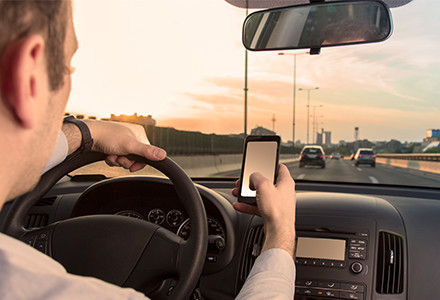 The public service messages regarding safe driving are just about everywhere. On billboards, electronic signs, and bumper stickers we see reminders to buckle up, don't drink and drive, and put down the cell phone. The question is this: Is the message...
Transportation, Driving Safety • August 30, 2017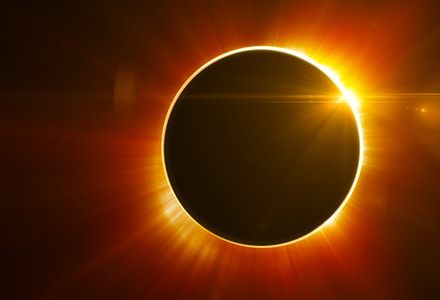 It's been almost 100 years since the last coast-to-coast total solar eclipse, so there is plenty of reason to be excited for the big event on Monday. But don't let a once-in-a-lifetime solar event eclipse everyday safety.
General, Transportation, Outdoor Safety • August 18, 2017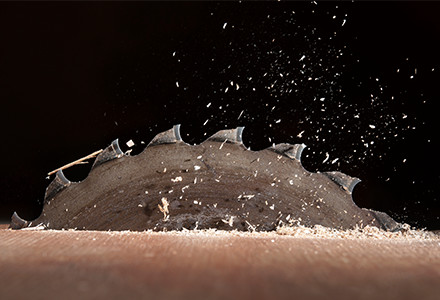 The table saw is one of the most widely used woodworking machines in today's manufacturing processes due to its versatility, efficiency, and ease of use. Table saws can rip wood, cross cut, dado, miter, bevel, and even cut shapes and edging to create...
Construction, General • August 16, 2017
Subscribe to
Safety Net Blog
Get notified when new blog posts are published.