Safety Net Blog
MEMIC's all about workplace safety blog since 2008! Easy-to-read safety advice combines with email delivery to give you a whole new way to keep your safety program on track. If you'd like to search a topic not listed, please use the overall site search at the top right.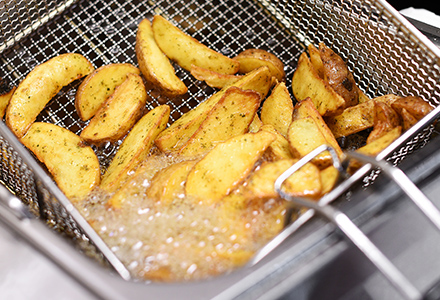 The American Burn Association estimates nearly 500,000 burns are treated in medical facilities annually. This includes all burns from minor to severe. The Bureau of Labor Statistics recorded over 14,000 burns resulting in lost time in workplaces in...
Hospitality, Slips, Trips & Falls • June 20, 2018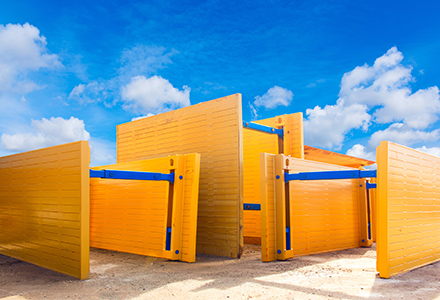 The need for some form of support or protective system to prevent earthwork cave-ins becomes apparent when considering that two workers are killed every month in trench collapses.
Construction, OSHA • June 05, 2018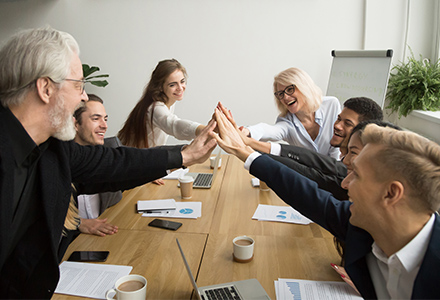 According to Rick Conlow in his LinkedIn article "The Top 10 Things Employees Want From Their Job," organizations benefit greatly by addressing the question "What do employees really want?"
General, Leadership and Management, Safety Programs • May 30, 2018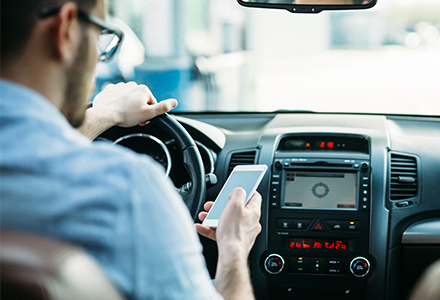 As we approach the Memorial Day weekend, a huge percentage of people will be travelling across the country to visit family and friends. More traffic means more risk, so share this with the people you want to see "arrive alive."
General, Transportation, Driving Safety • May 22, 2018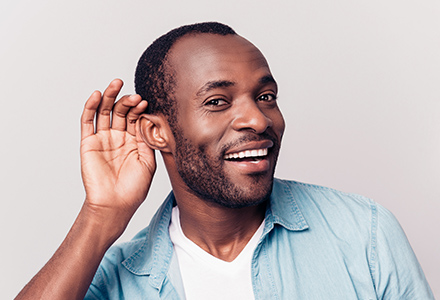 A babbling brook, soft rain falling on the rooftop, a songbird singing and leaves rustling in an autumn breeze are just some of the sounds of life that can have a soothing effect on us.
General, OSHA • May 15, 2018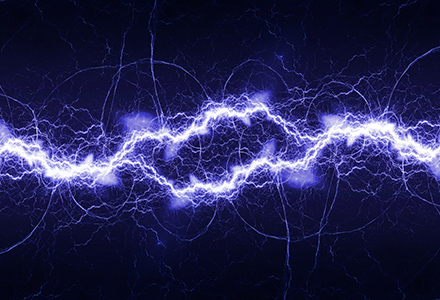 May sunshine has finally arrived, but that is not the only reason we are excited. National Electrical Safety Month is here, and it is time we bring some awareness to the dangerous electrical hazards that could be blossoming in your workplace.
General, Construction, Electrical • May 09, 2018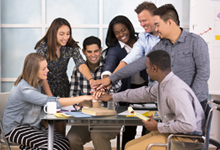 Your workplace should be a safe space for all your employees – an environment free from discrimination and harassment.
Leadership and Management, Hiring Practices, Safety Programs • May 02, 2018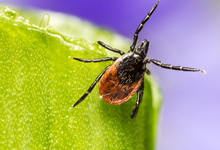 If the above-average snowfall and record-setting December into January cold snap northerners endured this past winter wasn't enough of a slap in the face, now comes the news that the deep snowpack insulated the tick population favoring their survival...
Outdoor Safety • April 25, 2018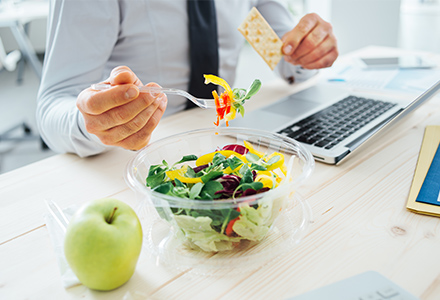 In our fast-paced world, many people are becoming over-worked, over-weight and fatigued – all of which increases the likelihood of injuries. To maintain the safety of their workforce, many employers are promoting wellness of the whole person: mind, b...
General, Healthcare, Safety Programs • April 18, 2018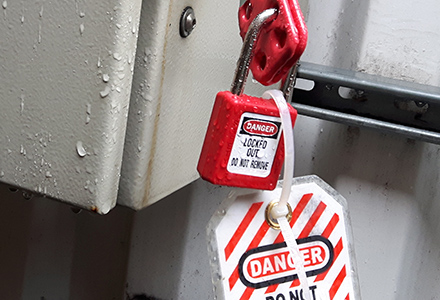 Lockout Tagout (LOTO) is one of the most critical processes of any safety program. When done properly, LOTO eliminates and/or controls the accidental and unexpected release of hazardous energy that could result in serious injury or even death.
Manufacturing, Logging, General, Transportation, Retail, Electrical, Manual Material Handling, OSHA • April 11, 2018
Subscribe to
Safety Net Blog
Get notified when new blog posts are published.