Safety Net Blog
MEMIC's all about workplace safety blog since 2008! Easy-to-read safety advice combines with email delivery to give you a whole new way to keep your safety program on track. If you'd like to search a topic not listed, please use the overall site search at the top right.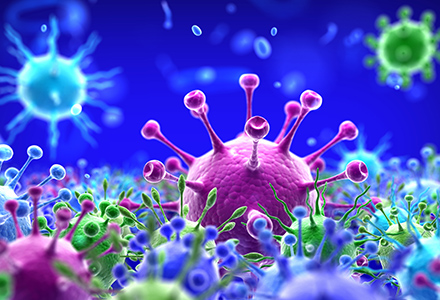 It goes without saying that this virus refers to the sinister coronavirus known as SARS-CoV-2 that continues to ravage humanity on a global scale.
Healthcare, Construction, General, Hospitality, Logging, Manufacturing, Retail, Services, Ski, Transportation, Education • August 18, 2021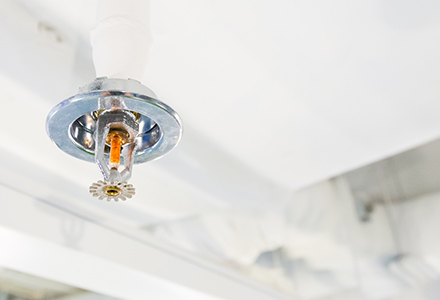 Most of us don't pay much attention to sprinkler heads, even when we are walking right under them. We may not even notice them; they seem to just be an integral part of the building. But clearly, they do have an important role to play should a fire o...
General, OSHA, Inspection • August 11, 2021
Connecting injured employees with appropriate, quality care as quickly as possible can help prevent a minor injury from becoming complicated, and focuses attention on the wellness of the employee.
Construction, Education, General, Healthcare, Hospitality, Logging, Manufacturing, Retail, Services, Ski, Transportation • August 04, 2021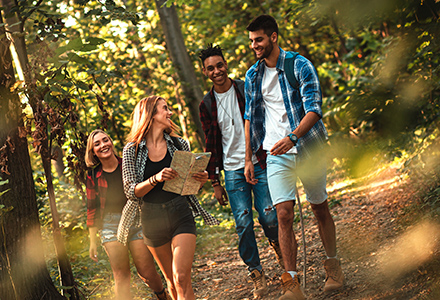 Ah, yes, roll out those lazy, hazy, crazy days of summer where sitting under a shade tree with lemonade and a summer breeze makes you feel fine.
General, Outdoor Safety • July 28, 2021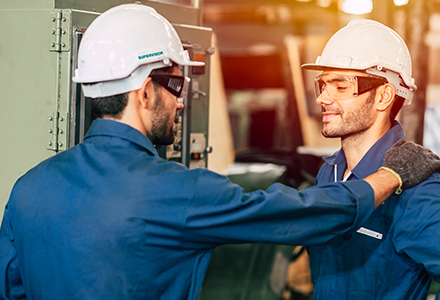 How many times have you heard this question about injured workers? Maybe you've even said it yourself. When an injury occurs, the immediate reaction might be to blame the injured worker.
General, Leadership and Management • July 21, 2021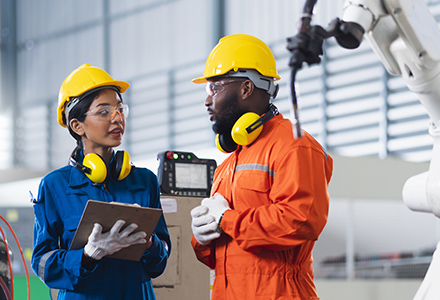 I recently came across this quote, author unknown: "Working safely may get old, but so do those who practice it." This reminded me of a couple more adages from my aviation industry career.
General, Leadership and Management, Safety Programs • July 14, 2021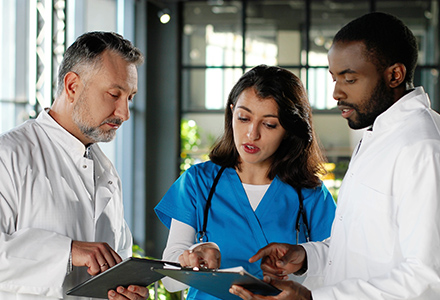 On June 17, 2021, OSHA officially filed an Emergency Temporary Standard (ETS) for Healthcare in the Office of the Federal Register, and it became effective upon publishing on June 21, 2021. What is an ETS and what does all this mean for employers?
Healthcare, OSHA, Safety Programs • July 07, 2021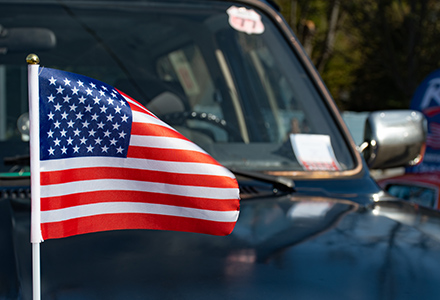 This year July 4th falls on a Monday, so many workers will celebrate a three-day weekend with the observed holiday occurring on Monday the 5th. That's the good news. What's the bad news you might ask?
Transportation, Driving Safety • June 30, 2021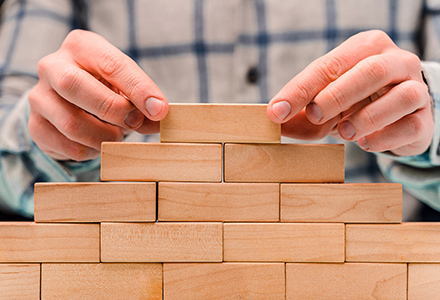 One of the few pandemic silver-linings is that we have all had to think outside-the-box to accommodate COVID-19 protocols. We have done a great job adjusting but now it's time to refocus on the risks that our employees face every day.
General, OSHA, Safety Programs, Leadership and Management, Outdoor Safety • June 23, 2021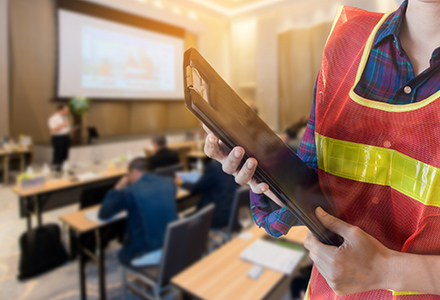 A safety certification is not required to be a successful Occupational Health and Safety Specialist; however, there are significant benefits to obtaining one.
Education, OSHA, Safety Programs • June 16, 2021
Subscribe to the
Safety Net Blog
Get notified when new blog posts are published.