Safety Net Blog
MEMIC's all about workplace safety blog since 2008! Easy-to-read safety advice combines with email delivery to give you a whole new way to keep your safety program on track. If you'd like to search a topic not listed, please use the overall site search at the top right.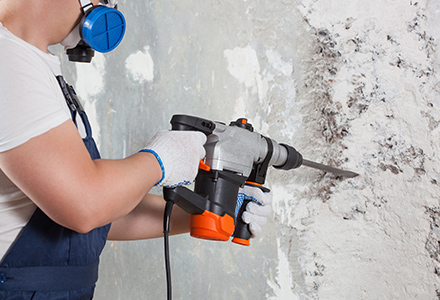 The days of lath and plaster wall construction have pretty much been replaced with wallboard applied over stud walls of wood or steel. Old plaster typically contained horsehair and in some applications asbestos was used as a binder to ensure the plas...
General, Construction, OSHA • June 23, 2020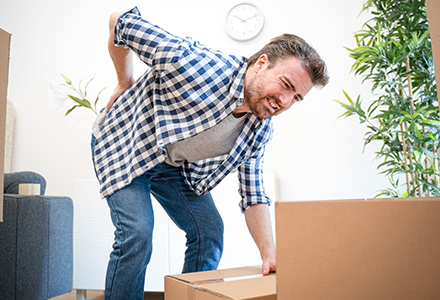 I was driving down the road the other day listening to Megan Trainor sing, "Because you know I'm all about the bass, 'bout the bass, no treble," and I started thinking that this could be a great line for proper lifting technique
General, Manual Material Handling • June 10, 2020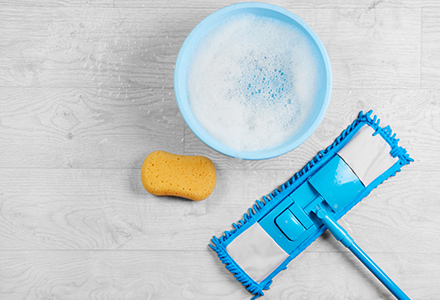 Hazards in the healthcare system seem to be multiplying every day. Notwithstanding the current pandemic exposures, the top three hazards which account for the most injuries are ergonomic hazards, physical hazards, and psychosocial hazards such as vio...
Healthcare, Slips, Trips & Falls, Manual Material Handling • June 03, 2020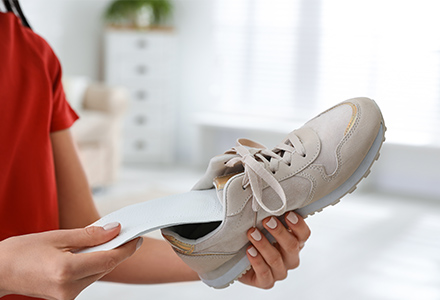 Often people look at the superficial reasons for why they could be experiencing pain. Looking at this from the ground up can be extremely helpful. The human body is a kinetic chain, starting with our feet.
General • May 28, 2020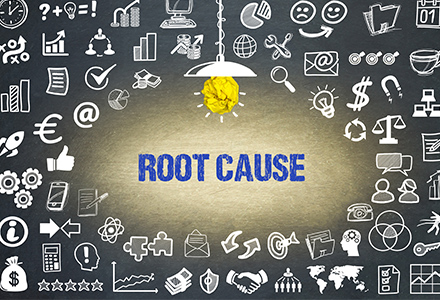 The employee should have been more careful. They lifted the wrong way, or they should have been wearing safety glasses. These are just some examples of what I too often read in incident/accident investigation reports.
General, Leadership and Management, Safety Programs • May 20, 2020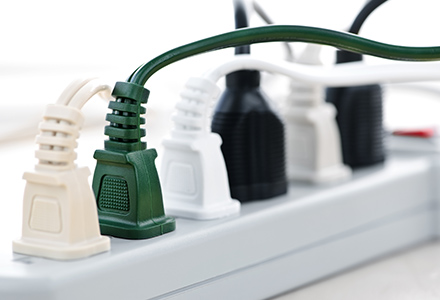 Do you need to power more than one office device, tool, or appliance? This usually generates discussion about the use of a power strip. Power strips are not to be confused with extension cords. A power strip has many reference names.
General, Electrical • May 13, 2020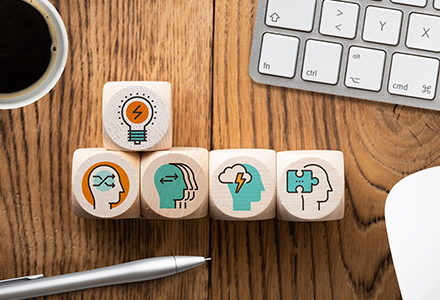 "Space apart every 6 feet, now let's repeat…" might be a good way to teach elementary school children a lesson in social (physical) distancing.
General, Safety Programs • May 06, 2020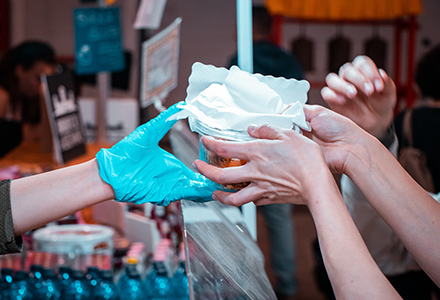 Stopping the spread of harmful pathogens has long been a workplace safety issue. The OSHA Bloodborne Pathogen (BBP) standard and the Hazard Communication standard are certainly examples of prevention strategies that have been around for a long time.
Hospitality, Safety Programs • May 01, 2020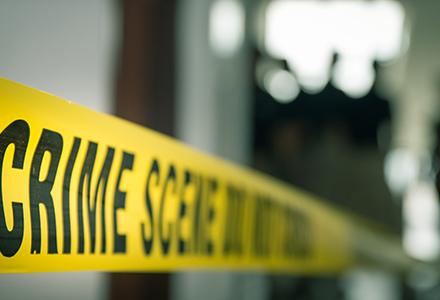 The issue on everyone's mind these days, and for good reason, is clearly coronavirus. However, workplace violence continues to be an important safety and health topic that should be discussed on a regular basis.
General, Safety Programs, Leadership and Management, Workplace Violence • April 22, 2020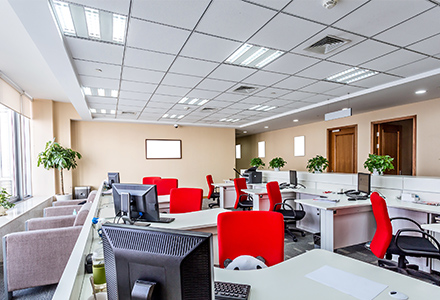 Lighting in the workplace is an important factor that contributes to organizational productivity and efficiency.
General, Services, Office Ergonomics • April 15, 2020
Subscribe to the
Safety Net Blog
Get notified when new blog posts are published.