Safety Net Blog
MEMIC's all about workplace safety blog since 2008! Easy-to-read safety advice combines with email delivery to give you a whole new way to keep your safety program on track. If you'd like to search a topic not listed, please use the overall site search at the top right.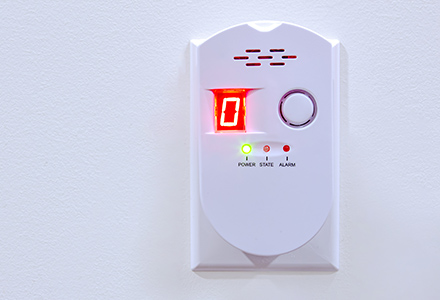 Propane and natural gas are both popular fuels when it comes to heating and cooking. However, these fuels present risks. In the event of a leak both can produce a highly flammable vapor cloud presenting an explosion hazard in enclosed spaces.
General • January 12, 2022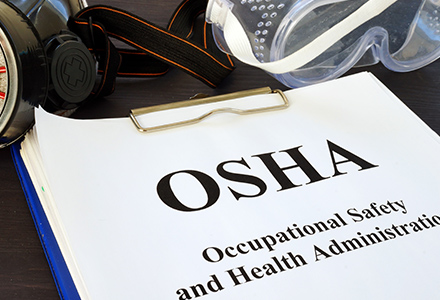 The process of understanding and completing OSHA's work-related injuries and illness forms 300, 300A, and 301 can confuse even the most seasoned safety professional.
General, Construction, Education, Healthcare, Hospitality, Logging, Manufacturing, Retail, Services, Ski, Transportation, OSHA • January 05, 2022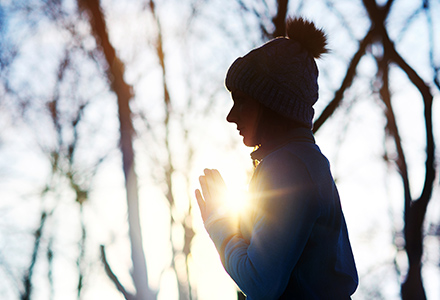 It's easy to let the holiday season become a stressful and overwhelming time. There are many pressures to make perfect meals and lots of holiday memories. There is an overwhelming number of activities and obligations that need to be done
General, Wellness • December 29, 2021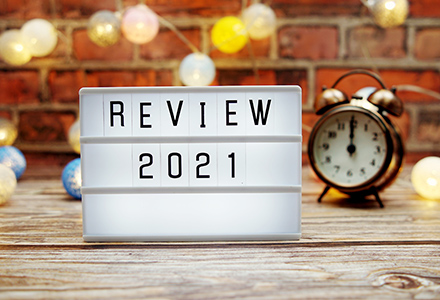 An Exhilarating Encounter
General • December 22, 2021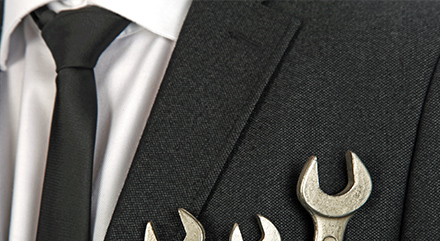 It's well known that many industries, if not all, have been experiencing staffing shortages since the pandemic began. Employers are trying their best to fill the open positions.
Healthcare, General • December 15, 2021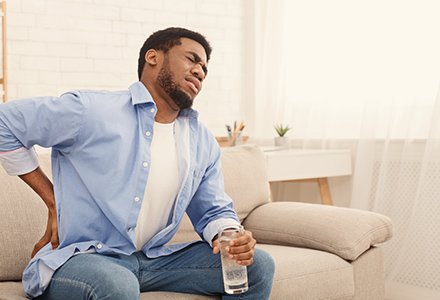 Back pain is something that most of us will experience sometime in our lives. Often the cause of back pain is misunderstood. The perception is we must be lifting something heavy to cause an injury.
General, Ergonomics, Office Ergonomics • December 01, 2021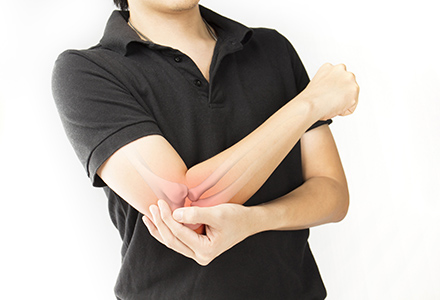 The common extensor tendon is located in the upper limb with attachment to the lateral epicondyle of the humerus at the elbow.
General, Ergonomics, Office Ergonomics • November 24, 2021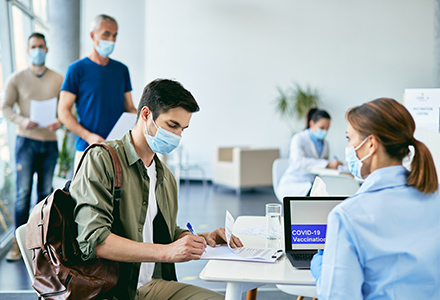 The Occupational Safety and Health Administration (OSHA) has published their second Emergency Temporary Standard (ETS) to address COVID-19 workplace transmission.
General, OSHA • November 11, 2021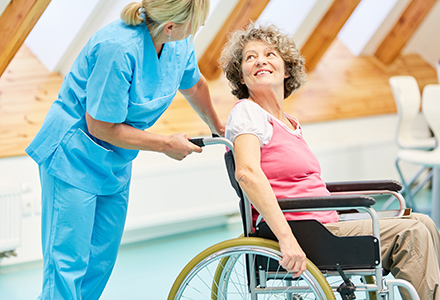 Everyone is keeping score and tracking it in some way. When we exercise, we track number of repetitions, weights used, and miles ran. Our doctors log health indicators like body weight, cholesterol, glucose, and blood pressure to name a few.
Healthcare, Safe Patient Handling & Mobility • November 03, 2021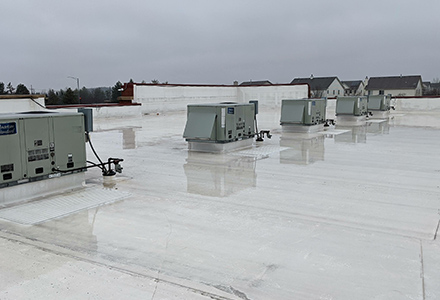 The OSHA fall protection standards have elements that touch all industries and complying with them can be challenging. Let's take a closer look at one of the most commonly asked questions regarding fall protection.
General, OSHA • October 27, 2021
Subscribe to the
Safety Net Blog
Get notified when new blog posts are published.