Safety Net Blog
MEMIC's all about workplace safety blog since 2008! Easy-to-read safety advice combines with email delivery to give you a whole new way to keep your safety program on track. If you'd like to search a topic not listed, please use the overall site search at the top right.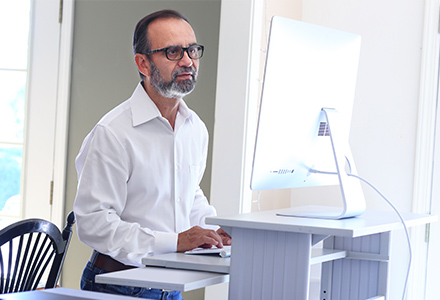 Yeah, yeah, you have probably heard this already: "sitting is the new smoking." Everyone seems to think that if we could just get out of our chairs our problems would be solved.
General, Office Ergonomics • March 28, 2018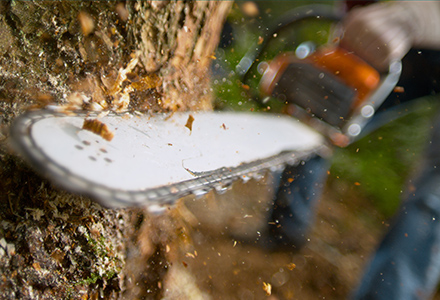 HAVS or hand-arm vibration syndrome is an insidious condition affecting the distal upper extremity.
Manufacturing, Construction, General, Manual Material Handling, OSHA • March 20, 2018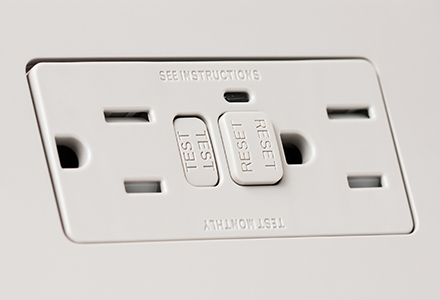 When and where are ground-fault circuit interrupters (GFCI) needed? This is a frequently asked question from employers in all industries.
General, Construction, Electrical, OSHA • March 14, 2018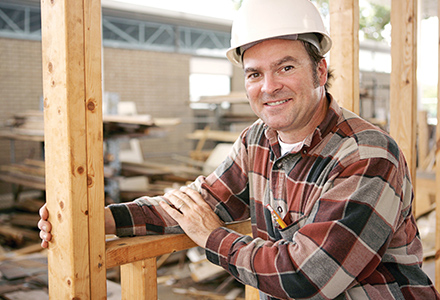 You've been warned. You've seen the statistics, traumatic brain injuries (TBI) contribute to approximately 30% of all injury deaths. So we all just need to wear a hard hat whenever there is the slightest chance of risk, which is all the time.
General, Transportation, Construction, Slips, Trips & Falls • March 07, 2018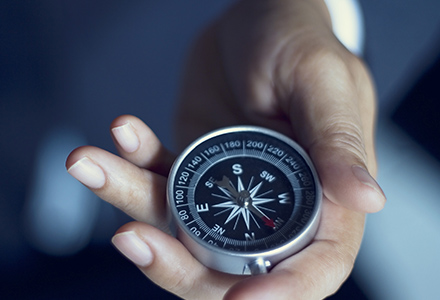 "Leadership is a choice, not a position." ~Stephen Covey. There is a lot of truth in this statement and it applies directly to workplace safety.
General, OSHA, Safety Programs • February 28, 2018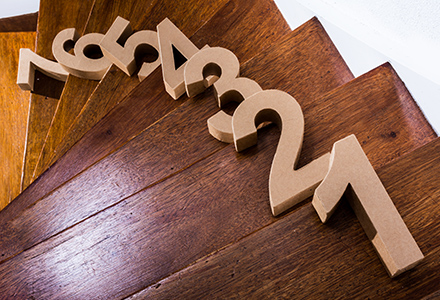 Do you have long standing responsibility for an organization's safety program, or have you recently taken over the safety effort? You may be asking what should be done or "Am I working in the right direction?"
General, Safety Programs, Claims Management • February 20, 2018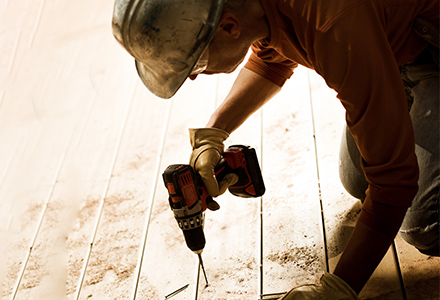 The portable power drill's widespread use carries many risks. Follow these tips the next time the job requires the use of one.
Construction, General, OSHA • February 14, 2018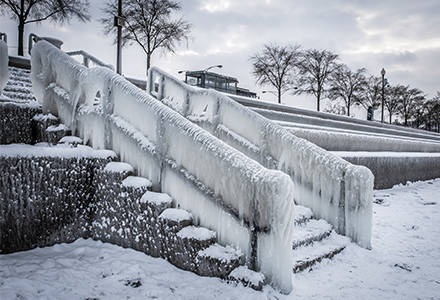 Environment comprises the design and layout (permanent and non-permanent features) of your facility as well as changing weather conditions around it.
General, Slips, Trips & Falls • February 08, 2018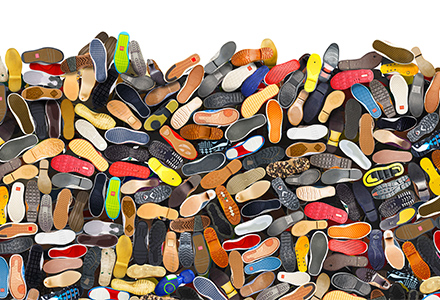 "Never underestimate the power of a shoe." Giuseppe Zanotti, Italian Fashion Designer
General, Slips, Trips & Falls • February 06, 2018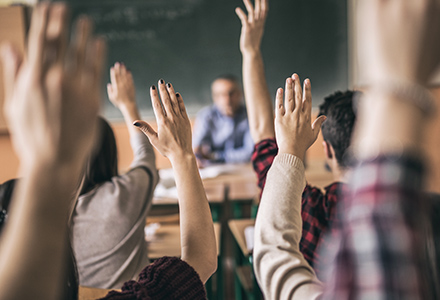 Schools are arguably the most important workplaces to ensure health and safety and can be the most challenging. Schools need to track, prevent, and mitigate a wide range of incidents from cyberbullying to bomb threats.
Education, Slips, Trips & Falls, Office Ergonomics, Driving Safety, Outdoor Safety, Claims Management • February 01, 2018
Subscribe to
Safety Net Blog
Get notified when new blog posts are published.