Safety Net Blog
MEMIC's all about workplace safety blog since 2008! Easy-to-read safety advice combines with email delivery to give you a whole new way to keep your safety program on track. If you'd like to search a topic not listed, please use the overall site search at the top right.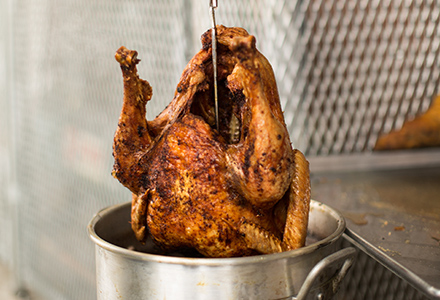 The answer to this title question will come a little later. For now, whether digging into leftovers or preparing a socially distant dinner for family and friends, we are bound to find creative ways to celebrate Thanksgiving this year.
Hospitality • November 23, 2020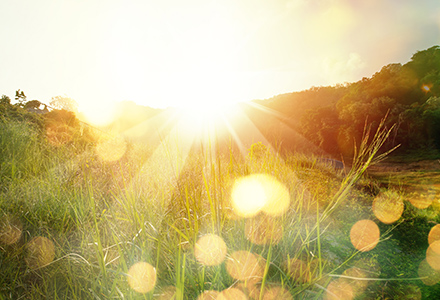 Baby boomers will undoubtedly recognize this blog title as part of a song medley released in 1969 by the vocal group, The 5th Dimension.
Construction, Education, General, Healthcare, Hospitality, Logging, Manufacturing, Retail, Services, Ski, Transportation, Youth Safety, Outdoor Safety, Wellness • November 19, 2020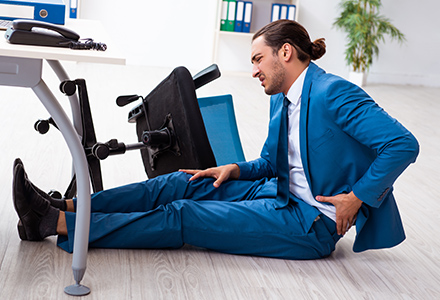 As the weather turns colder, slip and fall incidents begin to rise. A recent Safety Net post, Fall In Down Without Falling Down was a reminder that fall is beautiful but does present a seasonal hazard.
Education, General, Healthcare, Hospitality, Manufacturing, Services, Ergonomics, Inspection, Leadership and Management, Office Ergonomics, Safety Programs, Slips, Trips & Falls • November 11, 2020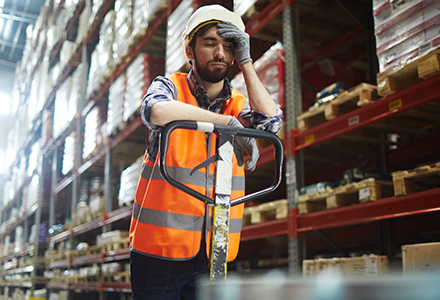 Woody Allen was once quoted as saying "80 percent of success in life can be attributed to simply showing up." On the flip side, the actor James Caan is also quoted as saying "Showing up every day isn't enough.
General • October 28, 2020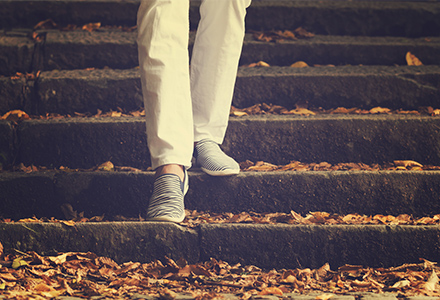 Oh yeah, it's getting nippy at night up North with morning frost on the pumpkin a telltale sign. It's time to don the down or other insulating layer, like fleece over flannel, especially if you tend to be an outsider with autumn activities.
General, Slips, Trips & Falls • October 21, 2020
Safety related quotes are easily found all around us. Internet searches find thousands of them, we see them on posters in the workplace, and safety meetings often include them.
General, Leadership and Management • October 14, 2020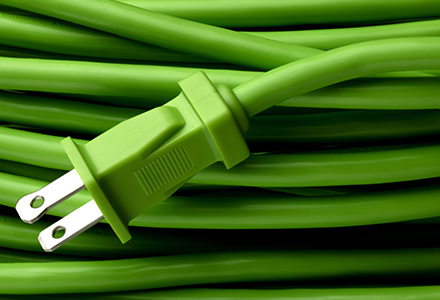 Employers and employees often don't recognize the exposures associated with using light duty extension cords and cords not listed and labeled for commercial and industrial use.
General, Electrical, OSHA • October 08, 2020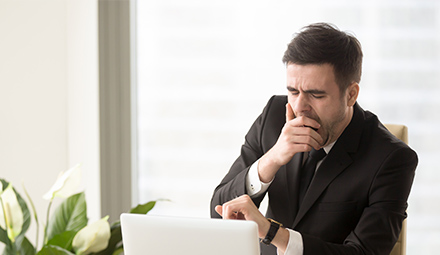 Current research suggests that adults should get at least 7 hours of sleep per night for optimal health and wellness, and don't think you can "catch-up" over the weekend as this Harvard Medical School article discusses.
General • September 30, 2020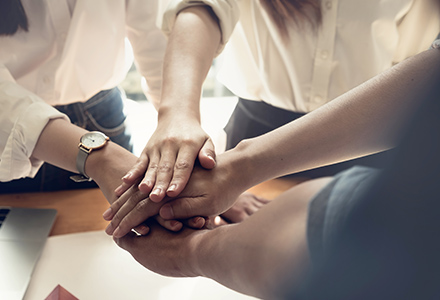 There is a direct correlation between the level of employee engagement and overall safety performance. Improving employee engagement might just improve workplace safety.
General, Safety Programs, Leadership and Management • September 24, 2020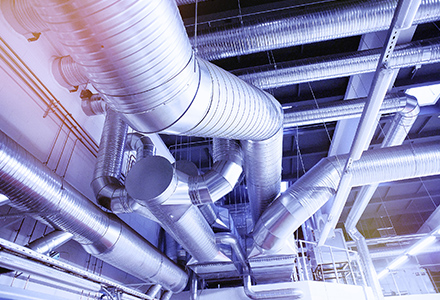 Blink and you will miss it. That is something I have been told many times while enjoying Maine's beautiful summer days during my business travels.
Manufacturing, Services, Transportation, Inspection, Safety Programs • September 16, 2020
Subscribe to the
Safety Net Blog
Get notified when new blog posts are published.