Safety Net Blog
MEMIC's all about workplace safety blog since 2008! Easy-to-read safety advice combines with email delivery to give you a whole new way to keep your safety program on track. If you'd like to search a topic not listed, please use the overall site search at the top right.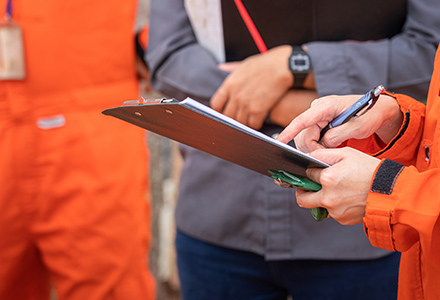 Developing a culture of safety is a crucial step in reducing injuries. When creating a workplace safety incentive program, employers should focus on leading indicators that encourage safe employee behaviors rather than lagging indicators.
General, Leadership and Management, Safety Programs • May 25, 2022
Workers and managers in all industries have an opportunity to make a difference in the workplace by choosing a career as a safety management professional.
General, Manufacturing, Transportation, Construction, Retail, Education, Hospitality • May 18, 2022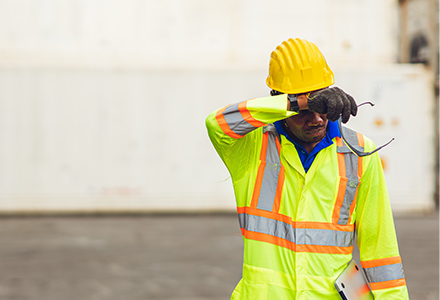 As OSHA shapes its National Emphasis Program (NEP) to protect employees from heat-related hazards proactive employers should look to develop and implement programs to protect their employees.
General, Manufacturing, Construction, Healthcare, Transportation, OSHA, Outdoor Safety • May 11, 2022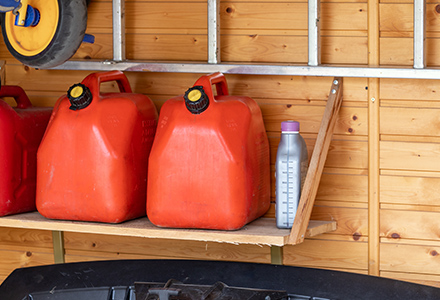 Gasoline storage questions are among the most common we hear. As a flammable liquid it is essential that businesses understand the requirements and best practices surrounding its storage and handling. This post will answer some of the most burning qu...
Transportation, Logging, General, OSHA • May 04, 2022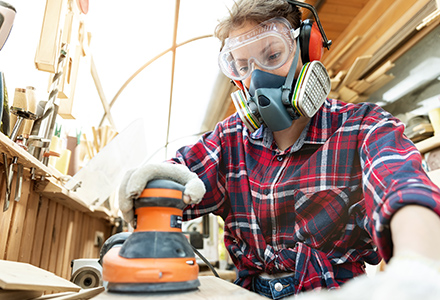 With the ever-expanding collection of instructional videos available online, the modern DIY enthusiast has the ability to try their hand at almost any project. However, often the instructional videos that promise wonderful results in three simple ste...
General • April 26, 2022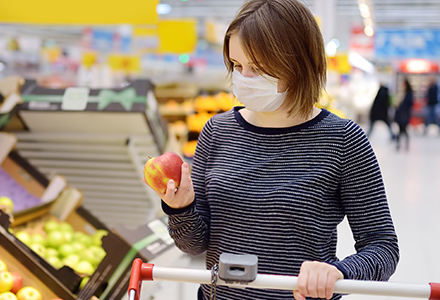 2019 was a relatively normal year. Who would have imagined how far from normal the next two years would be with the Coronavirus Pandemic.
General • April 20, 2022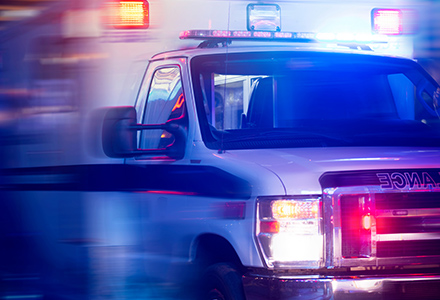 As a safety professional it is easy to say that safety is important for all workers in all industries. Seeing the multitude of workplace injuries that occur each day make it real. But for average employees, safety sometimes seems so distant and theor...
General, OSHA • April 13, 2022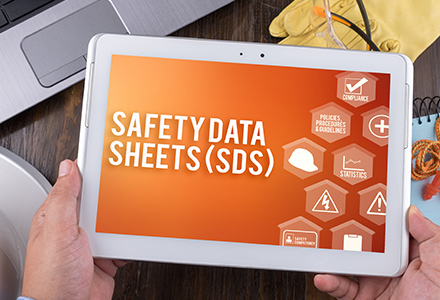 The Hazard Communication Standard (1910.1200) requires that all employees exposed to hazardous chemicals at work be trained about the chemicals hazards and how to protect themselves BEFORE they are exposed to the chemical.
General, OSHA, Safety Programs • April 07, 2022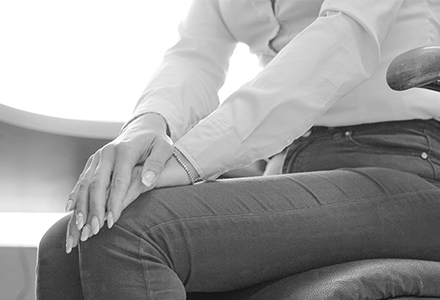 Psst! The information that follows is provided on a "kneed"-to-know basis so glance furtively over your shoulder for onlookers as you continue reading. Of all the joints in the human body, the knee happens to be the largest.
General, Ergonomics • March 30, 2022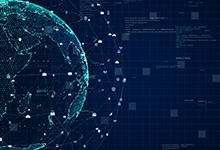 Typically, the Safety Net covers workplace safety topics and strives to provide solutions that will limit the likelihood of an employee injury. This week we focus on a safety threat of a different kind.
General • March 23, 2022
Subscribe to the
Safety Net Blog
Get notified when new blog posts are published.