Safety Net Blog
MEMIC's all about workplace safety blog since 2008! Easy-to-read safety advice combines with email delivery to give you a whole new way to keep your safety program on track. If you'd like to search a topic not listed, please use the overall site search at the top right.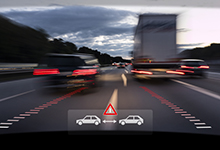 We've all heard a number of safe driving principles such as avoiding distracted driving, following speed limits, never driving impaired, and the hazards of road rage. But there is another principle that deserves just as much attention.
Transportation, Driving Safety • October 02, 2019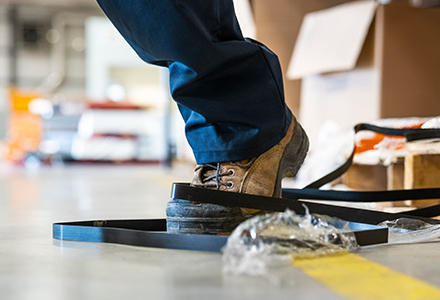 According to OSHA, fall prevention/protection issues continue to receive the most citations
General, Slips, Trips & Falls, OSHA • September 23, 2019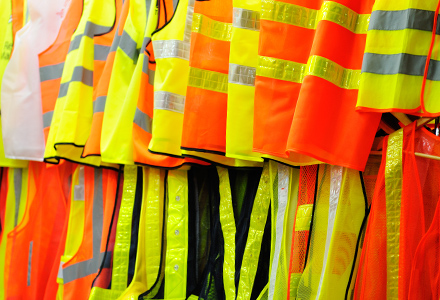 Fluorescent orange is the new black.
General • September 18, 2019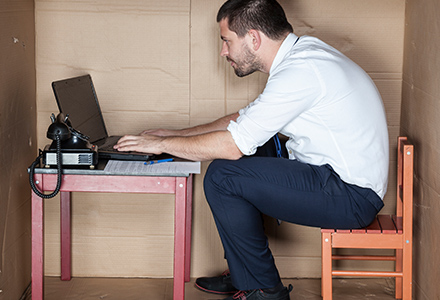 Do you sometimes feel like a square peg in a round hole? Designing from the human perspective is relatively new.
General, Office Ergonomics • September 11, 2019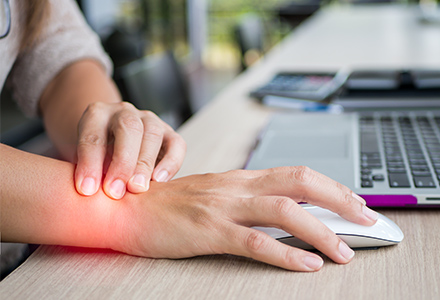 The anatomy of the wrist and hand is quite remarkable.
General • September 05, 2019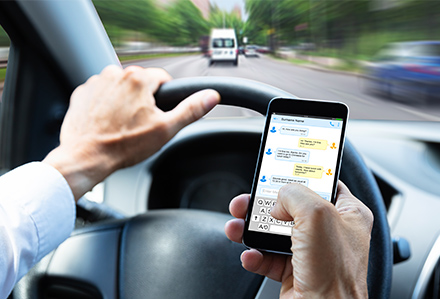 Normally safety professionals would be advocating for a "hands-on" approach to workplace safety.
General, Driving Safety • August 27, 2019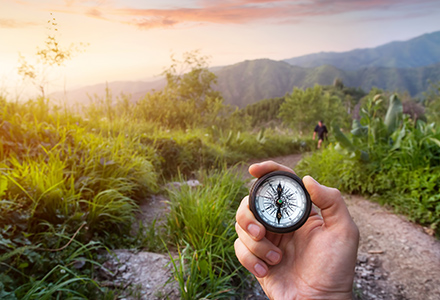 Hiring and retaining good employees is a challenge for most employers, especially given the historically low unemployment rates.
General, Hiring Practices, OSHA • August 21, 2019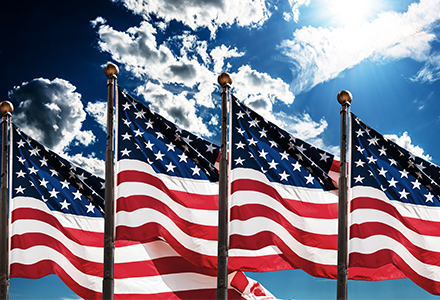 As the saying goes, "safety never takes a holiday."
General • August 13, 2019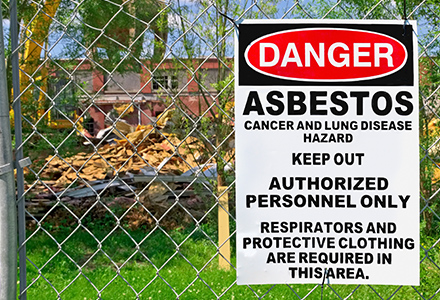 There's an old textile mill building in the town of Sanford, Maine that's being dismantled piece by piece rather than razed by implosion or wrecking ball due to the presence of asbestos.
General, OSHA • August 06, 2019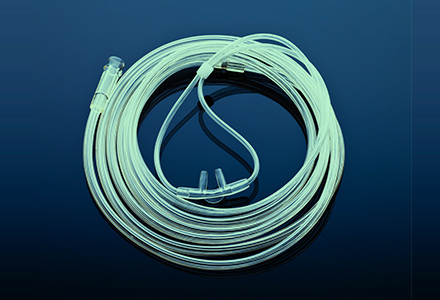 There are more than 1.5 million adults in the United States that use supplemental oxygen for respiratory disorders according to the American Thoracic Society.
Healthcare, General, Slips, Trips & Falls, Safe Patient Handling & Mobility • July 31, 2019
Subscribe to the
Safety Net Blog
Get notified when new blog posts are published.