Lauren Caulfield
Loss Control Director, Atlantic Region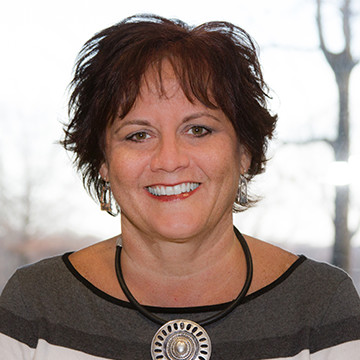 Lauren has worked for more than 30 years as a loss control consultant in the insurance industry. During that time she specialized in healthcare by assisting long term care, hospital, continuing care retirement communities, and assisted living clients with their injury prevention efforts by addressing the risks and exposures for all lines of coverage. Her consulting services have given her the opportunity to work with many national healthcare accounts throughout the United States. She was responsible for introducing a Safe Patient Handling and Movement/No Lift approach and worked with her clients to institute such programs in their facilities. As part of her responsibilities, she provided safety seminars and workshops for a variety of healthcare associations, safety councils, and related agencies. Her role as a healthcare specialist required her to provide hands-on training to loss control field consultants throughout the country. Lauren currently oversees the Healthcare Program at MEMIC which includes the development of healthcare training programs and resources for policyholders. She is also the Director of Loss Control for the Atlantic Region.

In addition to her healthcare experience, Lauren has provided safety consulting for schools, manufacturing, trade, and hospitality self-insurance groups.

Lauren graduated from Keene State College with a bachelor's degree in safety studies and another in business management.