Safety Net Blog
MEMIC's all about workplace safety blog since 2008! Easy-to-read safety advice combines with email delivery to give you a whole new way to keep your safety program on track. If you'd like to search a topic not listed, please use the overall site search at the top right.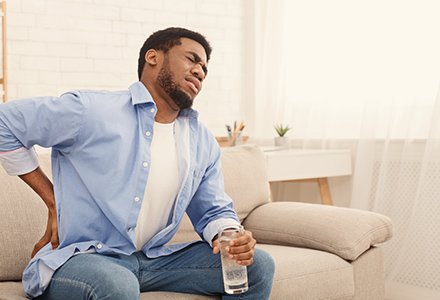 Back pain is something that most of us will experience sometime in our lives. Often the cause of back pain is misunderstood. The perception is we must be lifting something heavy to cause an injury.
General, Ergonomics, Office Ergonomics • December 01, 2021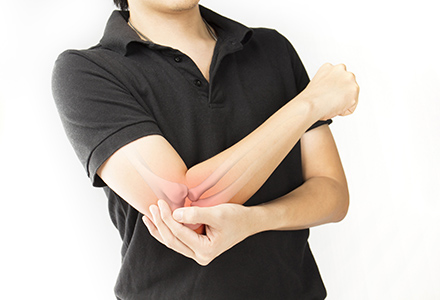 The common extensor tendon is located in the upper limb with attachment to the lateral epicondyle of the humerus at the elbow.
General, Ergonomics, Office Ergonomics • November 24, 2021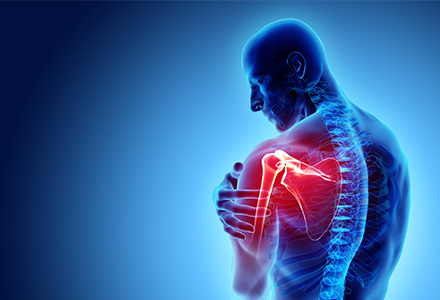 Work-related shoulder injuries cost over $28 billion a year. Safe shoulder movement is very dependent on muscle strength and a coordinated movement of a complex structure.
General, Ergonomics, Office Ergonomics • September 13, 2021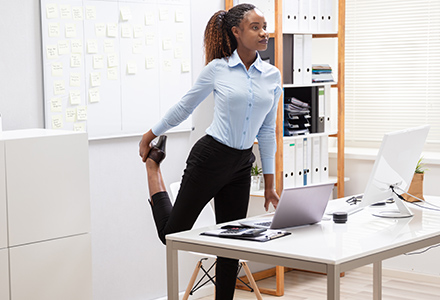 Clocking in at a little more than two and a half minutes, the Rolling Stones studio rendition of "You Gotta Move" just seems like a nifty number to motivate a microbreak for about the same length of time.
General, Ergonomics, Office Ergonomics • May 05, 2021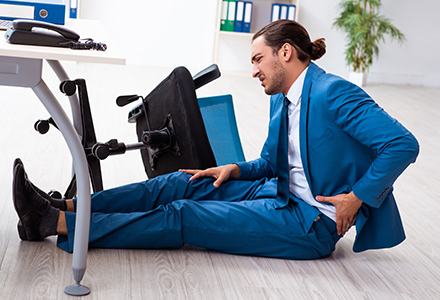 As the weather turns colder, slip and fall incidents begin to rise. A recent Safety Net post, Fall In Down Without Falling Down was a reminder that fall is beautiful but does present a seasonal hazard.
Education, General, Healthcare, Hospitality, Manufacturing, Services, Ergonomics, Inspection, Leadership and Management, Office Ergonomics, Safety Programs, Slips, Trips & Falls • November 11, 2020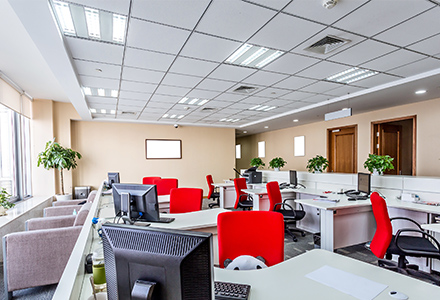 Lighting in the workplace is an important factor that contributes to organizational productivity and efficiency.
General, Services, Office Ergonomics • April 15, 2020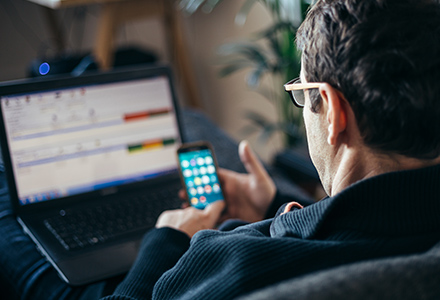 Due to the highly contagious and potentially life-threatening nature of the COVID-19 virus, there has been a recent surge in the number of employers asking or requiring their employees to work from home.
Office Ergonomics • March 17, 2020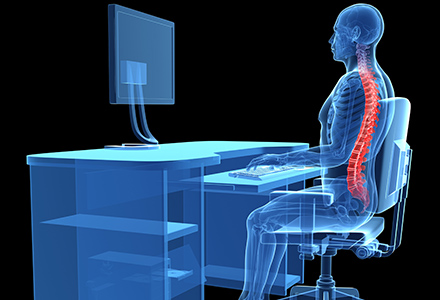 I am frequently asked, "Should I use a yoga ball instead of a chair?" At this point, many have heard of using an inflatable ball because it is purported to activate core muscles and improve back posture. So let's toss that idea around a little.
General, Office Ergonomics • October 16, 2019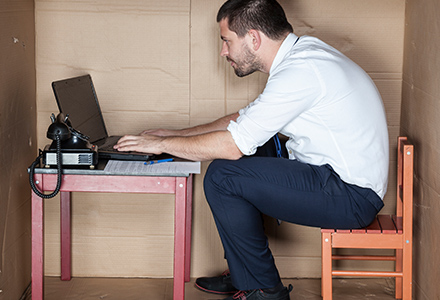 Do you sometimes feel like a square peg in a round hole? Designing from the human perspective is relatively new.
General, Office Ergonomics • September 11, 2019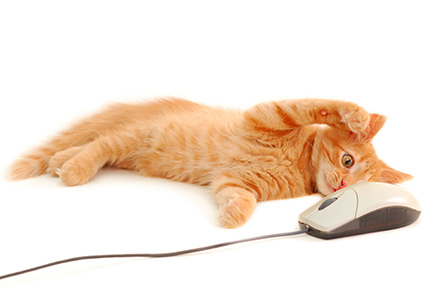 First, nothing against Mickey Mouse - the beloved Walt Disney character gets a bad rap for his misadventures and simplistic mindset turning his moniker into an expression of something insignificant or trivial.
General, Office Ergonomics • March 05, 2019
Subscribe to the
Safety Net Blog
Get notified when new blog posts are published.