Safety Net Blog
MEMIC's all about workplace safety blog since 2008! Easy-to-read safety advice combines with email delivery to give you a whole new way to keep your safety program on track. If you'd like to search a topic not listed, please use the overall site search at the top right.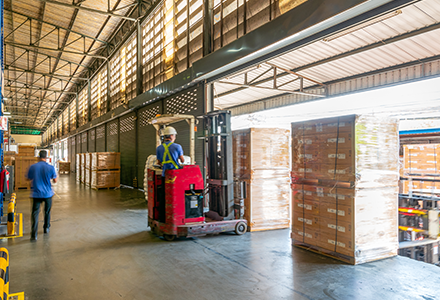 Heavy freight, temporary trailers, mobile equipment, and hurried personnel with variable training combine to make loading docks uniquely hazardous. Shipping and receiving personnel must be alert and properly trained in material handling and equipment...
General, Manufacturing, Transportation, Retail, Driving Safety, OSHA, Outdoor Safety, Slips, Trips & Falls • October 18, 2023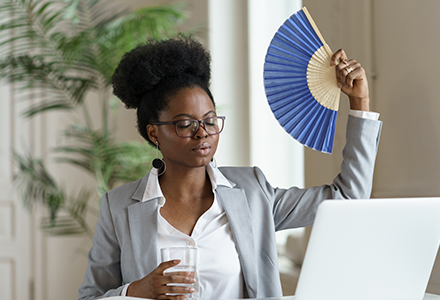 Last time, as part of our impromptu series on heat safety this historic climate summer, we identified occupations with the worst heat risk, with tips on how to avoid or mitigate the hazards of working in excessive heat.
General, Construction, Logging, Manufacturing, OSHA, Outdoor Safety, Safety Programs • August 23, 2023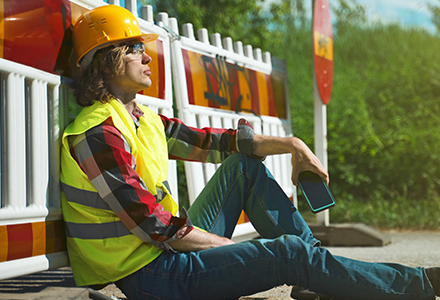 In our July 13 post, we reminded you about the seriousness of heat-related illness in the workplace. In the four weeks since then, data indicates workers toiled through the hottest days in earth's history -- a trend that seems certain to continue.
Transportation, Construction, General, Logging, OSHA, Outdoor Safety • August 09, 2023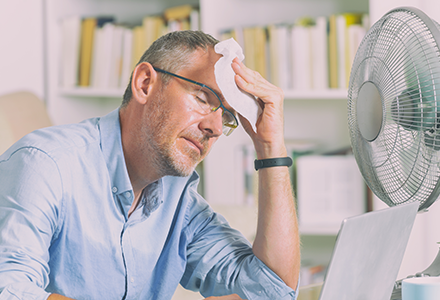 More than 40 million people were under heat alerts in the South and Southwest this week, with heat indices in places like San Antonio, Texas, expected to reach 110 degrees Fahrenheit and 30 U.S. localities on alert for record heat.
Construction, General, Healthcare, Hospitality, Logging, Manufacturing, Services, Outdoor Safety, OSHA, Safety Programs • July 13, 2023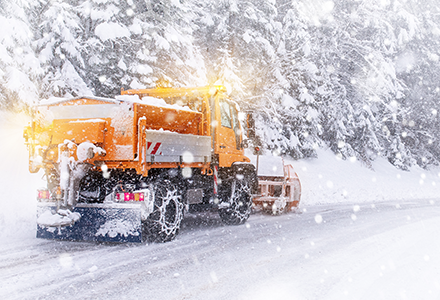 While most snow removal equipment is operated by skilled professionals, it is the responsibility of motorists and pedestrians to be aware of hazards around this equipment.
Transportation, General, Driving Safety, Outdoor Safety • February 01, 2023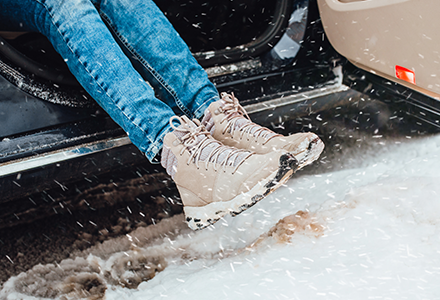 Common-sense moves such as approaching carefully, bracing yourself for stability, and moving without boxes, packages, or other items in hand, can help you avoid slip and fall injuries while entering or exiting a vehicle during the cold, snow, and ice...
General, Transportation, Slips, Trips & Falls, Outdoor Safety, Driving Safety • November 16, 2022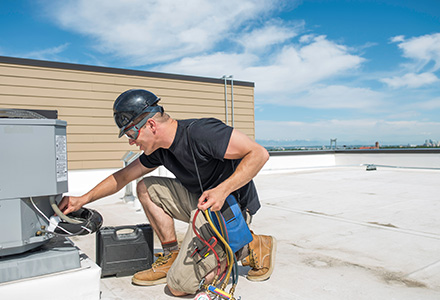 Fall protection requirements for employees performing maintenance on low-sloped roofs depend on factors that include whether the work is deemed "temporary and infrequent," and the distance from the edge.
General, Education, Healthcare, Hospitality, Manufacturing, Retail, Services, OSHA, Slips, Trips & Falls, Outdoor Safety • September 07, 2022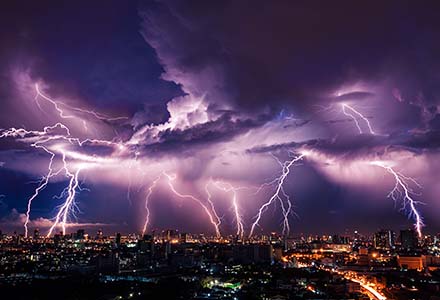 Lightning strikes are an often overlooked hazard when working outdoors. Employers have an obligation to assess risks and create emergency plans to protect workers. Knowing more about lightning will help workers make smart decisions to protect themsel...
Construction, General, Logging, Transportation, Emergency Preparedness, Outdoor Safety • June 22, 2022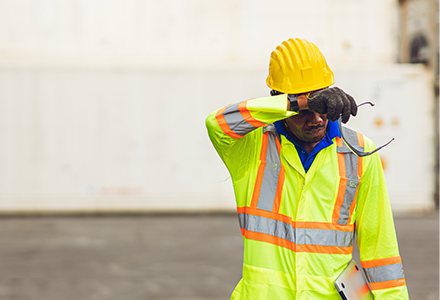 As OSHA shapes its National Emphasis Program (NEP) to protect employees from heat-related hazards proactive employers should look to develop and implement programs to protect their employees.
General, Manufacturing, Construction, Healthcare, Transportation, OSHA, Outdoor Safety • May 11, 2022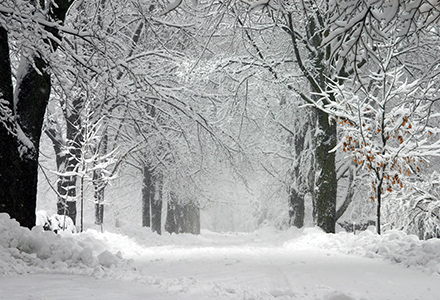 Now that we're past the autumnal equinox, it won't be much longer before Old Man Winter comes knocking on our door with a formidable fist.
General, Outdoor Safety, Emergency Preparedness • October 06, 2021
Subscribe to the
Safety Net Blog
Get notified when new blog posts are published.