Safety Net Blog
MEMIC's all about workplace safety blog since 2008! Easy-to-read safety advice combines with email delivery to give you a whole new way to keep your safety program on track. If you'd like to search a topic not listed, please use the overall site search at the top right.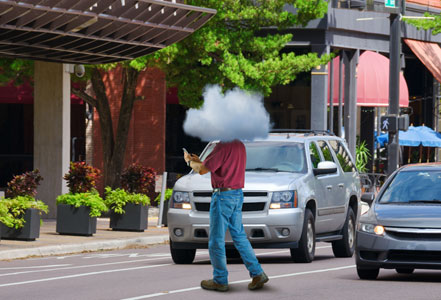 Pedestrian deaths have increased 46 percent since reaching their lowest point in 2009. Distracted driving is a significant problem, but so is distracted walking.
Driving Safety, Outdoor Safety, Safety Programs • November 07, 2018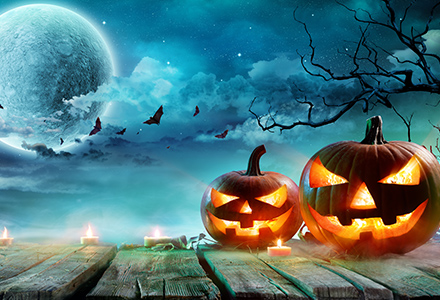 Please be careful tonight as our little ghosts and goblins, and every other Disney, Marvel, and countless other characters are out in the neighborhoods looking for tricks or treats.
General • October 31, 2018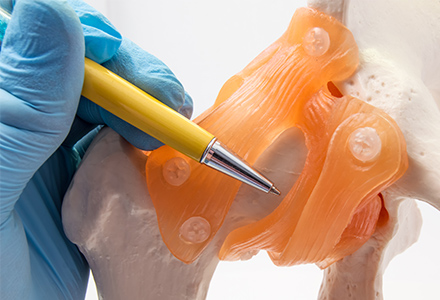 "Having hip pain's a drag!" howled a hobbling hippie to a hurrying hipster who hastily hooted back, "Yeah, hip pain ain't hip!"
General • October 24, 2018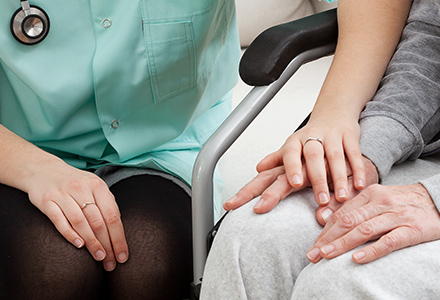 MEMIC is excited to present a three-part webinar series on the Bedside Mobility Assessment Tool (BMAT) that will be available free to MEMIC's policyholders this November!
Healthcare, Safe Patient Handling & Mobility • October 18, 2018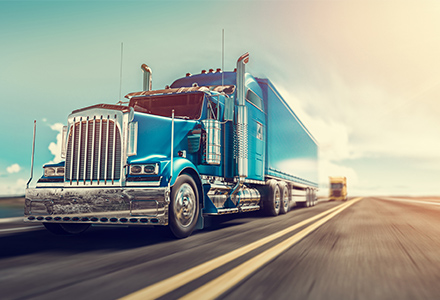 As we all know, a huge segment of our economy is dependent upon goods delivered by tractor trailer. Sharing the road with the big rigs is a fact of life and it's vital that we do it safely.
General, Transportation, Driving Safety • October 10, 2018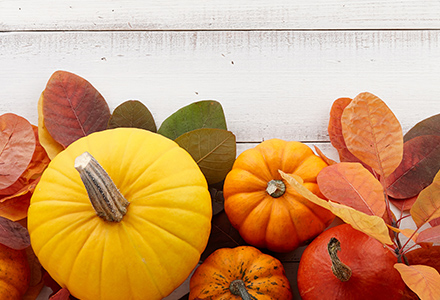 As the weather starts to moderate and the leaves start to turn, we should all be thinking of what fall means for safety preparedness.
General • October 03, 2018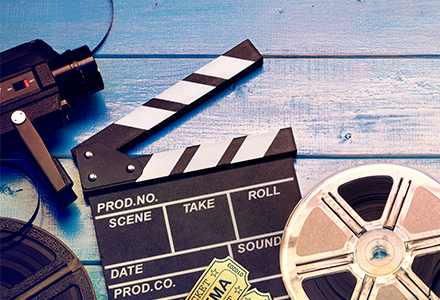 In 2015 the MEMIC Safety Net blog featured two posts that listed selected movie quotes and related them to workplace safety. It's time to revisit the topic and see how we can all be safer by following our favorite stars' advice.
General, Leadership and Management • September 26, 2018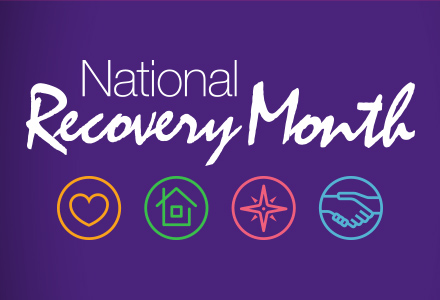 According to the National Safety Council (NSC), about 21 million Americans are living with substance use disorder, and three-quarters of those are employed.
Construction, Education, General, Healthcare, Hospitality, Logging, Manufacturing, Retail, Services, Ski, Transportation • September 19, 2018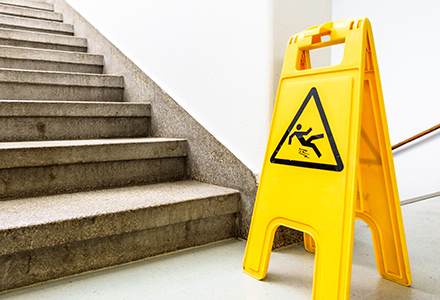 As we and our loved ones age our chances of falling increases, as do the chances for severe injury. Quality of life and loss of independence may be greatly affected.
General, Slips, Trips & Falls • September 12, 2018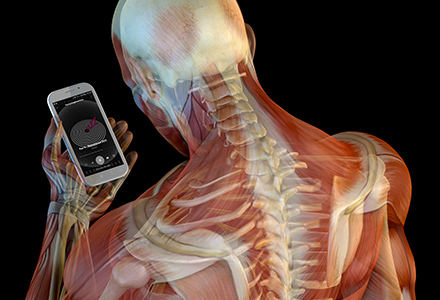 More and more it seems to be the norm, we find ourselves rushing headlong into the workday, feverishly interfacing with the business world through digital technology as if it were a bicycle race, long until it's late in the evening.
General, Office Ergonomics • September 05, 2018
Subscribe to
Safety Net Blog
Get notified when new blog posts are published.