Safety Net Blog
MEMIC's all about workplace safety blog since 2008! Easy-to-read safety advice combines with email delivery to give you a whole new way to keep your safety program on track. If you'd like to search a topic not listed, please use the overall site search at the top right.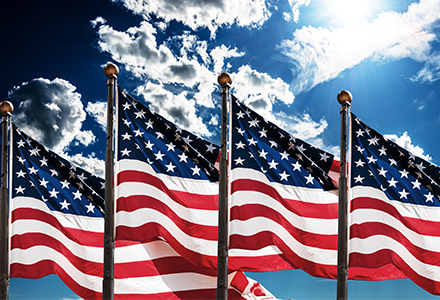 As the saying goes, "safety never takes a holiday."
General • August 13, 2019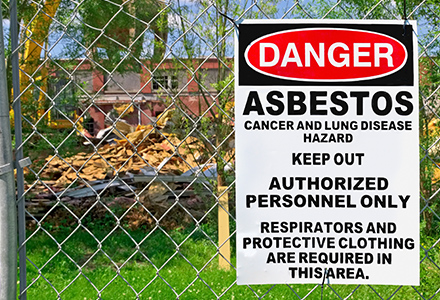 There's an old textile mill building in the town of Sanford, Maine that's being dismantled piece by piece rather than razed by implosion or wrecking ball due to the presence of asbestos.
General, OSHA • August 06, 2019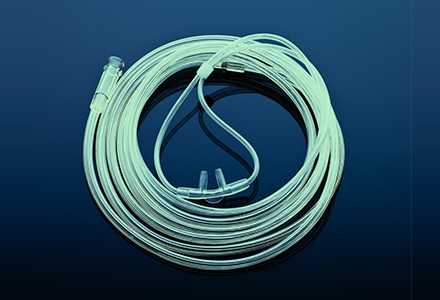 There are more than 1.5 million adults in the United States that use supplemental oxygen for respiratory disorders according to the American Thoracic Society.
Healthcare, General, Slips, Trips & Falls, Safe Patient Handling & Mobility • July 31, 2019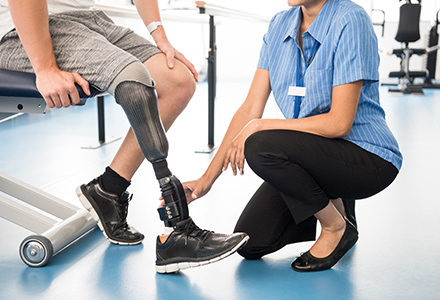 Amputations are not pleasant to discuss for their grisly, ghastly, and gruesome nature.
General, OSHA • July 23, 2019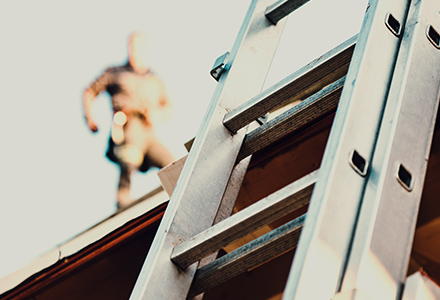 Each year over 200,000 employees are injured and hundreds die from falls from heights and falls to the same level.
General, Slips, Trips & Falls • July 16, 2019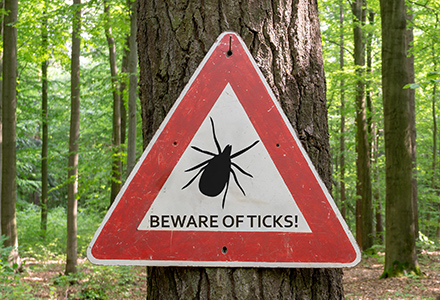 Summertime is finally here! For many of us, this means weekend camping trips with our families, hiking the nearby mountains, or otherwise spending time in our backyards relaxing.
General, Outdoor Safety • July 09, 2019
So, allergy season has been in full bloom for a time and many of us can probably write a note in the pollen on our vehicles.
General • June 28, 2019
Temperatures this summer are going to be hotter than average for the eastern and western regions of the country according to the National Weather Service's Climate Prediction Center.
General, Outdoor Safety, OSHA, Claims Management • June 25, 2019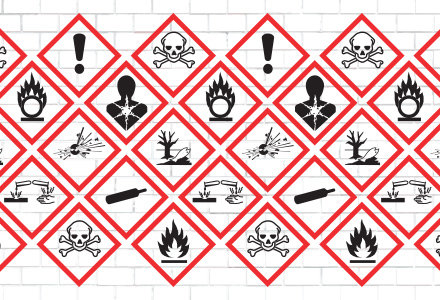 As the title states, hazard communication isn't hazardous communication; in fact, it's downright beneficial to both employer and employee.
General • June 19, 2019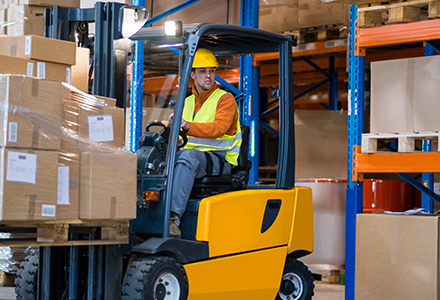 Forklifts, also called powered industrial trucks, are used across the globe by businesses of all kinds.
General • June 11, 2019
Subscribe to
Safety Net Blog
Get notified when new blog posts are published.