Safety Net Blog
MEMIC's all about workplace safety blog since 2008! Easy-to-read safety advice combines with email delivery to give you a whole new way to keep your safety program on track. If you'd like to search a topic not listed, please use the overall site search at the top right.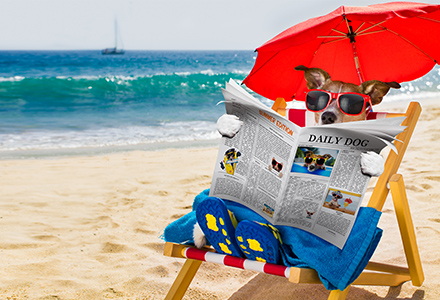 According to National Geographic, the dog days of summer have nothing to do with dogs. Apparently to the ancient Greeks and Romans the "dog days" occurred when the star Sirius appeared in the sky just before the sunrise in late summer.
Construction, Education, General, Healthcare, Hospitality, Logging, Manufacturing, Retail, Services, Ski, Transportation, Outdoor Safety • August 14, 2018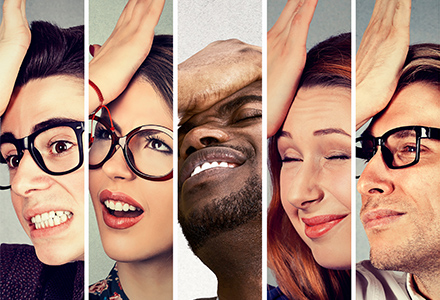 I recently scheduled an appointment with a policyholder in Boston, one that I had visited several times. I left plenty of time to deal with traffic and walked through the door right on time – only to discover I was at the wrong policyholder!
General • August 08, 2018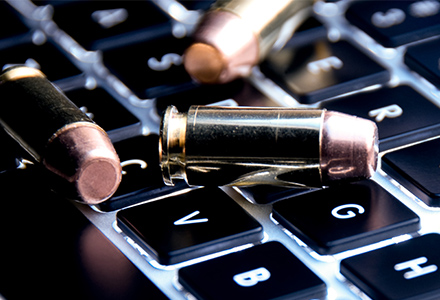 Active shooter events are on the rise across our country, with a record number occurring in 2017 according to the U.S. Department of Justice's Federal Bureau of Investigation (FBI) – and these events are not limited to schools or any one geographic a...
Education, Healthcare, Hospitality, General, Logging, Manufacturing, Retail, Services, Ski, Transportation, Leadership and Management, Youth Safety, Claims Management • August 01, 2018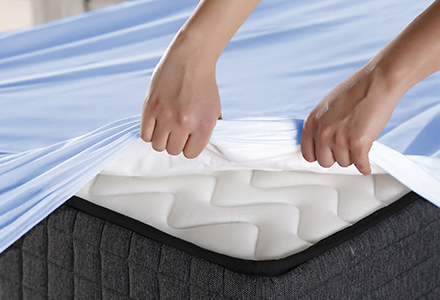 Small things can certainly change your life, with workplace injuries we see it every day. Doing the little things right makes all the difference and you'll sleep better at night.
Hospitality, General • July 25, 2018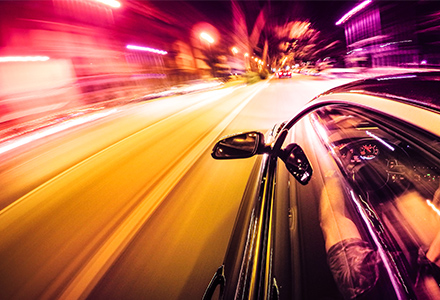 Nearly every adult in this country drives a car on a regular basis. Yes, many people commute via public transportation, ride a bike, or walk to work; but even many of those people drive a car at least occasionally.
Transportation, General, Driving Safety • July 17, 2018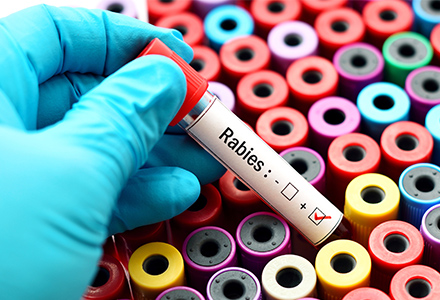 With the recent number of news stories on wild animal attacks in the Northeast, including a skunk, a couple of foxes, and even an ornery otter in Maine, one might think there's a rabies apocalypse rising.
General, Healthcare, Outdoor Safety • July 11, 2018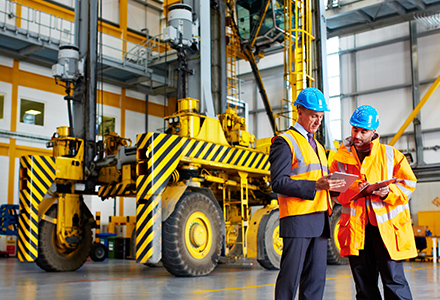 Safety programs are important for any business. After all, what is more important than taking care of the people who work for your organization?
General, Safety Programs, Leadership and Management, Claims Management • July 05, 2018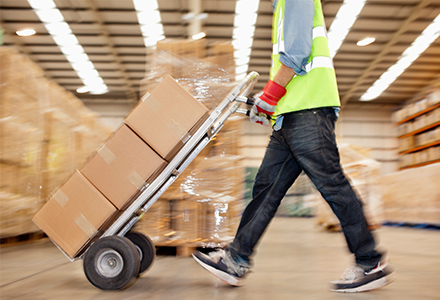 Delivery drivers face a number of hazards in their daily routine. As road warriors, they contend with bumper to bumper traffic, inclement road conditions, and all too frequently - the distracted driver.
Transportation, Retail, General, Driving Safety, Manual Material Handling • June 27, 2018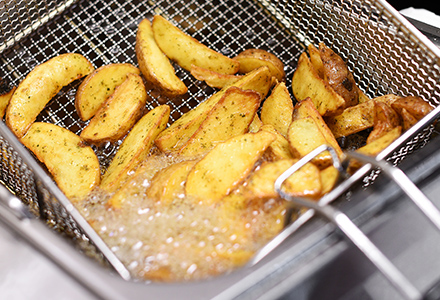 The American Burn Association estimates nearly 500,000 burns are treated in medical facilities annually. This includes all burns from minor to severe. The Bureau of Labor Statistics recorded over 14,000 burns resulting in lost time in workplaces in...
Hospitality, Slips, Trips & Falls • June 20, 2018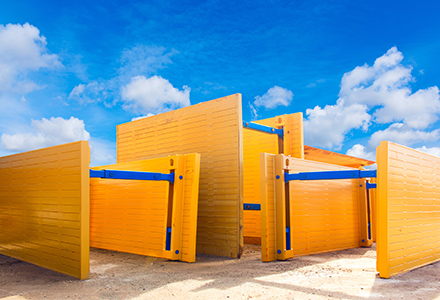 The need for some form of support or protective system to prevent earthwork cave-ins becomes apparent when considering that two workers are killed every month in trench collapses.
Construction, OSHA • June 05, 2018
Subscribe to
Safety Net Blog
Get notified when new blog posts are published.