Safety Net Blog
MEMIC's all about workplace safety blog since 2008! Easy-to-read safety advice combines with email delivery to give you a whole new way to keep your safety program on track. If you'd like to search a topic not listed, please use the overall site search at the top right.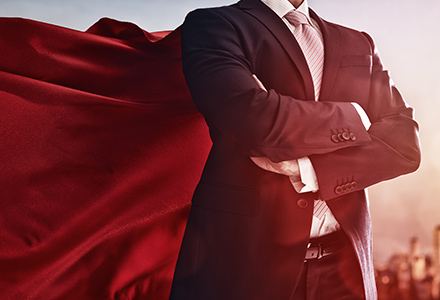 While thinking about resolutions for the new year, I came across a great article in Safety+Health Magazine by Steven Luttrull about being an intentional safety leader.
General, Leadership and Management • January 14, 2019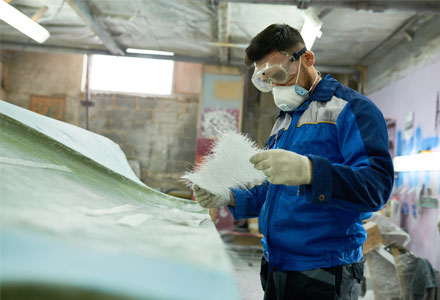 Many safety professionals have been asked how OSHA handles situations where an employee is exposed to a chemical substance with no published OSHA permissible exposure limit (PEL).
Construction, General, Manufacturing, OSHA • January 09, 2019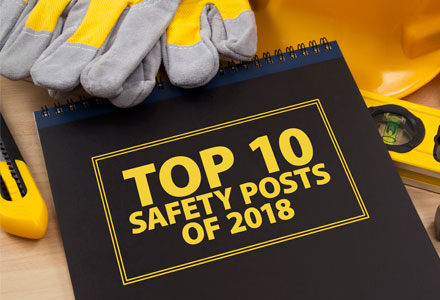 Last year MEMIC celebrated our 25th anniversary of working to provide the best workers' comp insurance by focusing on workplace safety and the compassionate treatment of all workers.
General • January 07, 2019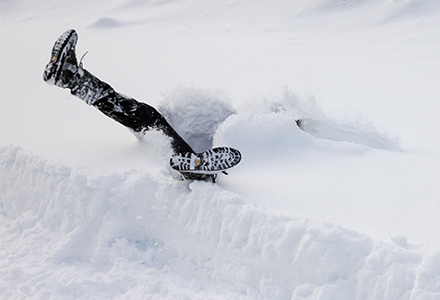 With the dawn of a new year, let's all start off on the right foot by keeping our feet underneath us when afoot.
Outdoor Safety, Slips, Trips & Falls • January 02, 2019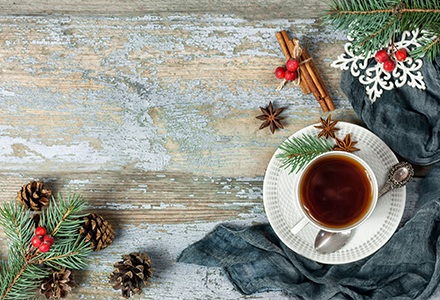 It was upon a tranquil morn that he arose from his peaceful nap and with his first sip of the spiced brew, the comforting fragrance stimulates reflection on his go-to safety blog resource for all the practical information it provides.
General • December 19, 2018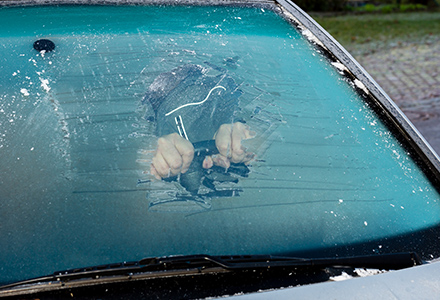 Anywhere there's snow you'll see a person driving down the road with their vehicle still covered in snow or windows still frosted over.
Driving Safety, Outdoor Safety • December 12, 2018
Manufacturing safety programs are often built around injury trending. The potential problem with this approach is that low-frequency activities could be overlooked because they don't provide enough data to generate a trend.
Manufacturing, General • December 03, 2018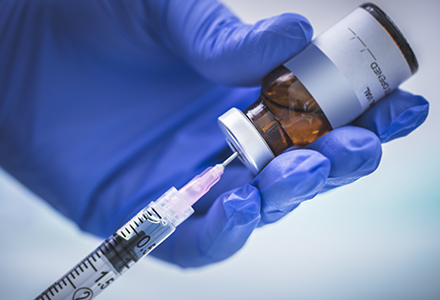 There have been several prevention protocols and protective devices put in place over the years to prevent needlestick injuries. However, they are still one of the most prevalent injuries in the healthcare industry today.
Healthcare • November 28, 2018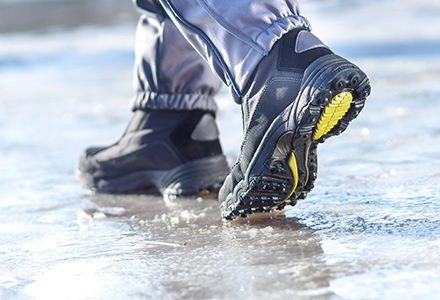 With the early arrival of Old Man Winter's icy disposition across the Northeast, now is the time to get rock solid on slip and fall prevention.
General, Outdoor Safety, Slips, Trips & Falls • November 20, 2018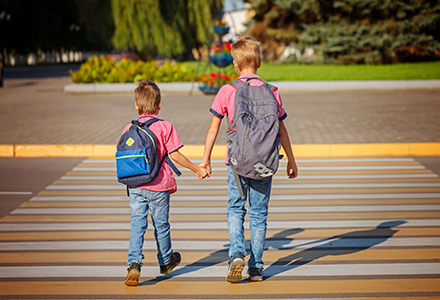 Pedestrian deaths have increased 46 percent since reaching their lowest point in 2009. Distracted driving is a significant problem, but so is distracted walking.
Driving Safety, Outdoor Safety, Safety Programs • November 15, 2018
Subscribe to
Safety Net Blog
Get notified when new blog posts are published.