Stephen Badger
Safety Management Consultant, CSP, OHST, WCP®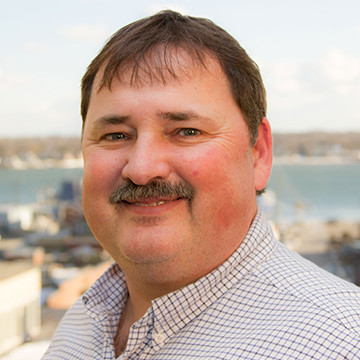 "My basic belief concerning safety management is that it is always a work in-progress. It is one thing to write and implement a safety program, but a company needs to review and update their program regularly to keep it relevant to the workplace. Too often we see a good program that becomes stagnant and no longer useful."

Stephen has over 35 years of safety experience working in a variety of industries. His experience in the papermaking, medical sterilization and construction industries gives him a unique perspective of the safety needs in manufacturing facilities and in the field. He encourages companies to find innovative safety solutions and not just settle for a "quick fix." He facilitates employers tapping into their most valuable asset, their employees, for ideas and solutions that may not be available anywhere else.

Stephen has earned his Certified Safety Professional (CSP), Occupational Health and Safety Technologist (OHST) and Workers' Compensation Professional (WCP®) designations. He is a member of the American Industrial Hygiene Association (AIHA) and is an authorized training instructor for the OSHA Training Institute in Manchester, NH. In addition to his experience as a safety professional, he has formal training in industrial hygiene practices and indoor air quality testing.