Scott Valorose
Loss Control Manager, Northeast Region, CPE, CSP, WCP®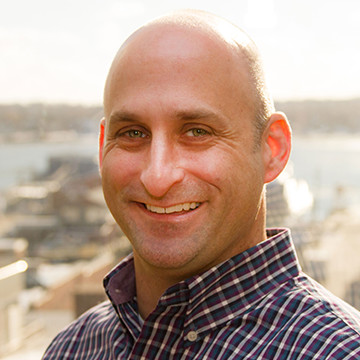 "Workplace safety and health is about continuous improvement in people and operations. This is the same intent and passion that drives efficiency and quality of profitable businesses. Improvement can simply be a function of actionable efforts over time by those involved and affected. Participation or active involvement is key — 'Involve me and I'll learn.' To help our accounts improve, we work in partnership by providing the knowledge and resources needed to realize a shared vision of injury and loss prevention."
Scott has provided ergonomics and safety related consultative services for over 20 years in various industries. Prior to joining MEMIC, Scott assisted his own clients in reducing their ergonomic related losses and also worked for two nationally recognized consulting firms. He has been responsible for teaching and coaching team driven workplace processes, conducting workplace and product design assessments, training all organizational levels, and providing expert witness testimony.
Scott earned a bachelor's degree in Industrial Technology and a master's degree in Work Environment / Ergonomics from the University of Massachusetts Lowell. He is a Certified Professional Ergonomist (CPE) and Certified Safety Professional (CSP) and is an authorized instructor in the OSHA General Industry Outreach Training Program. He earned
his Workers' Compensation Professional (WCP®) designation from AMCOMP.