Rob Sylvester
Safety Management Consultant, MBA, CSP, CSPHA, CEHT, WCP®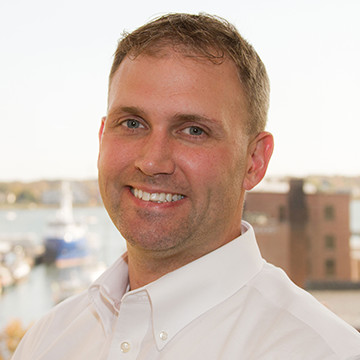 "Injury prevention is not only cost avoidance, but a key component of strong business practices, leading to improved morale, and increased productivity. Having a safety program which includes accountability at all levels, leads to a decrease in injuries and minimizes the vicious cycle of days away from work and decreased number of front line staff."
Rob has over 30 years of experience in the health and safety field, working with a vast range of industries. Most recently, Rob worked with a large healthcare network which encompassed long term care, acute care, and ancillary services in the community. During this time, he championed their new Safe Patient Handling and mobility program and led all aspects of safety, occupational and industrial hygiene, security, and emergency management.
He uses his skills to educate employees at all levels to realize that what they do has an effect on not only their job, but on those around them. Rob starts by helping leadership ensure they provide the "tools to succeed" because without this base, a program cannot be successful.
Rob retired in June 2017 after nearly 25 years of active and reserve service in the Navy, including many years providing medical care and leadership with Marine Corps infantry. Rob's last assignment was as the Command Master Chief (E9) of Navy Operational Health Support Unit, Portsmouth, VA. He was responsible for all enlisted matters and provided guidance to the commanding officer for nearly 600 sailors at fourteen detachments in six states.
Rob is a member of the Mohawk Valley Safety Professionals Consortium, the American Society of Safety Professionals (Central NY Chapter), and the Central NY Society of Healthcare Engineers. He has earned an associate degree in Occupational and Environmental Health Sciences, a Bachelor of Science degree in Health Sciences, and an MBA in Project Management. He is a Certified Safety Professional, Certified Environmental Health Technician, a Certified Safe Patient Handling Associate, and is designated as a Workers' Compensation Professional (WCP®) by AMCOMP.