Maryann Hoff
Vice President of Loss Control & Safety Services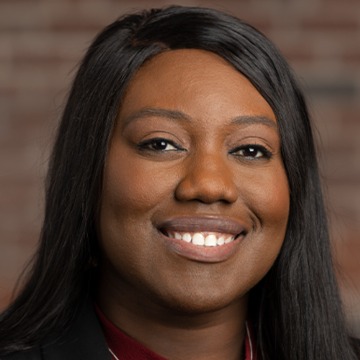 "Safety is my passion…I believe workers' compensation will move beyond compliance by leveraging technology and data to improve employees' total health and build sustainable safety cultures at organizations who value risk management as a core element of their business."
Maryann joined MEMIC in 2022 as Vice President of Loss Control & Safety Services and is responsible for leadership of all Loss Control related activities for MEMIC.
Maryann comes to MEMIC most recently from Safety National Casualty Corporation where she served as Senior Risk Control Manager before being promoted to Managing Director of Client Engagement. Her insurance career includes risk management consulting with national insurance carriers and workers' compensation specialty companies for over 17 years.
Maryann earned a Bachelor of Science degree in Chemical Engineering with minors in Chemistry and Applied Mathematics, and a Master of Environmental Health and Safety degree, both from The University of Minnesota at Duluth. She also holds Certified Safety Professional (CSP) and Associate in Risk Management (ARM) certifications.
Active in the industry, Maryann serves on the Board of Directors for the Insurance Society of Philadelphia and is involved with the American Society of Safety Professionals and Women in Safety Excellence. She champions exposure to our industry and the professional development of the next generation.