John DeRoia
Safety Management Consultant, OHST, WACH, WCP®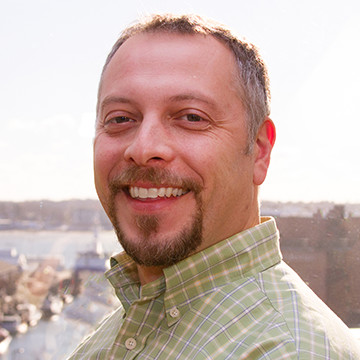 "Working safely isn't always about you—it's also about the people you work with. If you have the courage to say something to a co-worker who is engaged in an unsafe act or to a manager who is asking you to perform a task that you feel is unsafe, then you are upholding the standard of safety. At the end of the day, safety is about going home to the ones you love in the same condition as when you left them."

John has more than 25 years of experience in the field of safety, including safety director of a ready-mix concrete producer in Connecticut, regional safety manager of a national parcel delivery service, and safety specialist for one of the East Coast's largest construction services companies.

John earned a Bachelor of Science degree in Industrial Technology from Central Connecticut State University, with a specialization in Occupational Safety. He is a Walkway Auditor Certificate Holder (WACH) and has earned his Occupational Health and Safety Technologist (OHST) and Workers' Compensation Professional (WCP®) designations.