Christina Michaud
Safety Management Consultant, LPN, CSPHA, CSP, WCP®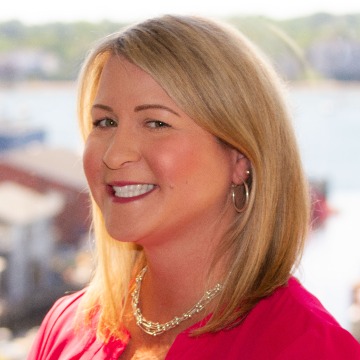 "Safety and healthcare are two very important aspects of my life. I come from a family of nurses who have instilled in me that caring for our community is a privilege and a duty. I have dedicated my life to improving the safety and wellness of my community by bringing new concepts and innovative ideas for all of us to incorporate into our daily lives. Safety is the responsibility of us all. I strive to promote that every day through encouraging and enhancing strong safety cultural awareness."

Christina has spent the last 20 years practicing multi-faceted healthcare aspects in an acute care hospital and long-term care facilities. Although specializing in healthcare, Christina has branched her expertise to kitchen safety and awareness, office ergonomics, and delved deep into safe patient handling. She has participated in management programs in safety and ergonomics in healthcare and office areas. Christina provides a variety of education and experience that makes her uniquely qualified as a safety management consultant.

Christina is a Board-Certified Safety Professional (CSP), as well as a Certified Safe Patient Handling Associate (CSPHA) through the Association of Safe Patient Handling Professionals. She successfully completed the AMCOMP certification program and earned the distinguished designation of Workers Compensation Professional (WCP®). Christina is a Licensed Practical Nurse. She obtained her LPN from Galen School of Nursing in Tampa, FL. Prior to that, Christina received her Bachelor of Psychology from the University of Massachusetts at Dartmouth.