MEMIC Promotes Fongemie to Vice President of Finance and Assistant Treasurer
December 08, 2016 |

Corporate
PORTLAND, Maine, December 8, 2016 – Workers' compensation specialist The MEMIC Group has announced the promotion of Eileen Moran Fongemie to the position of Vice President of Finance and Assistant Treasurer where she is responsible for planning, direction and management of the company's financial information under the direction of Chief Operating Officer Daniel McGarvey.

Fongemie joined MEMIC in 2007 as a Senior Accountant and was promoted to Financial Reporting Manager in 2010 and Director of Finance in 2014. Prior to MEMIC, Eileen was a Senior Financial Analyst for MaineGeneral Health and spent five years in public accounting with BerryDunn.

Fongemie is a Certified Public Accountant (CPA) and has earned her Chartered Property Casualty Underwriter (CPCU) and Workers' Compensation Professional (WCP) designations. She is a graduate from the University of Southern Maine with a bachelor's degree in English and has attended the Executive Program in Corporate Strategy at the University of Chicago.

Fongemie currently serves on the board of directors for the Connecticut Insurance Guaranty Association, the Massachusetts Insurers Insolvency Fund and the audit committees for Guarantee Fund Management Services (GFMS), the New Hampshire Insurance Guarantee Fund and the Vermont Insurance Guarantee Fund.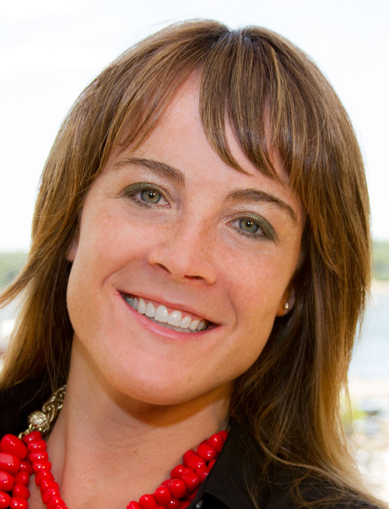 ###
About MEMIC

The MEMIC Group includes MEMIC Indemnity Company, MEMIC Casualty Company, and parent company Maine Employers' Mutual Insurance Company; all rated "A" (Excellent) by A.M. Best. As a super-regional workers' compensation specialty insurer, The MEMIC Group holds licenses to write workers' compensation across the country. The group insures more than 20,000 employers and their estimated 300,000 employees, and holds more than $1.2 billion in assets. The group maintains offices in Manchester, NH; Glastonbury, CT; Albany, NY; Weehawken, NJ; West Conshohocken, PA; Tysons Corner, VA; and Tampa, FL; in addition to its headquarters in Portland, ME.