MEMIC Promotes Abboud to Senior Underwriter
December 08, 2016 |

Corporate
PORTLAND, Maine, December 8, 2016 – Workers' compensation specialist The MEMIC Group has announced the promotion of Chris Abboud to the position of Senior Underwriter.

Abboud began his career in the insurance industry as an intern at MEMIC in 2010 while studying at the University of Southern Maine. In 2011 he became an Account Analyst at MEMIC. He was promoted to Associate Underwriter in 2013, Underwriter I in 2014 and Underwriter II in 2015.

Abboud has earned his Chartered Property Casualty Underwriter (CPCU) and Certified Risk Manager (CRM) designations. He is currently pursuing a designation as a Certified Insurance Counselor (CIC). Abboud graduated from the University of Southern Maine with a Bachelor of Science degree in Business Administration with a focus in Risk Management.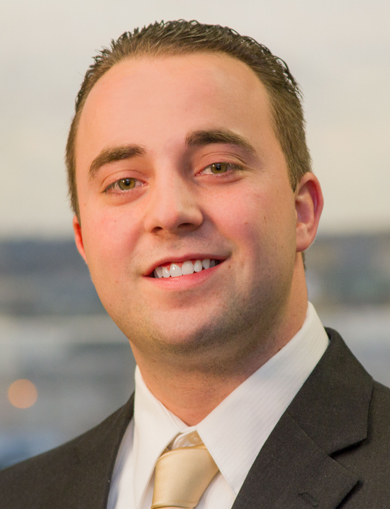 ###
About MEMIC

The MEMIC Group includes MEMIC Indemnity Company, MEMIC Casualty Company, and parent company Maine Employers' Mutual Insurance Company; all rated "A" (Excellent) by A.M. Best. As a super-regional workers' compensation specialty insurer, The MEMIC Group holds licenses to write workers' compensation across the country. The group insures more than 20,000 employers and their estimated 300,000 employees, and holds more than $1.2 billion in assets. The group maintains offices in Manchester, NH; Glastonbury, CT; Albany, NY; Weehawken, NJ; West Conshohocken, PA; Tysons Corner, VA; and Tampa, FL; in addition to its headquarters in Portland, ME.