MEMIC Hires Wright and LaCross as Safety Management Consultants
August 02, 2016 |

Corporate
PORTLAND, Maine, August 2, 2016 – Workers' compensation specialist The MEMIC Group has announced the appointments of Laurette Wright and Jeremiah LaCross as Safety Management Consultants; Wright will support MEMIC's growth in North Carolina and LaCross will assist policyholders in Vermont.
With more than 30 years of occupational health and safety experience, Wright has held positions as a Regional Clinical Manager at caregiver equipment manufacturer ArjoHuntleigh, Safety and Health Manager at Austin Quality Foods and Occupational Health and Safety Specialist at Wausau Insurance Companies before joining MEMIC. Wright graduated with a master's degree in Public Health with a concentration in occupational health nursing from the University of North Carolina and a bachelor's degree in Nursing from the University of North Carolina at Greensboro. She has earned her Certified Safe Patient Handling Professional (CSPHP) and Certified Occupational Health Nurse Specialist (COHN-S) designations.

Currently living in Durham, North Carolina, Wright is a globally recognized professional speaker in the field of safe patient handling and mobility. She has authored and co-authored publications in numerous professional trade journals and books such as the Journal of the Association of Occupational Health Professionals in Healthcare, Critical Care Nursing Clinics of North America and The Illustrated Guide to Safe Patient Handling and Movement from Springer Publishing Company.

With 10 years of experience as a safety specialist, LaCross has held positions as a Safety and Regulatory Compliance Manager at Middlebury College and Environmental Health and Safety Coordinator at Pike Industries, Inc. before joining MEMIC. LaCross graduated with a bachelor's degree in Occupational Health and Safety from Keene State College in New Hampshire.

Active in his community, LaCross volunteers with organizations such as the Food Shelf and Habitat for Humanity. He is a Vermont native and currently lives in Colchester, Vermont with his wife and two children.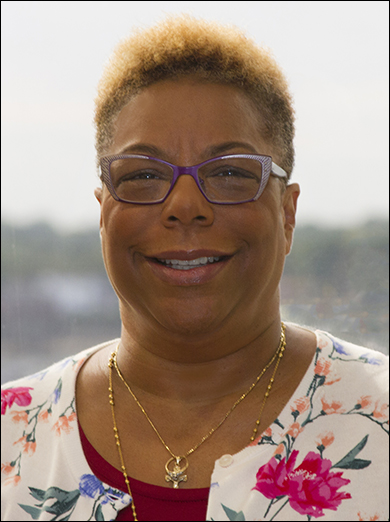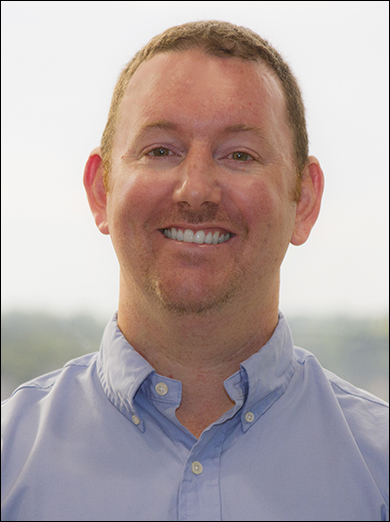 ###
About MEMIC

The MEMIC Group includes MEMIC Indemnity Company, MEMIC Casualty Company, and parent company Maine Employers' Mutual Insurance Company; all rated "A" (Excellent) by A.M. Best. As a super-regional workers' compensation specialty insurer, The MEMIC Group holds licenses to write workers' compensation in 46 states plus the District of Columbia. The group insures more than 20,000 employers and their estimated 300,000 employees, and holds more than $1 billion in assets. The MEMIC Group wrote more than $300 million in workers' compensation premium in 2015 and has grown by 30% in territories outside of its home state of Maine each of the last three years. The group maintains offices in Manchester, NH; Glastonbury, CT; Albany, NY; Weehawken, NJ; West Conshohocken, PA; Tysons Corner, VA; and Tampa, FL; in addition to its headquarters in Portland, ME.