MEMIC Hires Wiese as Vice President of Claims
November 17, 2016 |

Corporate
PORTLAND, Maine, November 17, 2016 – Workers' compensation specialist The MEMIC Group has announced the appointment of Thomas Wiese to the position of Vice President of Claims where he will oversee MEMIC's Maine-based claim services and compliance as well as managed care services nationwide.

Wiese began his career in the insurance industry managing regional field claim offices for Cigna. He has spent the last 20 plus years in senior level claims and managed care positions with Zurich North America, Fairfax, Tower Group and Sedgwick.

Wiese earned his JD degree from William Mitchell College of Law in Saint Paul, Minnesota with an emphasis on Insurance and Environmental Law. He graduated from Bethel University in Saint Paul as a double major in Biology and Psychology and earned a certificate in Strategic Business Leadership from the Kellogg School of Management in Chicago.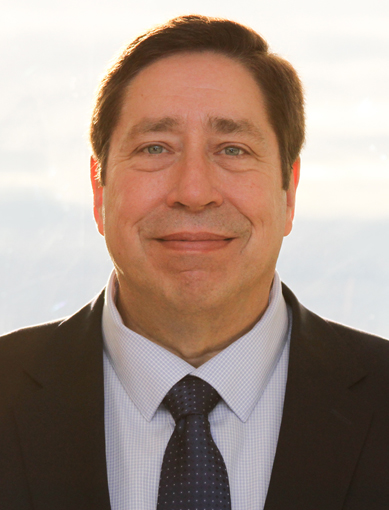 ###
About MEMIC

The MEMIC Group includes MEMIC Indemnity Company, MEMIC Casualty Company, and parent company Maine Employers' Mutual Insurance Company; all rated "A" (Excellent) by A.M. Best. As a super-regional workers' compensation specialty insurer, The MEMIC Group holds licenses to write workers' compensation across the country. The group insures more than 20,000 employers and their estimated 300,000 employees, and holds more than $1.2 billion in assets. The group maintains offices in Manchester, NH; Glastonbury, CT; Albany, NY; Weehawken, NJ; West Conshohocken, PA; Tysons Corner, VA; and Tampa, FL; in addition to its headquarters in Portland, ME.