MEMIC Hires Morehouse as Safety Management Consultant in New York
November 02, 2016 |

Corporate
PORTLAND, Maine – Workers' compensation specialist The MEMIC Group has announced the appointment of Randy Morehouse as Safety Management Consultant. Morehouse will join Safety Management Consultants Jennifer Campbell, David Darnley and Rob Sylvester in providing safety training services and advice to MEMIC's growing customer base in New York.

With more than 10 years of environmental health and safety experience, Morehouse was the Environmental Health and Safety Manager at D&W Diesel in Auburn, New York prior to joining MEMIC and has experience in industrial printing as well as the hospitality industry. Morehouse graduated with a Bachelor's degree in Organizational Management from Cornell University.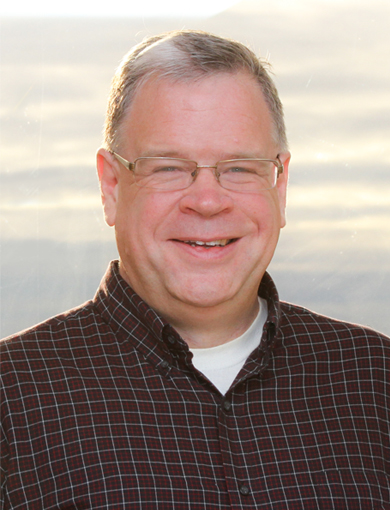 ###
About MEMIC
The MEMIC Group includes MEMIC Indemnity Company, MEMIC Casualty Company, and parent company Maine Employers' Mutual Insurance Company; all rated "A" (Excellent) by A.M. Best. As a super-regional workers' compensation specialty insurer, The MEMIC Group holds licenses to write workers' compensation across the country. The group insures more than 20,000 employers and their estimated 300,000 employees, and holds more than $1.2 billion in assets. The MEMIC Group wrote more than $300 million in workers' compensation premium in 2015 and has grown by 30% in territories outside of its home state of Maine each of the last three years. The group maintains offices in Manchester, NH; Glastonbury, CT; Albany, NY; Weehawken, NJ; West Conshohocken, PA; Tysons Corner, VA; and Tampa, FL; in addition to its headquarters in Portland, ME.