MEMIC Hires Kerr as Director, Organizational Development & Training
PORTLAND, Maine – Kathleen Kerr has been appointed Director, Organizational Development & Training by workers' compensation specialist The MEMIC Group. In this newly created role, Kerr will execute enterprise wide organizational development solutions aimed at talent management, performance development, diversity and inclusion, change management, career development, production efficiencies and leadership effectiveness.
Kerr has twenty-five years of experience working with national government agencies and nonprofit organizations. She has a strong IT background, with prior experience as Director of IS Operations at Martin's Point Health Care and as a Change Management Consultant at Abilis Solutions Corp. Kerr has earned her Associate Certified Coach (ACC) and Project Management Professional (PMP) designations. She also earned a Computer Information Systems degree from Strayer University.
Kerr is passionate about giving back, whether locally on the board of the scholarship organization Mainely Character or internationally providing HIV/AIDS awareness training in Tanzania and career coaching to students in Cambodia with the Harpswell Foundation. She lived in the Washington, D.C. area for fifteen years and has called Maine home for the past twenty years, she currently lives in Yarmouth with her husband and daughter.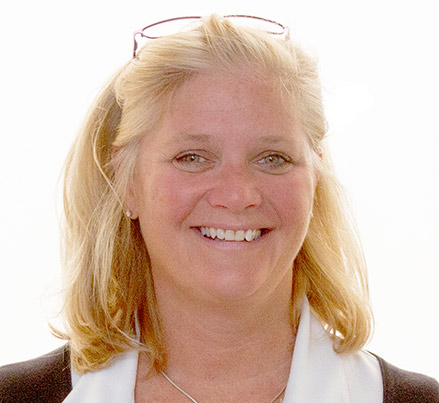 ###
About MEMIC
The MEMIC Group includes MEMIC Indemnity Company, MEMIC Casualty Company, and parent company Maine Employers' Mutual Insurance Company; all rated "A" (Excellent) by A.M. Best. As a super-regional workers' compensation specialty insurer, The MEMIC Group holds licenses to write workers' compensation across the country. The group insures more than 20,000 employers and their estimated 300,000 employees, and holds more than $1.4 billion in assets. The group maintains offices in New Hampshire, Connecticut, New York, New Jersey, Pennsylvania, Virginia and Florida, in addition to its headquarters in Portland, Maine.