MEMIC Hires Coy as Senior Director, Information Technology
January 09, 2017 |

Corporate
PORTLAND, Maine, January 9, 2017 – Workers' compensation specialist The MEMIC Group has announced the appointment of Matthew Coy to the position of Senior Director, Information Technology. He is responsible for maintenance and enhancement of MEMIC's technology platforms and aligning delivery of information technology solutions that support MEMIC's business goals.

Prior to MEMIC, Coy has worked as Director of Application Development for Aetna, Director of Applications Implementation for OptumInsight and Senior Manager of Applications Development for Coventry Health Care. Coy earned an MBA in Information Resource Management from Westminster College in Salt Lake City, Utah. He earned a BS in both Accounting and Information Systems & Technology from Weber State University in Ogden, Utah. Coy is a Project Management Professional (PMP) and Six Sigma Green Belt.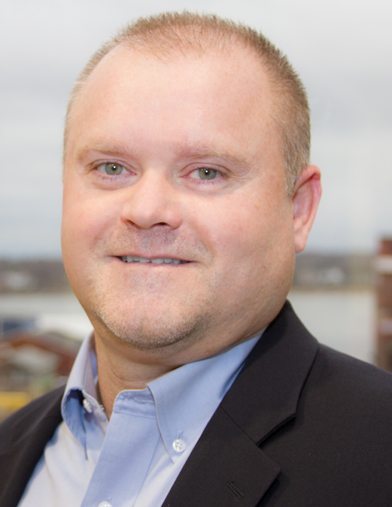 ###
About MEMIC

The MEMIC Group includes MEMIC Indemnity Company, MEMIC Casualty Company, and parent company Maine Employers' Mutual Insurance Company; all rated "A" (Excellent) by A.M. Best. As a super-regional workers' compensation specialty insurer, The MEMIC Group holds licenses to write workers' compensation across the country. The group insures more than 20,000 employers and their estimated 300,000 employees, and holds more than $1.2 billion in assets. The group maintains offices in Manchester, NH; Glastonbury, CT; Albany, NY; Weehawken, NJ; West Conshohocken, PA; Tysons Corner, VA; and Tampa, FL; in addition to its headquarters in Portland, ME.