MEMIC Hires Austerman as Senior Production Underwriter in New York
March 04, 2019 |

Corporate
ALBANY, New York, March 4, 2019 – Beth Austerman has been appointed to the role of Senior Production Underwriter by workers' compensation specialist The MEMIC Group, to support continued growth in the Central and Western New York markets.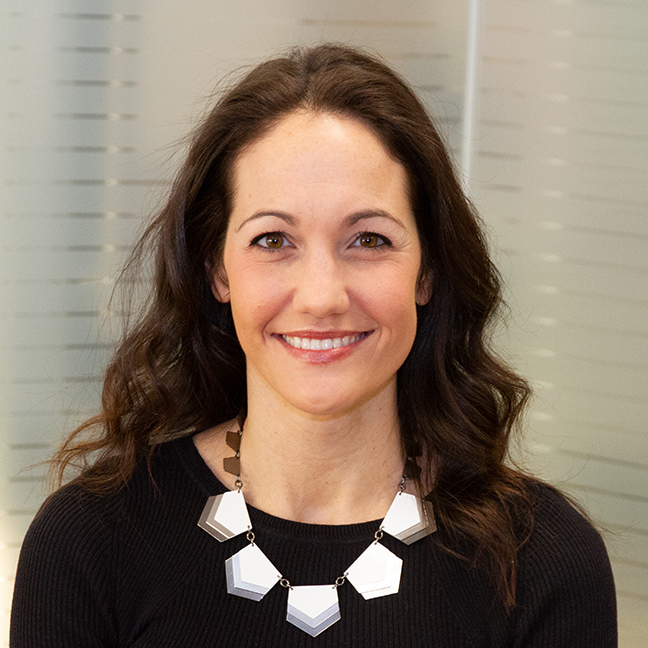 Austerman has more than 14 years of experience in the insurance industry. Prior to MEMIC, she held a variety of middle market underwriting roles at The Hartford, where she was the Top Performing New York Underwriter in 2016 and 2017. Most recently, she was responsible for an $11 million territory, with special emphasis on the hospitality industry. She holds a bachelor's degree from the State University of New York at Cortland.

Active in the community, she volunteers as vice president of her son's parent teacher association. She resides in Canastota, NY with her husband and two children.


###
About MEMIC
The MEMIC Group includes MEMIC Indemnity Company, MEMIC Casualty Company, and parent company Maine Employers' Mutual Insurance Company; all rated "A" (Excellent) by A.M. Best. As a super-regional workers' compensation specialty insurer, The MEMIC Group holds licenses to write workers' compensation across the country. The group insures more than 20,000 employers and their estimated 300,000 employees, and holds more than $1.4 billion in assets. The group maintains offices in Manchester, NH; Glastonbury, CT; Albany, NY; Weehawken, NJ; West Conshohocken, PA; Tysons Corner, VA; and Tampa, FL; in addition to its headquarters in Portland, ME.