Matt Harmon
Senior Vice President, Claims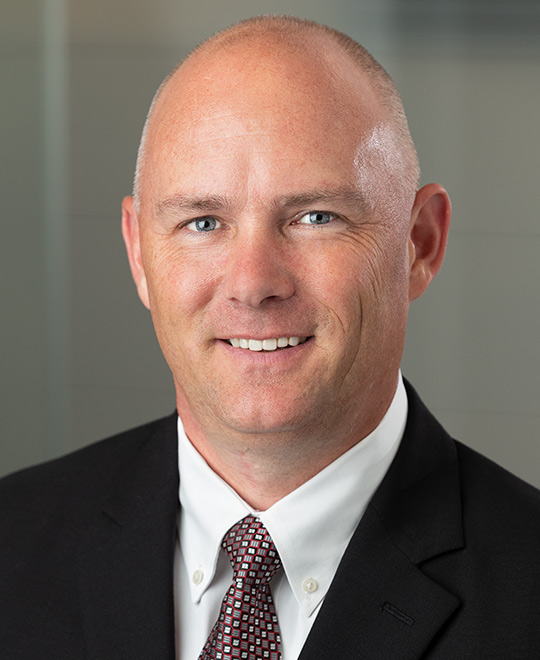 Matt Harmon was promoted to Senior Vice President, Claims for The MEMIC Group in March of 2015. In this role, he oversees all claim-related activities for MEMIC across all jurisdictions. Matt brings more than 20 years' experience in claims to his position.

Previously, Matt was Vice President, Claims. He was recognized with this promotion in 2014, and it follows a succession of appointments at MEMIC.

In 2005, he was promoted to the position of Director of MEMIC Indemnity Claim Operations, where he was responsible for overseeing all claim-related activities at MEMIC Indemnity Company.

In 2002, he assumed the role of Regional Claim Manager for MEMIC Indemnity Company, relocating from ME to NH. In this role he managed a team of adjusters handling claims from multiple state jurisdictions. In 2000, Matt joined the fledgling MEMIC Indemnity claim team, handling claims from multiple state jurisdictions.

In 1996, Matt left MEMIC to pursue an opportunity at Bath Iron Works, working in a self-insured setting. After gaining valuable experience handling claims under the Longshore Act, Matt returned to MEMIC in 1999 as a Compensation Specialist, managing a caseload of lost time claims while serving as a mediation representative.

Matt graduated from the University of Maine in 1993 and shortly thereafter began his insurance career when he was hired by MEMIC as a claim handler trainee.
Active in his community, Matt has served on the Board of Directors for the American Red Cross of Maine since 2016. He also is a 2019 graduate of Maine Development Foundation's Leadership Maine program.