Jack Yao
Senior Vice President, Chief Information Officer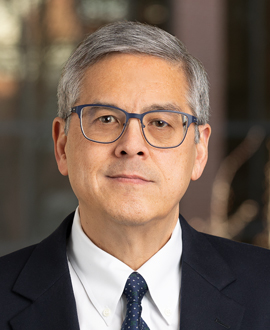 Jack joined MEMIC in 2016 as Senior Vice President and Chief Information Officer and directs, plans, and oversees the development, implementation and security of MEMIC's information systems and technology.

With more than 35 years of experience in information technology, Jack previously was the Director of Applications Development at Aetna. He has held technical leadership roles in companies covering global IT services, software development, technology startups, property and casualty insurance and health insurance.

Jack received his Master of Business Administration and Bachelor of Science in Finance and Quantitative Methods from Babson College in Wellesley Hills, Massachusetts.

Active in the community, Jack has volunteered at local food banks and coaching youth sports. Originally from New York, Jack lives in the Portland area with his wife. He has two grown children.