Safety Net Blog
MEMIC's all about workplace safety blog since 2008! Easy-to-read safety advice combines with email delivery to give you a whole new way to keep your safety program on track. If you'd like to search a topic not listed, please use the overall site search at the top right.
Jimmy Fallon discovered the truth to this statement in June of 2014. The typical mechanism of injury is a ring becomes caught on the edge of hard object like a door frame, ladder rung, or basketball rim.
Construction, Education, General, Healthcare, Hospitality, Logging, Manufacturing, Retail, Services, Ski, Transportation, Safety Programs, OSHA, Claims Management • August 28, 2018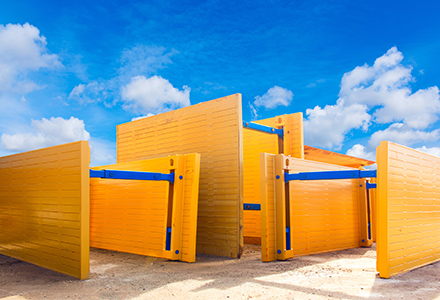 The need for some form of support or protective system to prevent earthwork cave-ins becomes apparent when considering that two workers are killed every month in trench collapses.
Construction, OSHA • June 05, 2018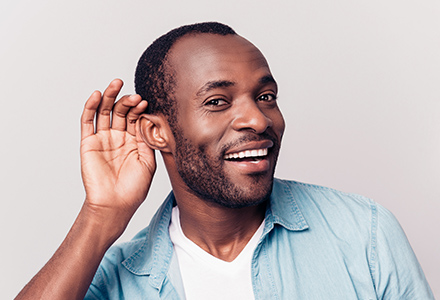 A babbling brook, soft rain falling on the rooftop, a songbird singing and leaves rustling in an autumn breeze are just some of the sounds of life that can have a soothing effect on us.
General, OSHA • May 15, 2018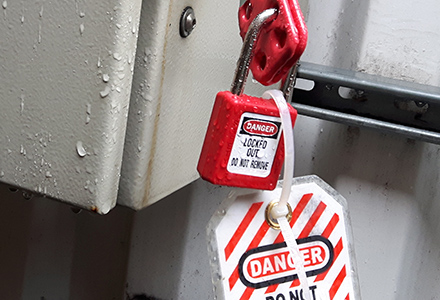 Lockout Tagout (LOTO) is one of the most critical processes of any safety program. When done properly, LOTO eliminates and/or controls the accidental and unexpected release of hazardous energy that could result in serious injury or even death.
Manufacturing, Logging, General, Transportation, Retail, Electrical, Manual Material Handling, OSHA • April 11, 2018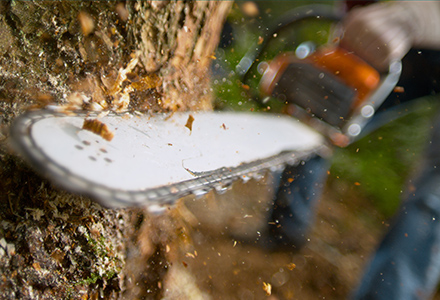 HAVS or hand-arm vibration syndrome is an insidious condition affecting the distal upper extremity.
Manufacturing, Construction, General, Manual Material Handling, OSHA • March 20, 2018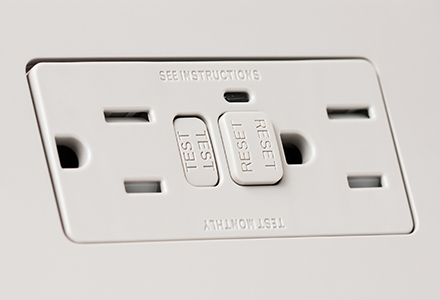 When and where are ground-fault circuit interrupters (GFCI) needed? This is a frequently asked question from employers in all industries.
General, Construction, Electrical, OSHA • March 14, 2018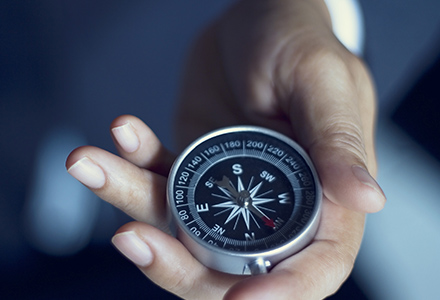 "Leadership is a choice, not a position." ~Stephen Covey. There is a lot of truth in this statement and it applies directly to workplace safety.
General, OSHA, Safety Programs • February 28, 2018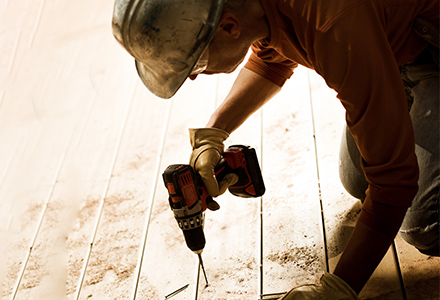 The portable power drill's widespread use carries many risks. Follow these tips the next time the job requires the use of one.
Construction, General, OSHA • February 14, 2018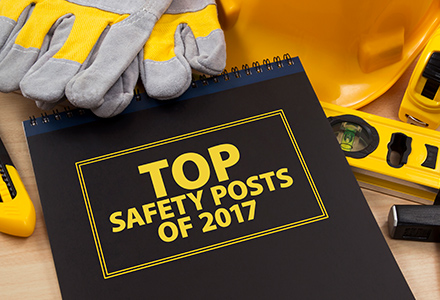 Every week we try to provide the most valuable workplace safety tips to our readers. Here are some of our most popular posts of 2017.
General, Slips, Trips & Falls, Outdoor Safety, OSHA • January 05, 2018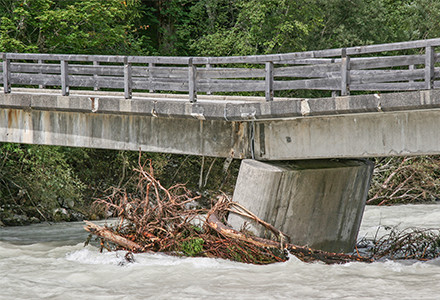 With recent hurricanes Harvey and Irma altering the landscape from sinister storm surges and unforgiving flooding rains, it is clear some form of work will need to be conducted over or near water.
Construction, General, OSHA • September 19, 2017
Subscribe to the
Safety Net Blog
Get notified when new blog posts are published.