Safety Net Blog
MEMIC's all about workplace safety blog since 2008! Easy-to-read safety advice combines with email delivery to give you a whole new way to keep your safety program on track. If you'd like to search a topic not listed, please use the overall site search at the top right.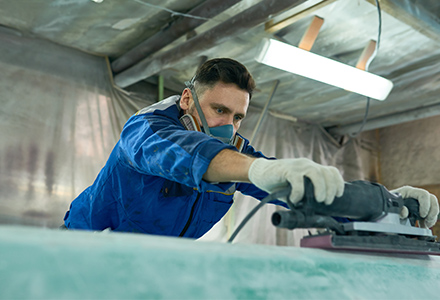 It has now been slightly over two years since the Construction respirable silica regulation became enforceable by OSHA and about a year and a half since the General Industry regulation followed suit (September 17, 2017 and June 23, 2018, respectively...
General, OSHA • November 27, 2019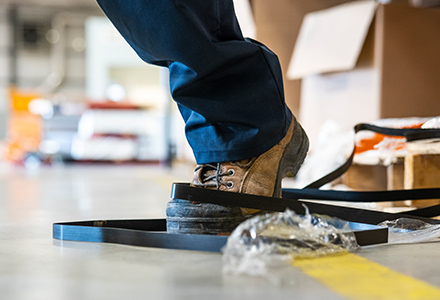 According to OSHA, fall prevention/protection issues continue to receive the most citations
General, Slips, Trips & Falls, OSHA • September 23, 2019
Hiring and retaining good employees is a challenge for most employers, especially given the historically low unemployment rates.
General, Hiring Practices, OSHA • August 21, 2019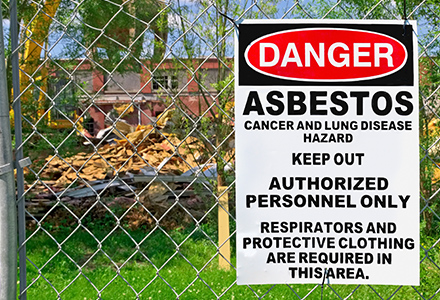 There's an old textile mill building in the town of Sanford, Maine that's being dismantled piece by piece rather than razed by implosion or wrecking ball due to the presence of asbestos.
General, OSHA • August 06, 2019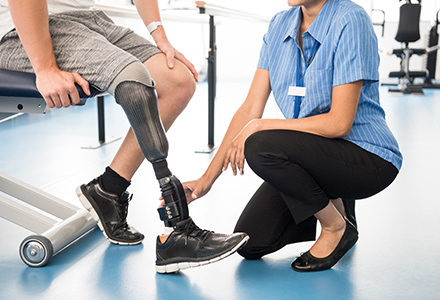 Amputations are not pleasant to discuss for their grisly, ghastly, and gruesome nature.
General, OSHA • July 23, 2019
Temperatures this summer are going to be hotter than average for the eastern and western regions of the country according to the National Weather Service's Climate Prediction Center.
General, Outdoor Safety, OSHA, Claims Management • June 25, 2019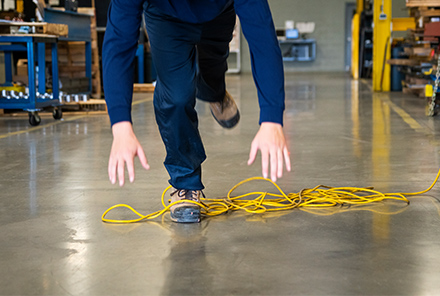 A colleague of mine recently used this phrase in reference to an OSHA news release detailing citations issued to a restaurant chain.
General, Slips, Trips & Falls, OSHA • April 10, 2019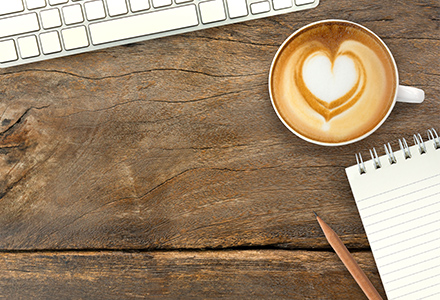 Okay, it may not be as popular as flowers or chocolate, but the gift of safety truly can be the best gift you could ever give to a person.
General, Leadership and Management, OSHA, Safety Programs • February 13, 2019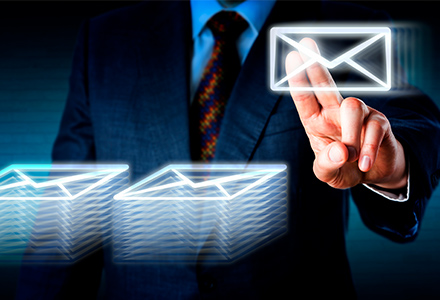 Although we all know the wheels of progress turn slowly, especially at the federal government level, there are occasionally a few updates for those concerned with OSHA regulation.
General, OSHA • January 30, 2019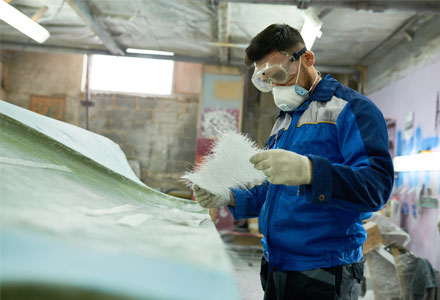 Many safety professionals have been asked how OSHA handles situations where an employee is exposed to a chemical substance with no published OSHA permissible exposure limit (PEL).
Construction, General, Manufacturing, OSHA • January 09, 2019
Subscribe to the
Safety Net Blog
Get notified when new blog posts are published.