Safety Net Blog
MEMIC's all about workplace safety blog since 2008! Easy-to-read safety advice combines with email delivery to give you a whole new way to keep your safety program on track. If you'd like to search a topic not listed, please use the overall site search at the top right.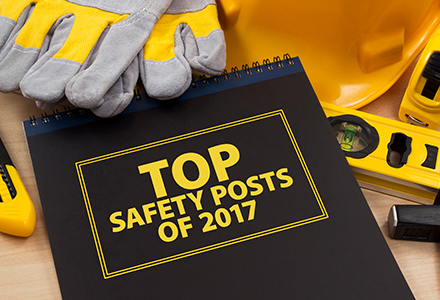 Every week we try to provide the most valuable workplace safety tips to our readers. Here are some of our most popular posts of 2017.
General, Slips, Trips & Falls, Outdoor Safety, OSHA • January 05, 2018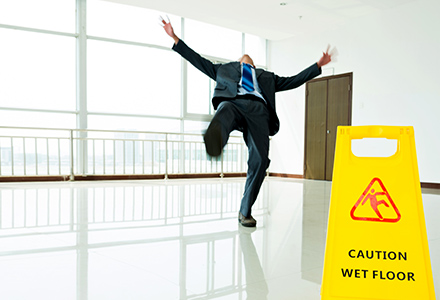 Consider this all-too-common situation… coffee in hand, Sam hustles across the snow-dusted parking lot in leather sole shoes. His phone rings. Before he can answer "What's up?" he's down!
General, Hospitality, Slips, Trips & Falls, Outdoor Safety • December 13, 2017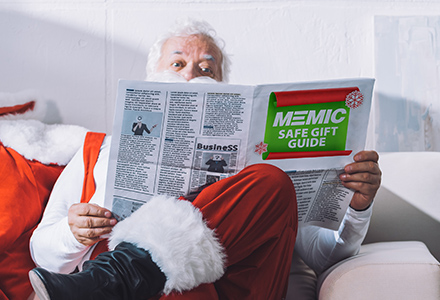 Nothing is better than having a loved one come home safe, that's why we asked some of our Safety Management Consultants to share their top gift choices for the holiday season.
General, Services, Hospitality, Slips, Trips & Falls, Outdoor Safety • December 07, 2017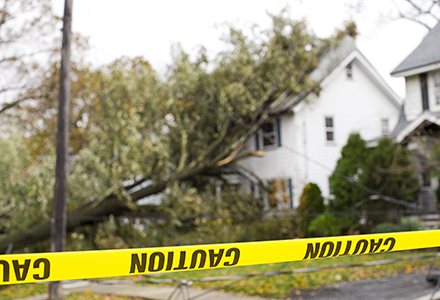 As we mark the five year anniversary of Super Storm Sandy, the northeast now has an estimated 1,000,000 homes and businesses without power. The passing of the latest storm is a big relief for the northeast U.S., but now the cleanup begins and that c...
General, Outdoor Safety, Emergency Preparedness • October 30, 2017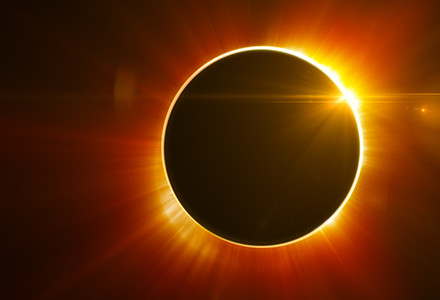 It's been almost 100 years since the last coast-to-coast total solar eclipse, so there is plenty of reason to be excited for the big event on Monday. But don't let a once-in-a-lifetime solar event eclipse everyday safety.
General, Transportation, Outdoor Safety • August 18, 2017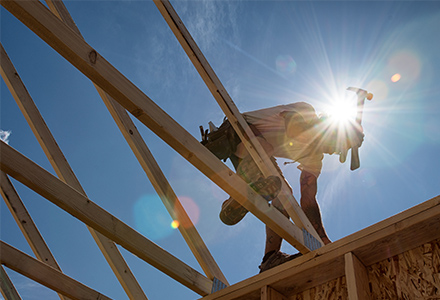 These sunny summer days are great. The bright summer sun gives us light, energy, and increases our vitamin D production. However, the same sun that gives us so much can be a hazard for outdoor workers. What are the hazards?
General, Construction, Outdoor Safety • August 09, 2017
While many areas of the country experience road construction year-round, summer generally means an uptick in highway projects. Summer also brings an increase in traffic as people head out on vacations.
Construction, Transportation, General, Outdoor Safety, Youth Safety • July 05, 2017
Soon in northern climes with the arrival of spring and the greening of the outdoors, we'll be outside digging in the dirt starting our vegetable and flower gardens, pruning shrubs, cleaning up yard debris, and mowing the lawn.
General, Outdoor Safety • May 04, 2017
With the emergence of "home grown" Zika virus in the Miami-Dade and Broward counties of Florida, OSHA has recently posted interim guidance for protecting workers from occupational exposure to Zika virus. First identified in 1947 in the Zika Forest o...
General, Outdoor Safety • August 10, 2016
Whether you are working outside or participating in an athletic event, avoiding heat stress is essential to achieving your goals and having a safe and enjoyable summer. Thousands of workers and athletes require treatment for heat exposure each year. ...
General, Outdoor Safety • August 03, 2016
Subscribe to the
Safety Net Blog
Get notified when new blog posts are published.