Safety Net Blog
MEMIC's all about workplace safety blog since 2008! Easy-to-read safety advice combines with email delivery to give you a whole new way to keep your safety program on track. If you'd like to search a topic not listed, please use the overall site search at the top right.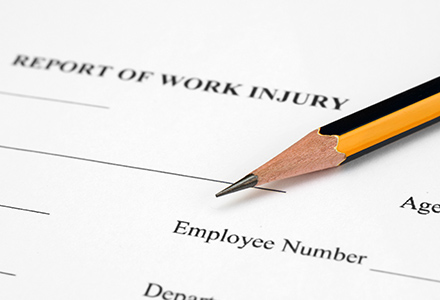 We all dread that telephone call that informs us someone has been injured in our workplace. Our first and most obvious concern is for the employee and ensuring they have received proper medical treatment and that family members have been notified.
Construction, Education, General, Healthcare, Hospitality, Logging, Manufacturing, Retail, Services, Ski, Transportation, OSHA, Claims Management, Safety Programs, Return-to-Work • December 02, 2020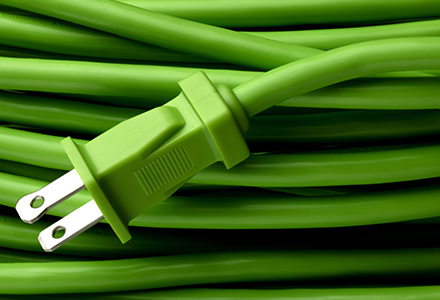 Employers and employees often don't recognize the exposures associated with using light duty extension cords and cords not listed and labeled for commercial and industrial use.
General, Electrical, OSHA • October 08, 2020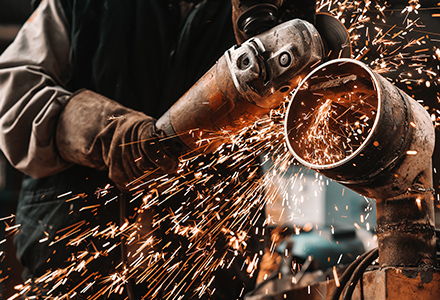 You might not have thought about this… But our hands are one of the most important tools in our "TOOLBOX". While many work environments contain automation and new-age machinery, we will always need our hands to manage the process.
Hospitality, General, Construction, Manufacturing, Manual Material Handling, OSHA • August 26, 2020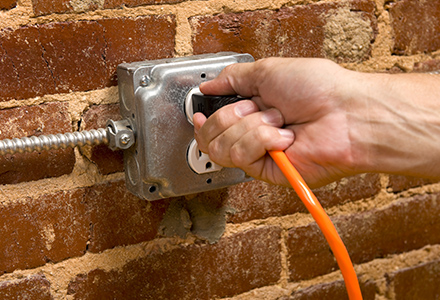 Extension cords are commonly used items both at home and work. The correct use of an extension cord is an important component to electrical safety efforts.
Construction, General, Manufacturing, Electrical, OSHA • August 19, 2020
It's another sold-out show for this headlining band known for their long, improvisational jam sessions. Filling arenas every night during their recent U.S. tour, Uncle John and his bandmates have been playing covers of rock classics with a theme on n...
Manufacturing, General, OSHA • August 12, 2020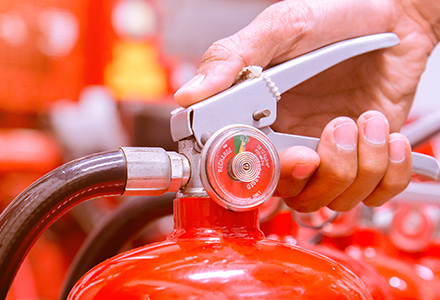 We walk by fire extinguishers daily and probably don't give them much thought. If the time ever comes that we need an extinguisher, it would be great to know where it is and what its capabilities are.
General, Emergency Preparedness, OSHA • July 08, 2020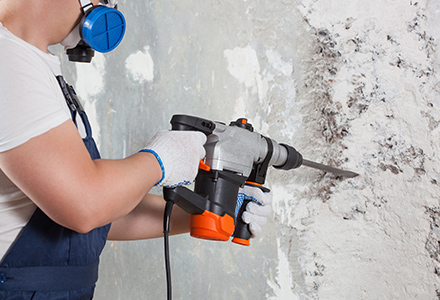 The days of lath and plaster wall construction have pretty much been replaced with wallboard applied over stud walls of wood or steel. Old plaster typically contained horsehair and in some applications asbestos was used as a binder to ensure the plas...
General, Construction, OSHA • June 23, 2020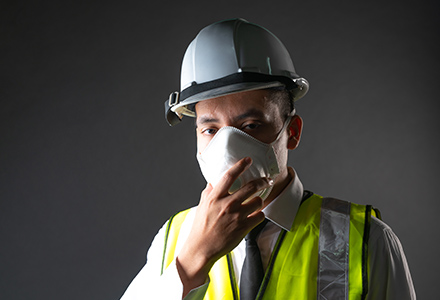 Almost a decade ago, MEMIC posted a 2-part blog titled What do I really need for a Respiratory Protection Program?, which described the requirements of OSHA's respiratory protection standard, 29 CFR 1910.134.
OSHA • March 18, 2020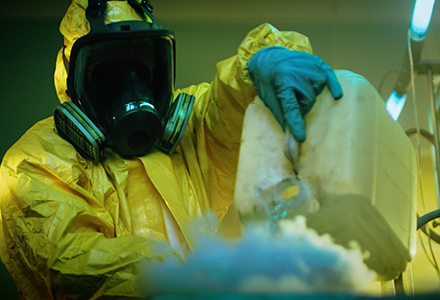 When we think of hazardous materials, or HAZMAT for short, most think of chemicals that are manufactured for large businesses or a liquid that requires people to wear a "spacesuit" to be around it.
General, OSHA • January 29, 2020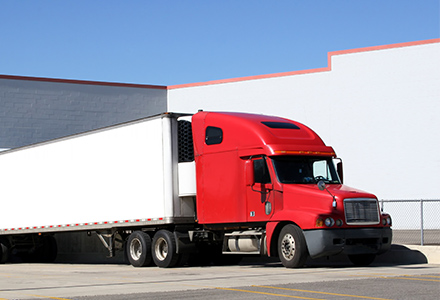 There's cargo coming in and freight going out at a fast and furious pace in Shipping & Receiving. With deadlines and commitments and no possibility to make time stand still, oftentimes drivers are eager and itching to leave the dock...
General, Transportation, OSHA • January 22, 2020
Subscribe to the
Safety Net Blog
Get notified when new blog posts are published.