Safety Net Blog
MEMIC's all about workplace safety blog since 2008! Easy-to-read safety advice combines with email delivery to give you a whole new way to keep your safety program on track. If you'd like to search a topic not listed, please use the overall site search at the top right.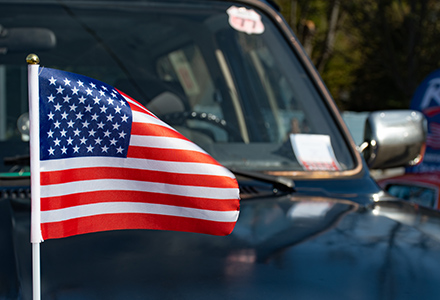 This year July 4th falls on a Monday, so many workers will celebrate a three-day weekend with the observed holiday occurring on Monday the 5th. That's the good news. What's the bad news you might ask?
Transportation, Driving Safety • June 30, 2021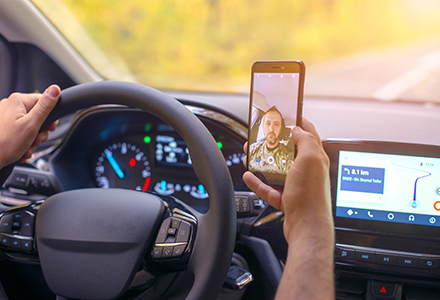 As our nation moves towards an end to this deadly pandemic, we continue to be faced with another epidemic in the form of distracted driving. But hope springs eternal with April designated as National Distracted Driving Awareness Month.
General, Transportation, Driving Safety • April 13, 2021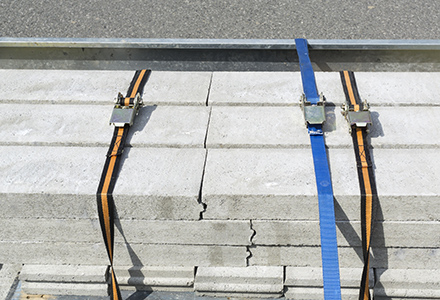 Contractors and do-it-yourselfers often head to the hardware store or home improvement center to pick up the necessary tools of the trade. But sometimes a trip for a box of screws may lead to the unanticipated purchase of additional tools and equipme...
Construction, General, Logging, Manufacturing, Transportation, Driving Safety • March 31, 2021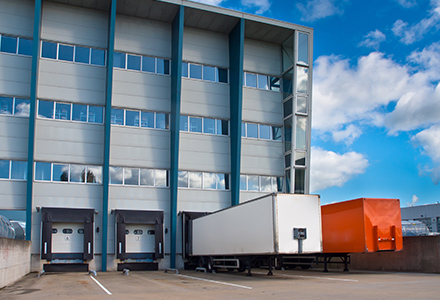 Does your company use vehicles to move freight trailers in or around your yard, warehouse, or shipping facility? These vehicles may be commonly referred to as a terminal tractor, yard truck, yard jockey, yard spotter, mule, and yard goat.
Construction, Logging, Manufacturing, Transportation, Driving Safety, OSHA, Safety Programs • January 20, 2021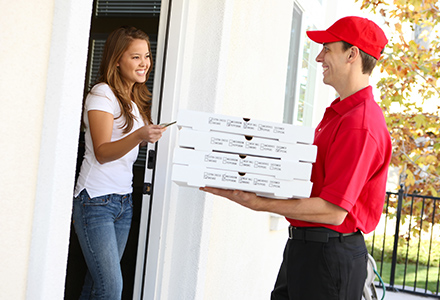 Due to the number of restaurants discontinuing the dine-in experience, there has been a significant increase in food delivery activities.
Hospitality, Driving Safety • March 24, 2020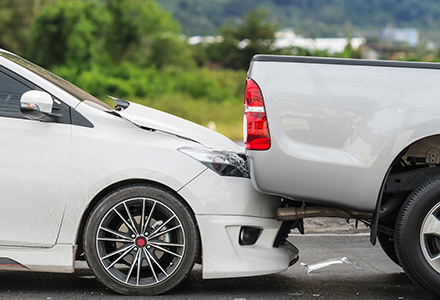 Rear-end crashes are the most common type of vehicle collision accounting for 29% of all crashes. The National Safety Council reports that of the 37,100 fatal vehicle crashes in 2017, 2,700 were rear-end crashes resulting in 3,000 deaths.
Transportation, Driving Safety • February 12, 2020
We've all heard a number of safe driving principles such as avoiding distracted driving, following speed limits, never driving impaired, and the hazards of road rage. But there is another principle that deserves just as much attention.
Transportation, Driving Safety • October 02, 2019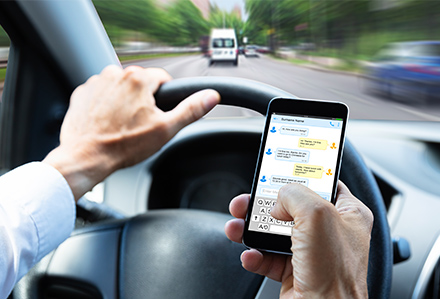 Normally safety professionals would be advocating for a "hands-on" approach to workplace safety.
General, Driving Safety • August 27, 2019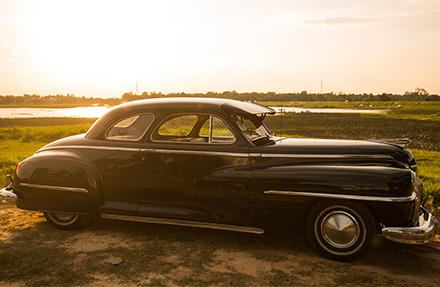 While going through some boxes of old family photos, diplomas, and other items that my parents saved for some reason, I came across a Minnesota Driver's Manual.
Transportation, Driving Safety, Outdoor Safety, Safety Programs • May 14, 2019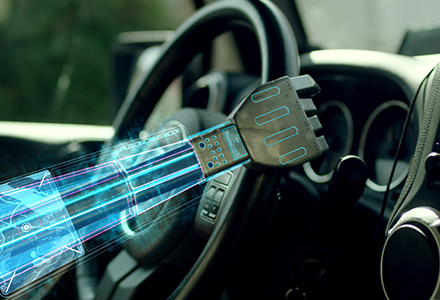 Collision Avoidance Technology (CAT) systems are more common and more capable than just a few years ago.
General, Driving Safety • February 26, 2019
Subscribe to the
Safety Net Blog
Get notified when new blog posts are published.