Safety Net Blog
MEMIC's all about workplace safety blog since 2008! Easy-to-read safety advice combines with email delivery to give you a whole new way to keep your safety program on track. If you'd like to search a topic not listed, please use the overall site search at the top right.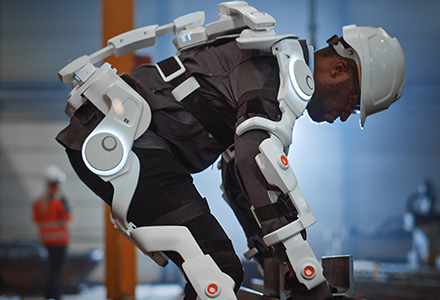 Even simple wearable technology such as a smart phone or watch can help employees recognize hazards and improve workplace safety. The future may be moving toward connected technology for better real-time communication, and toward exoskeletons for ass...
General, Construction, Manufacturing, Transportation, Retail, Driving Safety, Emergency Preparedness, Ergonomics, Manual Material Handling, Safety Programs, Wellness • September 20, 2023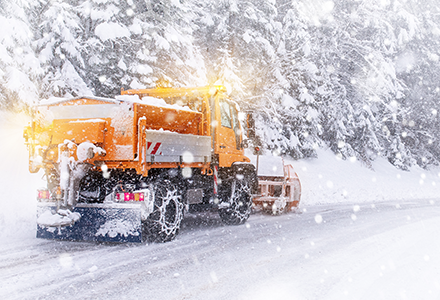 While most snow removal equipment is operated by skilled professionals, it is the responsibility of motorists and pedestrians to be aware of hazards around this equipment.
Transportation, General, Driving Safety, Outdoor Safety • February 01, 2023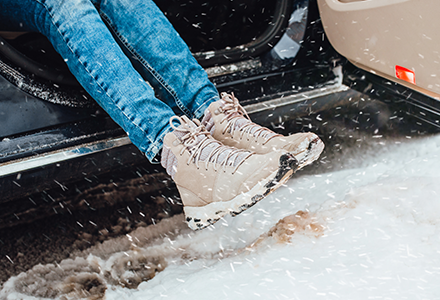 Common-sense moves such as approaching carefully, bracing yourself for stability, and moving without boxes, packages, or other items in hand, can help you avoid slip and fall injuries while entering or exiting a vehicle during the cold, snow, and ice...
General, Transportation, Slips, Trips & Falls, Outdoor Safety, Driving Safety • November 16, 2022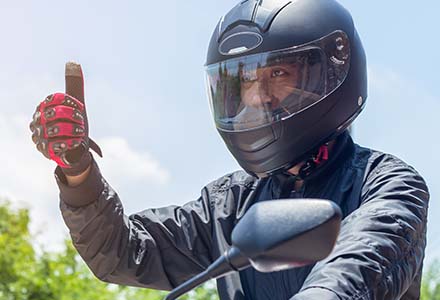 Workers who ride or share the road with motorcycles need to be aware of the increased risk of accidents. There are, however, many ways to improve road safety. "Look Twice, Save a Life" is a great practice for all drivers.
Transportation, General, Driving Safety • June 15, 2022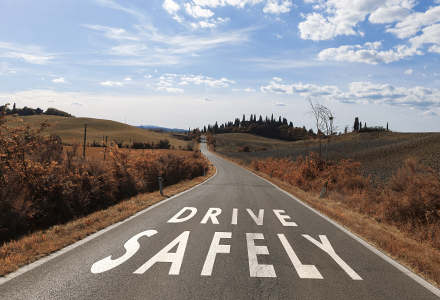 As a young paramedic back in the 1980's I quickly learned how devastating automobile collisions are. The human body simply doesn't hold up well given the dynamics of a high-speed impact.
Transportation, Driving Safety • February 09, 2022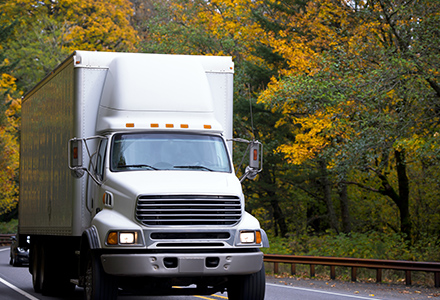 If your company's fleet includes a school bus, dump truck, or any other type of commercial vehicle, February 7, 2022, should be an important date for you.
Transportation, General, Driving Safety • January 19, 2022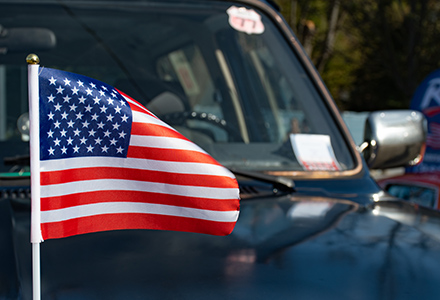 This year July 4th falls on a Monday, so many workers will celebrate a three-day weekend with the observed holiday occurring on Monday the 5th. That's the good news. What's the bad news you might ask?
Transportation, Driving Safety • June 30, 2021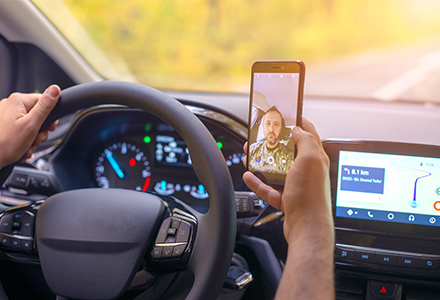 As our nation moves towards an end to this deadly pandemic, we continue to be faced with another epidemic in the form of distracted driving. But hope springs eternal with April designated as National Distracted Driving Awareness Month.
General, Transportation, Driving Safety • April 13, 2021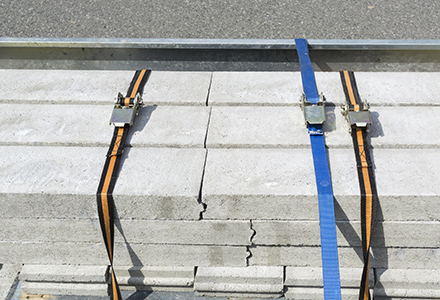 Contractors and do-it-yourselfers often head to the hardware store or home improvement center to pick up the necessary tools of the trade. But sometimes a trip for a box of screws may lead to the unanticipated purchase of additional tools and equipme...
Construction, General, Logging, Manufacturing, Transportation, Driving Safety • March 31, 2021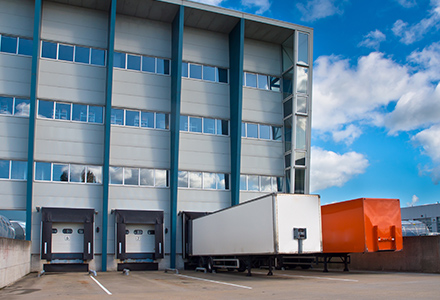 Does your company use vehicles to move freight trailers in or around your yard, warehouse, or shipping facility? These vehicles may be commonly referred to as a terminal tractor, yard truck, yard jockey, yard spotter, mule, and yard goat.
Construction, Logging, Manufacturing, Transportation, Driving Safety, OSHA, Safety Programs • January 20, 2021
Subscribe to the
Safety Net Blog
Get notified when new blog posts are published.