Rod Stanley
Loss Control Director, Region I, WCP®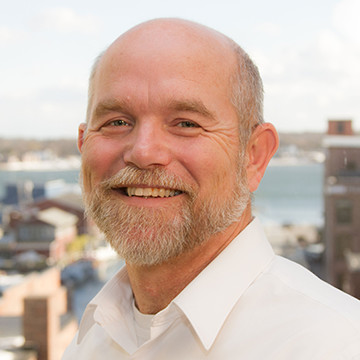 "In the twenty-first century workplace, safety is as important to the bottom line as productivity and quality. Workers who are insecure about their safety typically produce less, and what they do produce, is often of a lower-quality. When safety is given an equal priority to productivity and quality, then consistent improvement—in all three factors—is realized."

Rod has more than 30 years' experience in the construction, logging, high-risk manufacturing, boat building and insurance loss control industries. He has traveled up and down the eastern United States, providing safety consultation to hundreds of businesses and work sites.

Employed by one of the country's largest general contractors for more than 10 years, Rod gained experience as a laborer, form carpenter, ironworker, and rigger before ultimately earning the positions of supervisor and safety specialist. He led and took part in multiple projects that realized over 100,000 work hours without a single lost-time injury.

Rod is among the nation's leading experts in the areas of scaffolding, fall protection, and hoisting operations. In a leadership role with Loss Control since 2002, Rod has been actively involved in the development and delivery of the Safety-Based Cultural Survey and the Leadership Development Certificate Series.

Rod has a Bachelor of Science degree in Applied Technical Leadership from the University of Southern Maine, is an authorized instructor in the OSHA Outreach Training Program and has earned the designation of Workers Compensation Professional.