Natalie Campaneria
Safety Management Consultant, PT, MPH, CSPHP, WCP®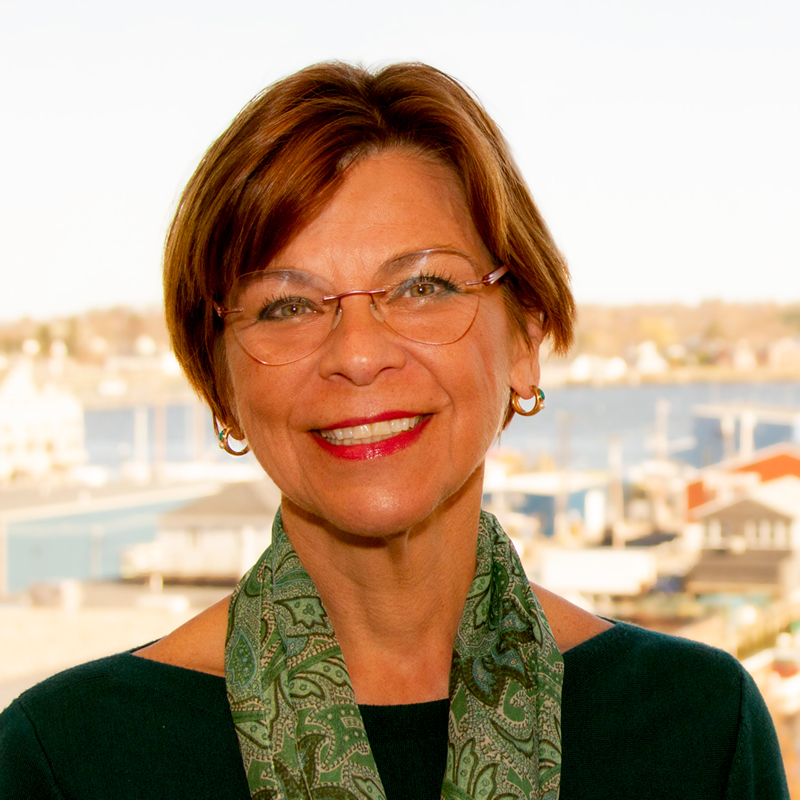 "My interest in injury prevention was born at an early age when my father sustained a career ending injury while working on the family farm. I was able to experience first- hand the impact an occupational injury has on the individual, family, and community."

Natalie brings more than 25 years of medical and ergonomics experience as a physical therapist to MEMIC. In her prior role, Natalie founded the ergonomics department for a regional healthcare system with the goal of reducing repetitive strain injuries in the workforce. Natalie's responsibilities included job specific ergonomic risk assessments and she was responsible for the development of safety and risk prevention programs. As the leader of the ergonomics team she spearheaded, implemented and taught material handling, office ergonomics, and safe patient handling programs which resulted in significant reductions in worker injuries and claims.

Natalie's experience includes direct patient care while working in numerous clinical settings as well as teaching occupational rehabilitation and ergonomics for the Physical Therapy program at Florida International University. Additionally, she has presented at the National Safe Patient Handling and Mobility Conference, and the NIOSH Total Worker Health Conference. She is credentialed as a Certified Safe Patient Handling Professional (CSPHP).

Natalie has earned a Bachelor of Science degree in Physical Therapy from Florida International University and a Master's of Public Health from the University of New England. Before joining the healthcare profession, Natalie worked in the hospitality industry including restaurants, cruise ships, and hotels; she holds a degree in culinary arts from the Culinary Institute of America.